Harris Faulkner Remembers Her Late Mom Shirley in an Emotional Post
Harris Faulkner recently took to Instagram, where she shared a photo of her mom Shirley posing with her daughter, Bella. The image was shared alongside a sweet birthday tribute dedicated to the older woman.
Harris Faulkner paid tribute to her late mom Shirley in a heartwarming Instagram birthday post shared last week.
The post featured an adorable photo of Shirley holding Faulkner's first child, Bella when she was a baby with a feeding bottle in her mouth.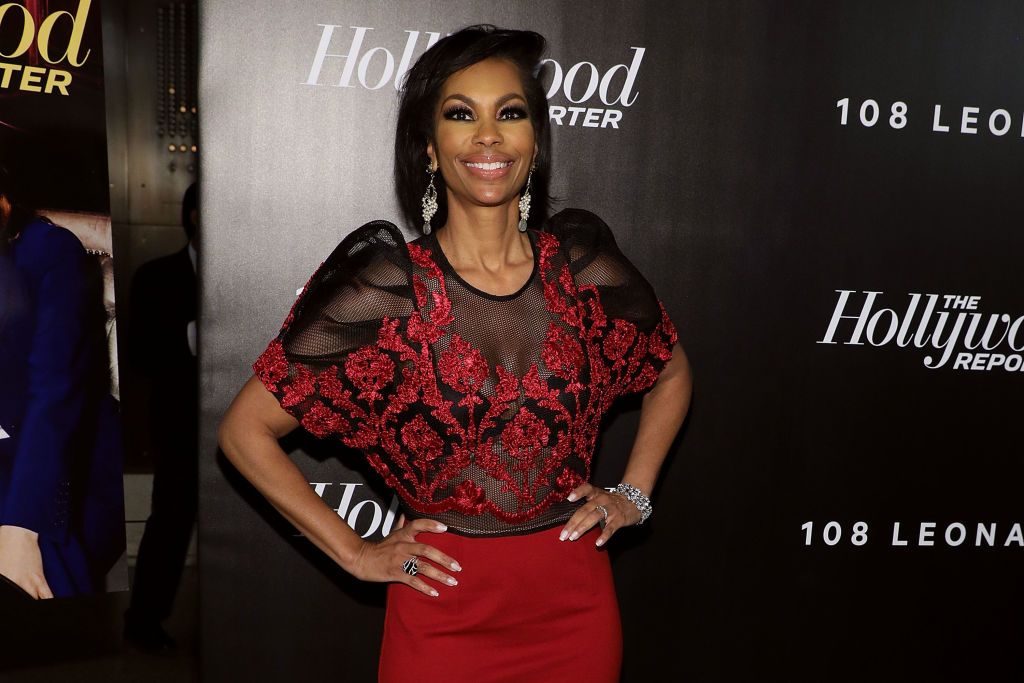 With Shirley and Bella looking into each other's eyes, the two shared a sweet candid moment. Faulkner shared the photo alongside a touching tribute dedicated to Shirley. She started the note by writing:
"When my firstborn looked into Grandma Shirley's eyes, she must have seen what we all did. My mother was pure love."
Faulkner continued the caption by noting that she wished she had one more day with her mom before she passed away.
She concluded the caption by wishing Shirley a happy birthday while adding that she would forever celebrate her.
Last October, Faulkner spoke about her experiences raising biracial kids.
Shortly after sharing the post, fans and followers took to the comments section to leave lovely comments in Shirley's honor. 
Shirley passed away in November 2016, and ever since, Faulkner has found subtle ways to honor her mom's legacy. Amid the COVID-19 pandemic, Faulkner has been working from a home studio in a house that was decorated based on her mom's style.
In recent months, Faulkner has also been open about her experience as a Black woman living in America. In July, she opened up about how she had become accustomed to people making presumptions about her. She, however, added that it allowed her to surprise people and prove them wrong.
Following the death of George Floyd in May, there was a new wave of conversations about racism, but Faulkner revealed that the subject was not new to her children, Bella and Danika.
According to her, she and her husband, Tony Berlin, have raised their daughters to be aware of the diversity of life while also making them aware of their unifying power. While Faulkner is of African American descent, Berlin is white. Thus they are parents to biracial kids.
Last October, Faulkner spoke about her experiences raising biracial kids, and for her, it is nothing short of a blessing.
Although Bella and Danika have challenges that come with being biracial, Faulkner explained that she's always there to help them through it.
With the incredible bond that Faulkner shares with her mom, it comes as no surprise that she has an equally beautiful relationship with her girls. They are indeed lucky to have her!