Ross Martin AKA Artemus from 'Wild Wild West' — Remembering His Life and Death
Ross Martin, one of the most prominent and talented actors in Hollywood, passed away in 1981 due to a heart attack. The actor was best known for his role in the "Wild Wild West."
Before he made it to Hollywood's limelight, Ross Martin had a flawless academic background. The multi-lingual actor graduated and even received Latin honors in business, instruction, and law.
Despite having a shiny academic background, Martin chose to enter the film industry. His first film appearance was in 1995's "Conquest of Space," produced by George Pal.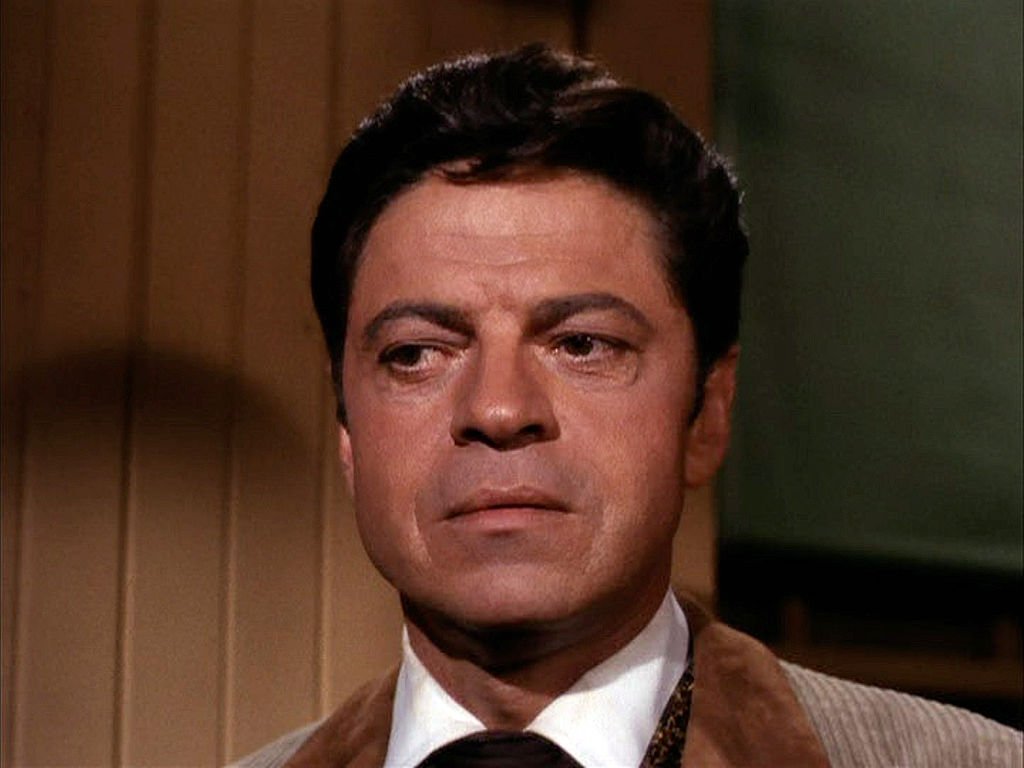 The Polish-born actor appeared in more than 200 films, stage, and TV productions. He appeared on the Broadway show, "Hazel Flagg," in 1953 and was a regular in 1947's "Stump the Stars."
Martin was also a prolific film actor. He graced movie films such as "Underwater Warriors," "The Great Race," "The Great Race," and the "Experiment in Terror."
With his stellar performance on the silver screen, Martin became a beloved character in the 1965 CBS-led television series, "Wild Wild West," where he played the role of Artemus Gordon, a spy.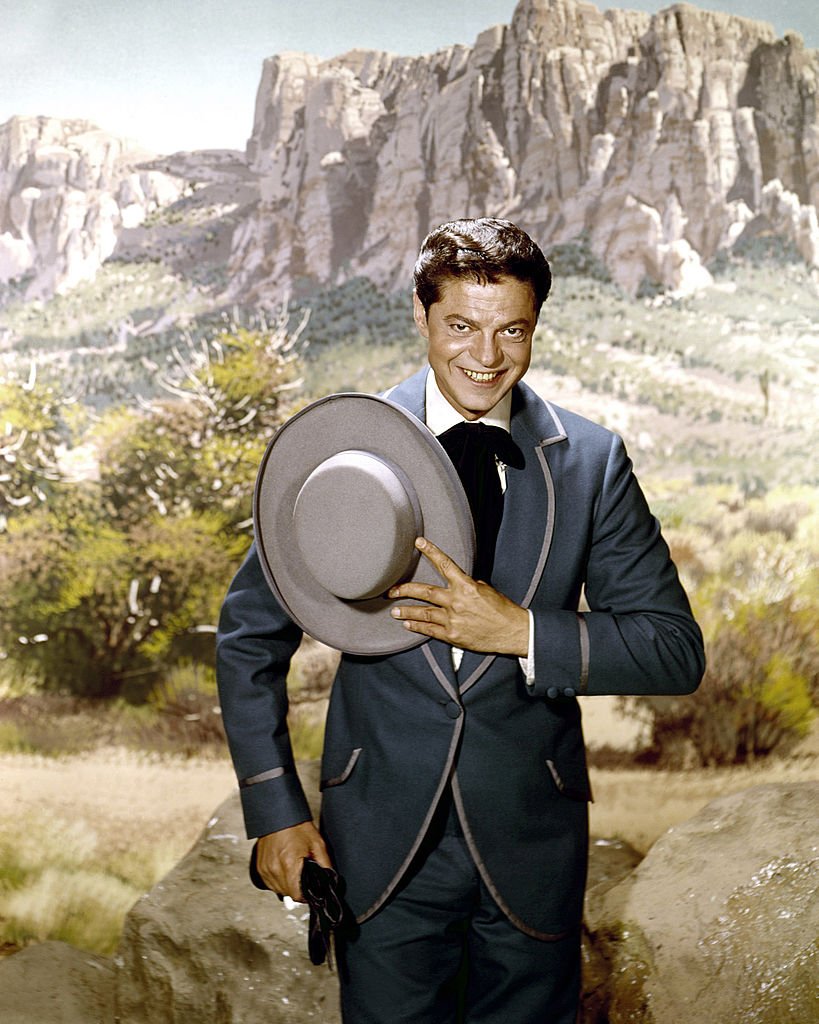 Unknown to many, Martin turned down Gordon's character five times. He was told numerous times that he would enjoy the character's dream in every segment. 
Even if he had doubts about the show, Martin accepted it. But when he took the role, the producer was fired from the show.
The series, which started in 1965, was reportedly canceled because it displayed violence on television. The show ended in 1969, after only four seasons.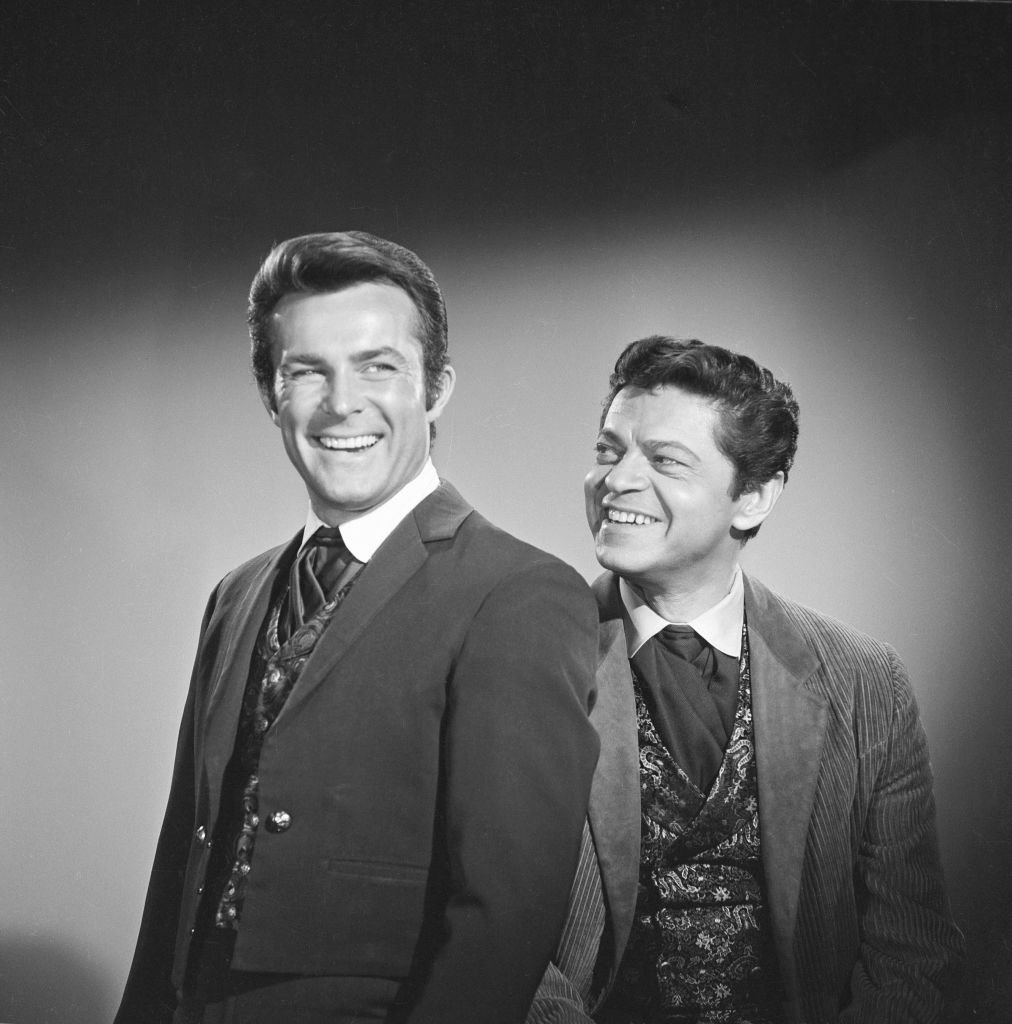 His acting in the "Wild Wild West" was remarkable. Martin would credit his acting prowess to his vast life experiences.
Martin worked as a law clerk, a teacher, and a testing psychologist. He also once worked for public relations for a national distillery.
From all the jobs he took in the past, Martin said he learned a lot about people from different walks of life. He applied his communication skills to acting, which worked for him in the long run.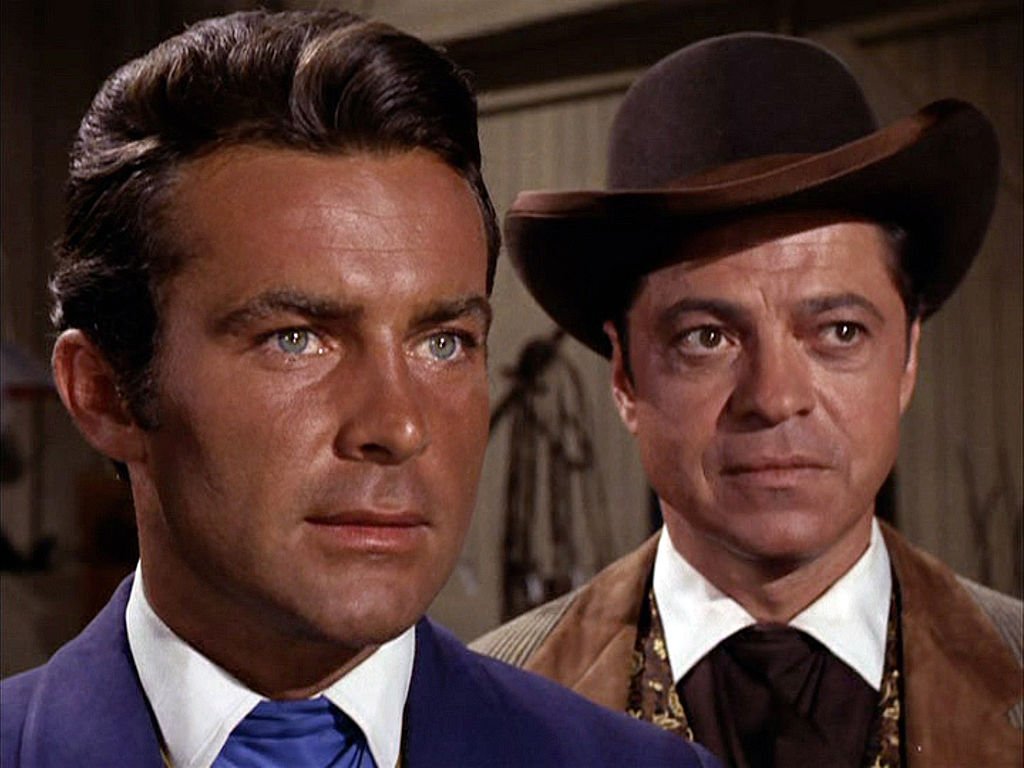 After his prolific years in acting, Martin's death came unexpectedly. The actor collapsed while playing tennis at a tennis court in San Diego, California.
A doctor who was also playing on the next court tried to revive Martin. But he later died at the Pomerado Hospital.
His death broke Robert Conrad, Martin's co-star in "Wild Wild West," as he shared unforgettable moments with him on the show. He described Martin as a "man of culture" and a very articulate person.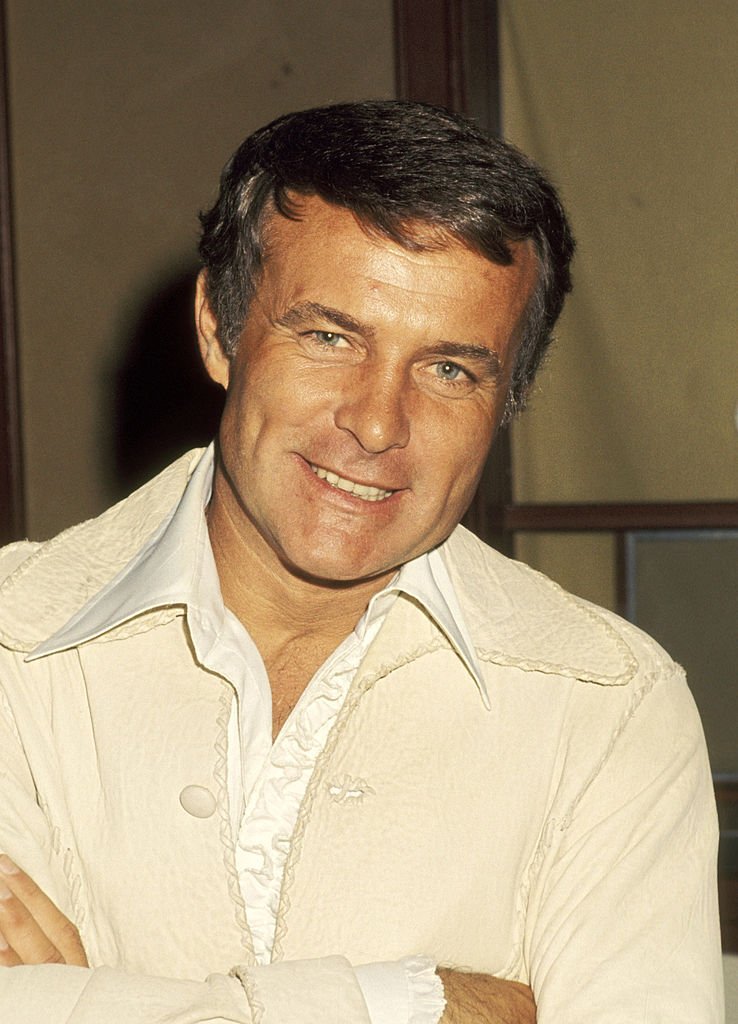 Several years after Martin's death, many fans continue to remember his legacy. In February 2020, fans took to Twitter to express their sadness over Conrad's passing. 
The veteran actor died in Malibu, due to congestive heart failure. Fans would remember him as a charming actor with a cool swagger who never failed to make his character on TV and films interesting.