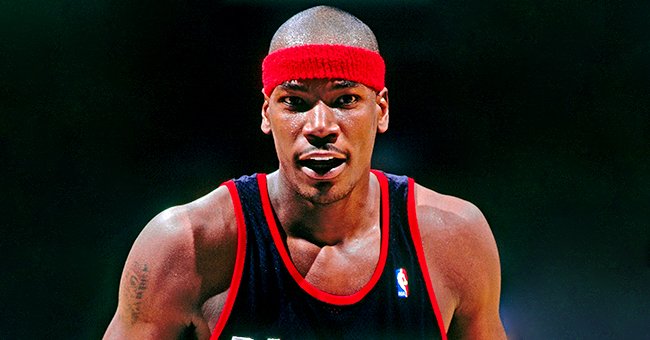 Getty Images
NBA Star Cliff Robinson Dies at 53 Following a Year-Long Battle with Lymphoma
The NBA world was recently rocked by the death of retired NBA star Cliff Robinson at the age of 53. He died over the weekend after a year-long battle with lymphoma.
With the NBA world still reeling from the sudden death of former LA Lakers legend Kobe Bryant seven months ago, the unpredictable 2020 has struck the heart of basketball lovers once again.
On August 29, fans of the beautiful round leather game were stunned by the unexpected death of iconic basketball player Cliff Robinson, 53, following his year-long battle with Lymphoma.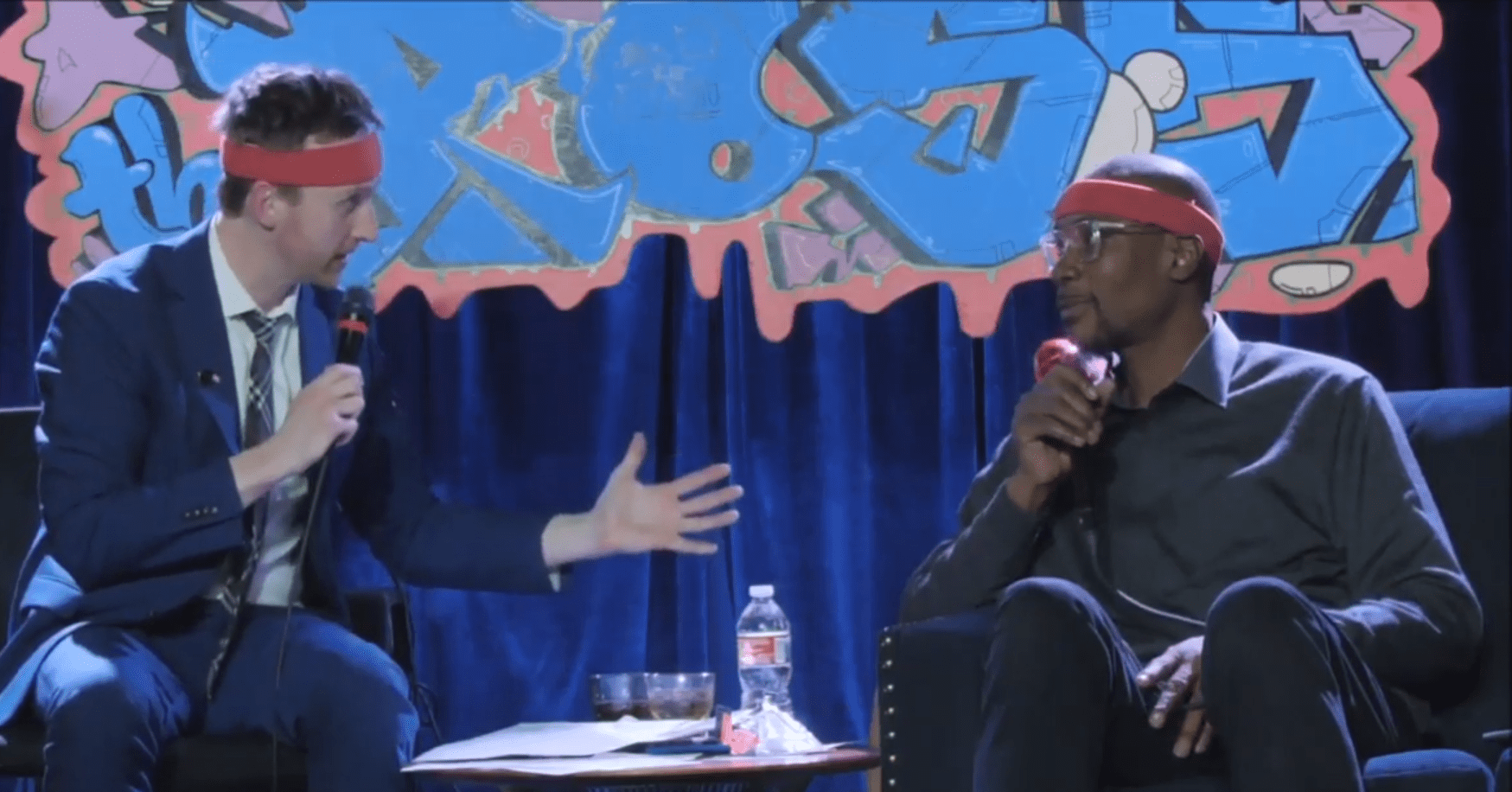 Cliff Robinson in an interview with Aaron Ross on how he won many games. | Photo: Youtube/Aaron Ross
Robinson was fondly called "Uncle Cliffy" by his fans and throughout his career, he became known for his signature headband during his glittering NBA career spanning 18 years, which saw him play for several NBA franchises.
On Saturday evening, a statement from the late NBA star's family was released and it detailed the cause of death of Uncle Cliffy.
While sharing an image of the statement on his official Twitter account, Shams Charania revealed Robinson's cause of death was lymphoma.
In the statement, the Robinson clan delivered a heart-wrenching tribute to the towering forward, referring to his successful NBA career and his impressive personality.
Following his death, tributes have poured in from friends, family, and former colleagues of the late University of Connecticut alumnus. Even the men's team of his alma mater took time to pay a special tribute to the man who helped them win the 1988 NIT.
In March 2018, the NBA All-star removed a tumor from his jaw.
Before the NBA playoff game between the Milwaukee Bucks and Orlando Magic, a moment of silence was held in honor of Robinson as well as Arizona coach Lute Olson and iconic actor Chadwick Boseman.
Apart from his 18-year career in the NBA, the forward/center also had a brief stint as a reality TV star. In 2013, he competed on "Survivor: Cagayan," which took place in the Philippines. While speaking on the experience, Robinson said:
"It's the hardest experience. I don't think you can fully appreciate how tough it is until you play it. It's tougher than the NBA without a doubt."
After his reality TV cameo, Robinson maintained a reasonable public presence until his health began to fail him. In 2017, he suffered a stroke that left him paralyzed on the left side of his body.
Even though he later regained much of his arm and leg movement, the ordeal left a toll on Robinson. In March 2018, the NBA All-star removed a tumor from his jaw, although he later confirmed that the tumor was not cancerous.
Nearly a year after the tumor was removed from his jaw, Robinson underwent surgery for cancer treatment. Not much has been heard about his health until his sad passing over the weekend.
The sudden death of Cliff Robinson has undoubtedly left a hole in the lives of the many people he came in contact with throughout his lifetime. He is survived by his wife of 17 years, Heather, and their son, Isaiah.
Please fill in your e-mail so we can share with you our top stories!