MTV Honors Lady Gaga as 1st Recipient of the Tricon Award during the 2020 VMAs
Over the weekend, singer Lady Gaga was honored with a very special award at the 2020 VMAs. The star was the very first person to receive the MTV accolade.
On Sunday, August 30, 2020, Lady Gaga, 34, received MTV VMA's first-ever Tricon Award. The pop star was presented with the accolade by Bella Hadid.
In her thank you speech, Gaga noted how "philanthropy became a much bigger part of my life as a star." She shared how she and her mother, Cynthia, started the Born This Way Foundation when her record broke.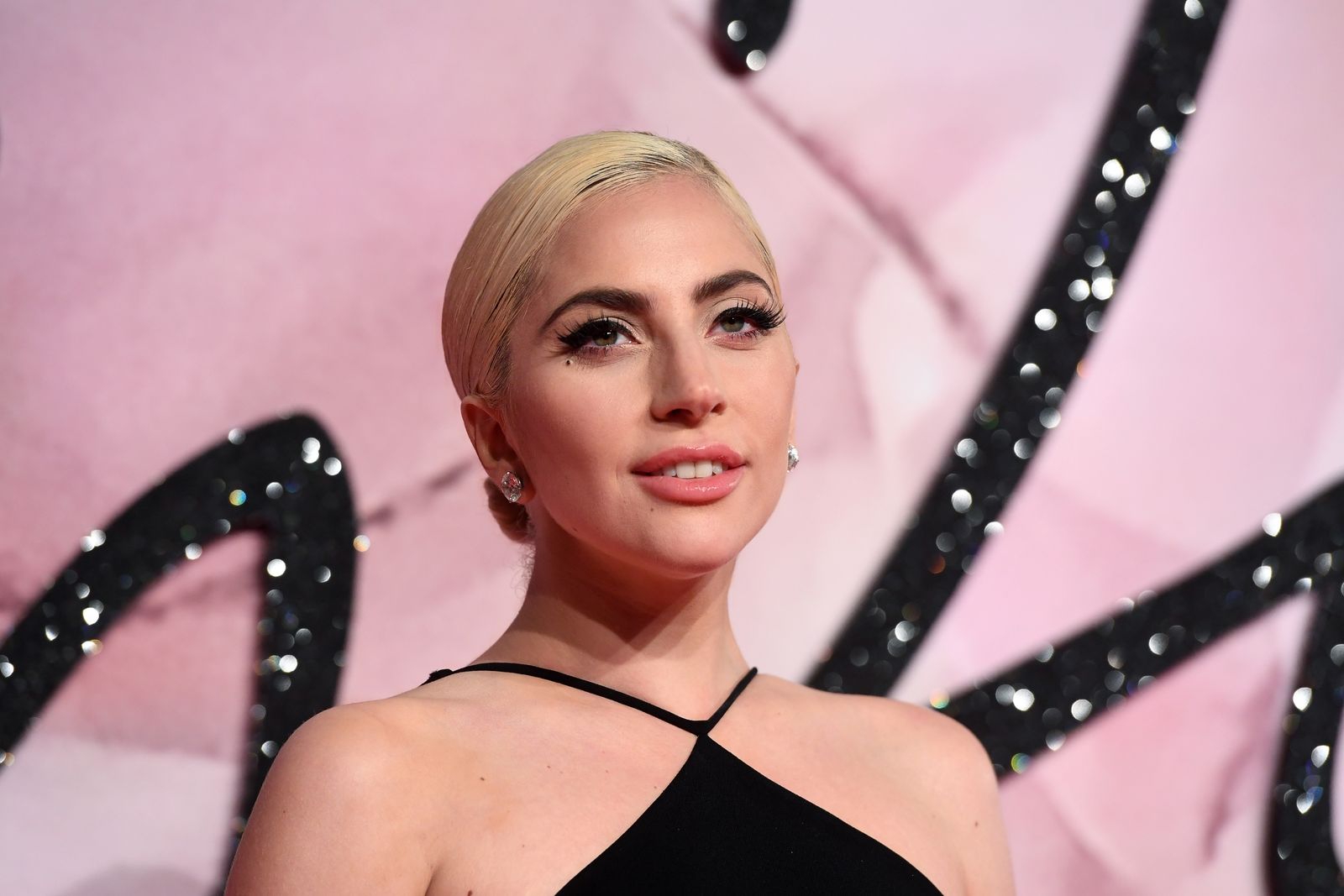 DEDICATING AWARD TO FANS
The musician also dedicated the award to those deserving at home. On a social media post after the event, Gaga retweeted her MTV speech and wrote:
"Couldn't have received an award like this without everyone I love."
She continued her message by sharing her gratitude for those who supported and loved her. The singer also noted her love for the world.
SINGING AT THE VMAS
Before being presented with the award, the pop singer performed a medley of songs from her new album, "Chromatica." Her performance included costume changes and a duet with Ariana Grande.
There's some confusion about whether the Tricon Award is a rebranding of another accolade.
Besides the Tricon Award, the singer also went home with five video music awards (VMAs). One of the titles the pop star won was for Song of the Year for her track with Grande, "Rain on Me."
WINNING VMAS
She and Grande's song also won Video of the Year. Gaga was also awarded the Artist of the Year VMA at the award show.
WHY SHE WON THE TRICON
The special award was for Gaga's impact and dedication to music, activism, and fashion. The award honors those who have made high accomplishments over three or more disciplines.
WHAT THE TRICON AWARD IS FOR
According to "Bustle" the award was given to the musician to honor her as an actress, musician, philanthropist, fashion influencer, and much more. The newly created award has people confused as to what it's given for.
🥺 Couldn't have received an award like this without everyone I love. Thank you for supporting and loving me. I love the world so much. https://t.co/Kfz0yepKs0

— Lady Gaga (@ladygaga) August 31, 2020
CONFUSION OVER THE AWARD
Some people have been trying to figure out if the Tricon is a rebrand of the annual Video Vanguard Award. Last year, singer Missy Elliot was honored with the award.