Adele's Fans Are Divided After She Posed in a Jamaican Flag Bikini and Bantu Knots
Music icon Adele showed some skin as she gracefully joined in the Notting Hill Carnival celebrations. However, her post on social media has caused quite a controversy among fans. 
Adele has stirred fans' emotions after posting a candid photo of herself rocking a sultry ensemble as she was photographed enjoying the niceties at the annual Notting Hill Carnival.
Adele's outfit caused her fans to share their mixed feelings on her style. While some praised the outfit, others were quite critical.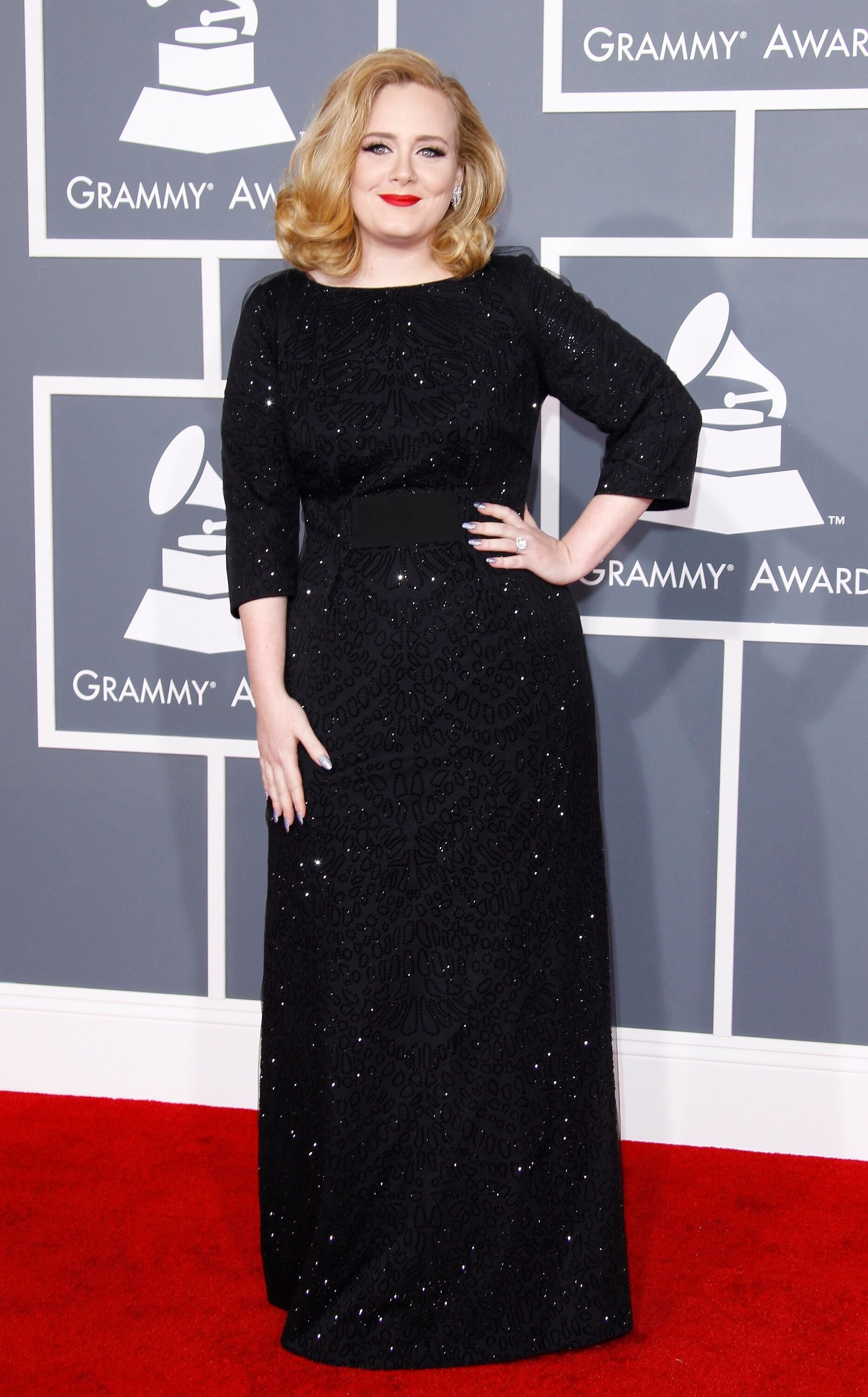 ADELE ON SOME CARNIVAL GOODNESS
The photo which appeared on her Instagram page showed the award-winning songstress baring her trim figure in a Jamaican flag bath suit and a pair of figure-hugging pants.
Her blonde hair was styled in Bantu knots while she accessorized with a statement necklace and some bracelets. She wrote in her caption:
"Happy, what would be Notting Hill Carnival, my beloved London.."
Adele's captioned included emojis of the British and the Jamaican flags. Many fans took to the comment section with sweet words of admiration for the star's new look. Some followers, however, disapproved of Adele's fashion statement, deeming it inappropriate.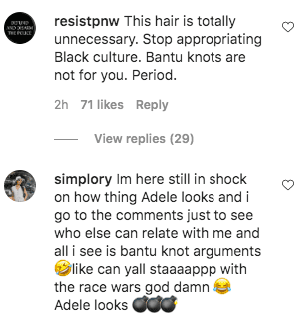 ACCUSED OF CULTURAL APPROPRIATION
In the wake of her post, Adele garnered diverse reactions from fans and critics, one prominent one being that she was attempting cultural appropriation. One fan on Twitter considered her post unwarranted, while another person termed her "problematic."
She is also yet to open up or clamp down on the rumors.
A third fan felt Adele could have gone without styling her hair in Bantu knots. A fan outrightly addressed the singer by stating that she was not black or Jamaican. The award-winning singer had some supporters who encouraged her outfit and gave their approval.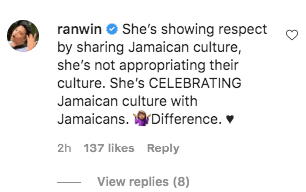 ADELE'S BODY TRANSFORMATION
Another time Adele broke the internet was earlier in the year when she debuted a photo of her weight loss. The snapshot on her Instagram page presented her wearing a short dress while flaunting her trim thighs.
Following her post, rumor mills speculated how Adele achieved her body transformation. Some of her ex-trainers shared how specific diets helped her.
However, health experts debunked some of the rumors which pointed to how the music star lost her weight. Measures like calorie crash, sirtfoods, and no sugar were ruled out.
So far, the Pop-soul crooner is rocking her body transformation unbothered. She is also yet to open up or clamp down on the rumors.