See Chadwick Boseman's Final Text Message to Co-star Josh Gad
Mere days after Chadwick Boseman died, his "Marshall" co-star Josh Gad shared a powerful text message he received from the late actor - one of the last Boseman sent him before he died.
Chadwick Boseman's outlook on life clearly showed in one of the last text messages he sent fellow actor Josh Gad. Since Boseman sadly passed on August 28 after a four year battle with colon cancer, Gad decided to share the inspiring contents with his followers.
The 39-year-old actor received the text early on during the novel coronavirus pandemic, and it centered around finding the beauty in life, in nature.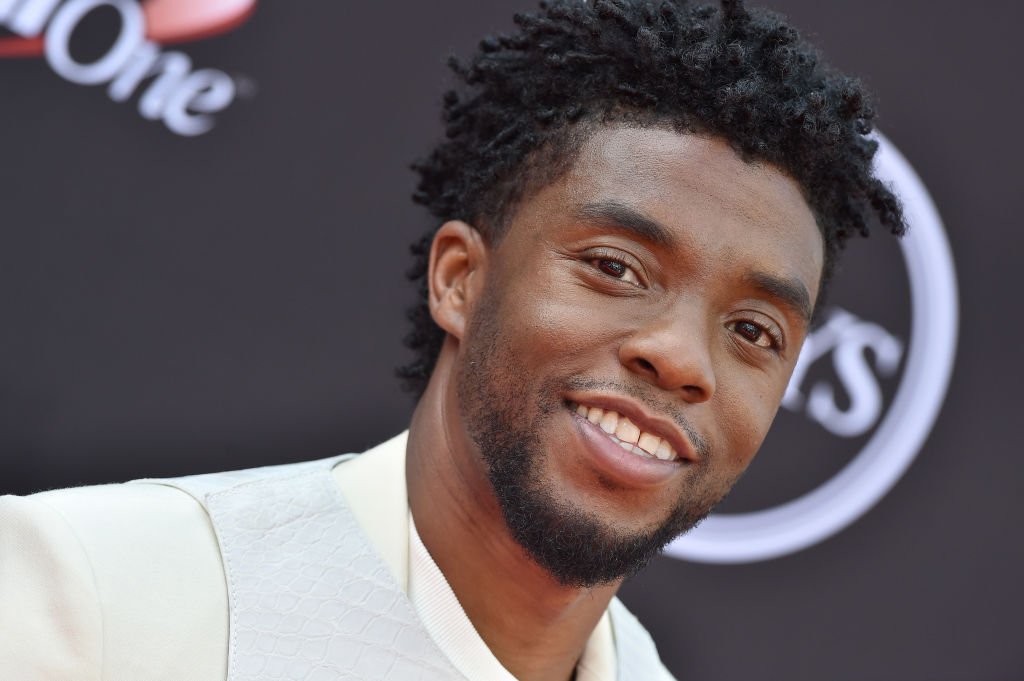 THE TEXT
Taking to social media on August 29, Josh couldn't resist sharing the text with the rest of the world, as he wrote in the caption:
"This was one of my final texts from the brilliant & once-in-lifetime talent, @chadwickboseman – take this in & celebrate life."
In a screenshot shared of the message, Boseman felt moved by the rain that came down in Los Angeles for several days in a row. Boseman saw it as a cleansing of sorts, and he shared his insights with Gad.
MAKE EVERY MOMENT COUNT
When the storm cleared, Boseman, who started his career as a writer and director, urged him to go outside and take a deep breath and inhale the freshness.
A blessed memory pic.twitter.com/99lwZOshiS

— Josh Gad (@joshgad) August 30, 2020
The rain washed away the muck caused by the relentless barrage of fumes, and Boseman went on to encourage Gad to make the most of the moment, and every other moment for that matter, as he added:
"We should take advantage of every moment we can to enjoy the simplicity of God's creation, whether it be clear skies and sun or clouded over with gloom."
Breaking my twitter silence to share some beauty. This was one of my final texts from the brilliant & once-in-lifetime talent, @chadwickboseman - take this in & celebrate life. He knew how precious every moment was. Tonight the Heavens received one of its most powerful angels. pic.twitter.com/Hj8Cb1IfZS

— Josh Gad (@joshgad) August 29, 2020
BOSEMAN BROKE A RECORD
News of Boseman's tragic passing was shared on his official social media accounts, and the announcement shared on Twitter broke a record previously set by Barack Obama. 
Even though the original message announcing Boseman's death was only posted on Saturday, it already gathered over 7 million "likes," and counting, almost double Obama's record of 4.3 million likes. 
Most liked Tweet ever.

A tribute fit for a King. #WakandaForever https://t.co/lpyzmnIVoP

— Twitter (@Twitter) August 29, 2020
Even though Chadwick Boseman died at the young age of 43, he had a long and successful acting career that found its beginnings in television back in 2003. Despite his fame, he also remained humble.
Shortly before the release of "Black Panther," Boseman went to a children's hospital to cheer up terminally ill patients without even once alluding to his own battle, which had already secretly been going on since 2016.