Meet Dixie D'Amelio – the 3rd Highest-Earning TikTok Star on Forbes List
19-year-old TikTok-famous star Dixie D'Amelio found fame unexpectedly and has become the 3rd-highest paid user on the social media platform with over 36 million followers.
Accompanying the recent popularity of the social media app, TikTok, 19-year-old singer Dixie D'Amelio found fame as a popularly-loved social media sensation. The Connecticut born 19-year-old's fame came intertwined with her younger sister, Charli's fame.
Both sisters often appeared in each other's dance videos and were soon on their way to becoming part of the top 3 earners on the platform.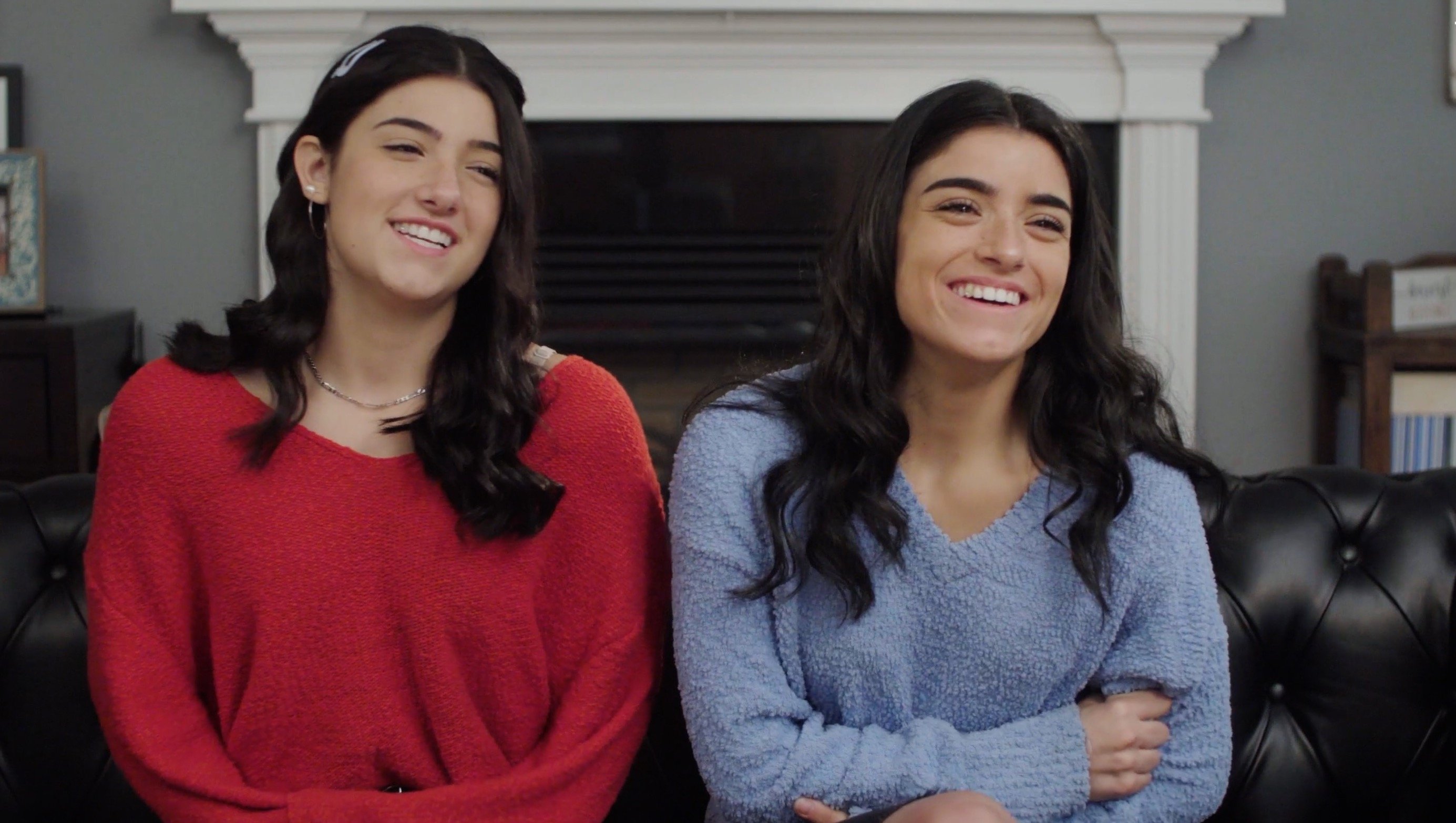 With her over 36 million TikTok followers and over 6 million Instagram followers, the young aspiring artist made the move to release her first single, "Be Happy," in June.
In no time, the release garnered over 50 million streams and quickly became the No. 1 trending video on YouTube. D'Amelio also recently shared a clip of herself on TikTok with her song, "Be Happy" as the track.
The TikTok clip quickly amassed six and a half million likes and almost two hundred thousand comments with over thirty thousand shares.
With her millions of followers and her over 1 billion likes in total, it did not take long for attention and, ultimately, business deals to start falling in place for the young singer.
The D'Amelio sisters snagged joint deals with clothing company Hollister, and cosmetics company, Morphe.
As Dixie D'Amelio and her 16-year-old sister, Charli, started to gain more recognition, they had to leave their humble hometown of Norwalk, Connecticut, and relocate to Los Angeles, where showbiz happened in earnest.
Thankfully, the sisters had very supportive parents who were all for letting their girls have fun and do what was best for the careers they chose.
Their parents, Heidi and Marc, even reportedly said that they were having fun even though the sudden internet fame was an "uncharted waters" experience.
They were proud of their girls, "rolling with it" and keeping the family as tight-knit as it always was. In the months that followed the massive boom of their internet fame, the D'Amelio sisters snagged joint deals with clothing company Hollister, and cosmetics company, Morphe.
According to Forbes, Dixie D'Amelio has a net worth of about $2.9 million thanks to her TikTok fame.
This staggering amount came in third place behind her younger sister, who had a net worth of about $4 million. Although entwined, Charli's fame was much more massive.
Her TikTok following beat her sisters by almost ten million followers after she became popular with a TikTok of her dancing in a duet with a user named "move_with_joy."
Fame might have come in the least expected way for D'Amelio and her younger sister, but so far, the TikTok stars have handled the showbiz life well.