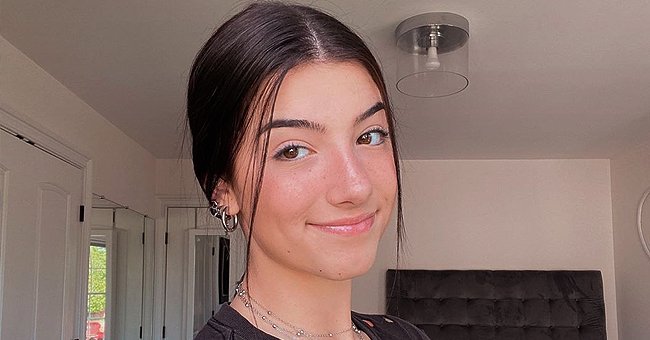 Instagram/charlidamelio
Meet TikTok Star Charli D'Amelio — Interesting Facts about Her Life and Net Worth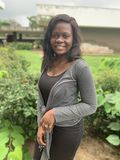 16-year-old TikTok star, Charli D'Amelio. rose to fame unexpectedly after her account, which was opened in June 2019, garnered millions of fans with viral dance videos.
With the rise in popularity of the social media app, TikTok, came the rise in fame for 16-year-old Connecticut-born dancer, Charli D'Amelio. She first opened her TikTok account in 2019 and put out her first-ever video in June of the same year.
Her first viral video was a TikTok dance duet with another user with the handle, Move_with_Joy. Shortly after that, she started posting more videos, and just about enough of them went viral and caught the eye of singer Bebe Rexha.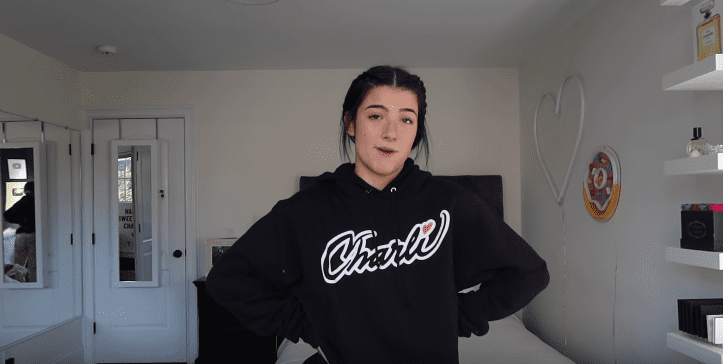 Photo of Charli D'amelio during in a video on Youtube channel | Photo: Youtube / charli d'amelio
Rexha invited D'Amelio to open for the Jonas Brothers concert at Brooklyn's Barclay Center. After that, things pretty much went all the way up for the teenager and her older sister, Dixie, as they soon moved out of their Connecticut hometown, Norwalk, to Los Angeles.
One of her most recent posts on the social media app showed the 16-year-old making funny expressions to rapper XXXTENTACION's "Jocelyn Flores." She captioned:
"I get new ear piercings today teehee!!"
In no time, the clip garnered over 4 million likes and more than 70 thousand adoring comments with over 22 thousand shares.
With over 81 million followers on the app and 6 billion likes so far on all her videos, D'Amelio was bound to start catching more attention and soon enough, endorsements.
Before her TikTok fame came, the teenager was a competitive dancer who dreamt of making a career out of that.
The 16-year-old was invited as a guest on "The Tonight Show Starring Jimmy Fallon," and got to document her time at Paris Fashion Week for Prada on her page.
D'Amelio snagged sponsorship deals with huge brands like EOS cosmetics and even signed with United Talent Agency to help professionally manage their digital content creation and several other aspects to come.
She appeared in a Super Bowl commercial for Sabra Hummus and got a deal as the new face of Hollister with her sister, Dixie, who turned 19 on August 12.
According to Forbes, D'Amelio has a net worth of $4 million while her older sister has a net worth of $2.9 million. This puts them in the number 2 and number 3 spots, respectively, as the highest-earning Tikok stars.
In addition to making her viral choreographed videos, the 16-year-old also joined the famous Hype House group in LA, which consists of extremely popular TikTokers and Youtubers.
Before her TikTok fame came, the teenager was a competitive dancer who dreamt of making a career out of that. Little did she know that that dream would come true, just in an unexpected way.
The popular TikToker choreographs most of her videos and shares several of them daily on the social media app. She also frequently shares casual videos of her doing regular activities.
For D'Amelio and her sister, Dixie, fame came for them in the least expected way, but so far, the 16-year-old has made the most of her opportunity, doing what she loves to do — dance.
Please fill in your e-mail so we can share with you our top stories!