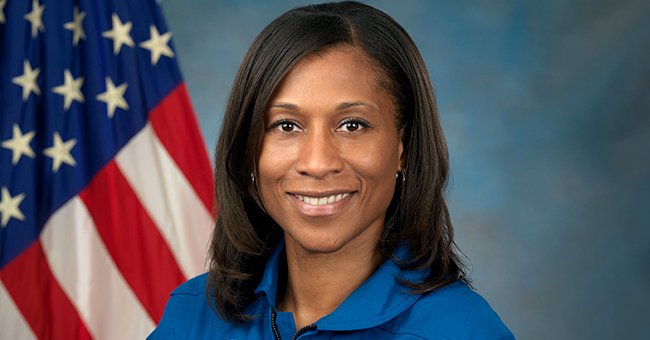 Wikimedia Commons
Jeanette Epps to Be 1st Black Woman to Join International Space Station Crew
Jeanette Epps is set to become the first Black woman to join the International Space Station Crew for a long-duration mission.
NASA has just announced that Jeanette Epps will be joining the Boeing Starliner-1 mission which will be heading to the International Space Station.
Joining Epps on the mission will be NASA astronauts Sunita Williams and Josh Cassada, with the expedition planned for 2021.
This will be Epps' first space flight, also making her the first Black astronaut to visit the International Space Station for a long-duration mission.
She was initially supposed to have visited the ISS in 2018 but was pulled from the mission. After the news was announced she said:
"I'm super excited to join Sunny Williams and Josh on the first operational Boeing crew mission to the international space station."
Epps added that she had flown with her team members before on helicopters and was really looking forward to her new role.
The spacecraft is being compared with SpaceX's Crew Dragon that recently completed a demonstration flight.
She was pulled from the mission and the position was given to Serena Auñón-Chancellor.
While Epps may have to wait until next year to make history, this is not the first time she has had the opportunity after it was announced that she would fly on the Soyuz in 2018.
However she was pulled from the mission and the position was given to Serena Auñón-Chancellor, with a spokesperson for the organization saying:
"A number of factors are considered when making flight assignments. These decisions are personnel matters for which NASA doesn't provide information."
Before Epps and the rest of the Boeing team can go, they need to conduct new tests after failing its first flight due to software issues.
The next stage is for NASA to hold more uncrewed test flights, followed by crewed flights and practice launching and landing before they are able to leave for the ISS.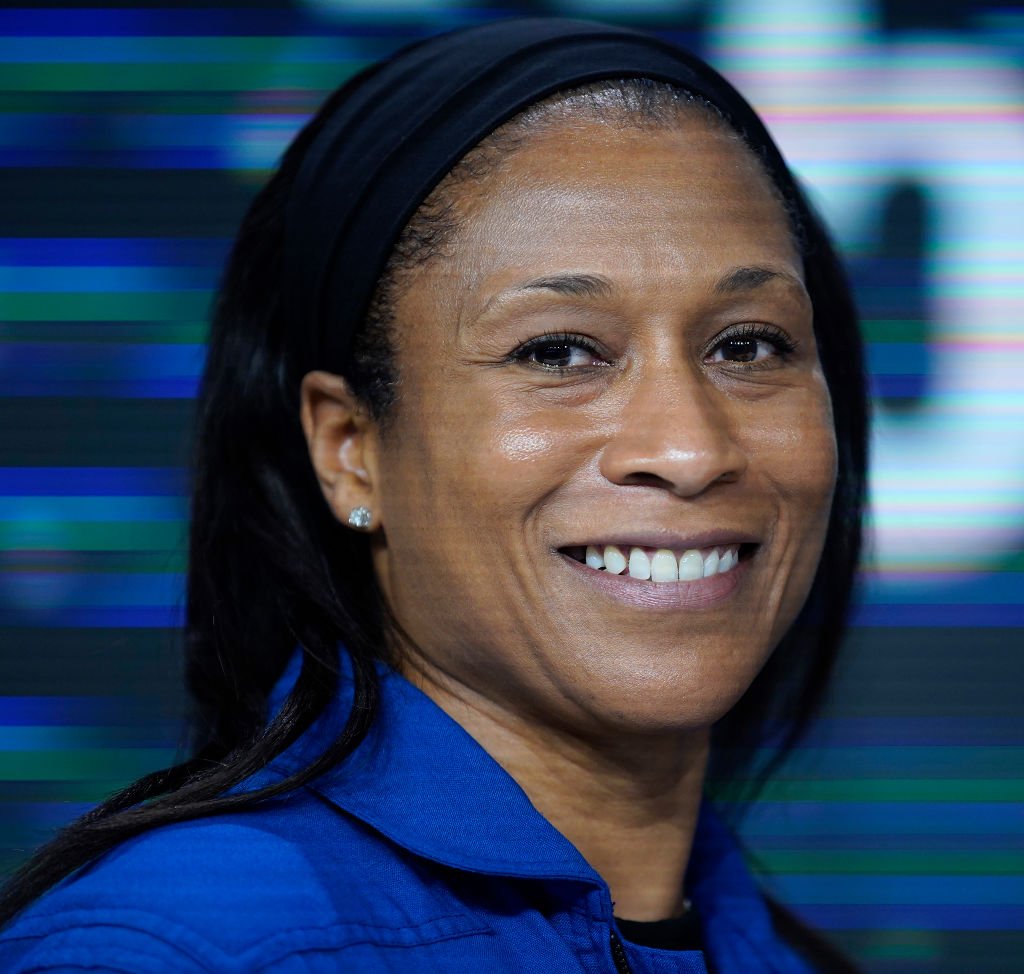 Astronaut Jeanette Epps poses as NASA rang the closing bell in July 2019 | Photo: Getty Images
Epps has worked for NASA since 2009 after she completed her training. Before that, she attended LeMoyne College where she got a degree in physics, before going to the University of Maryland for her Ph.D. in Aerospace Engineering.
She has an impressive resume having worked with Ford Motor Company and the Central Intelligence Agency as a technical intelligence officer.
Please fill in your e-mail so we can share with you our top stories!