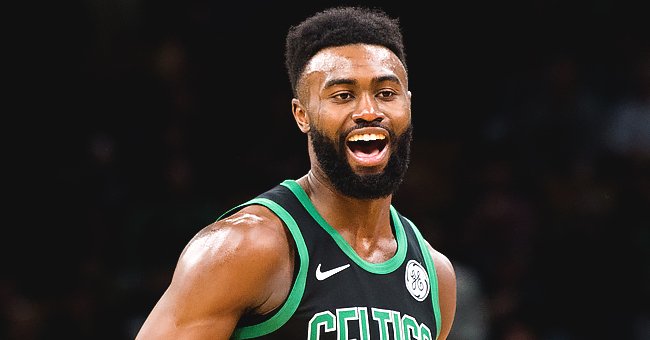 Getty Images
Family Background and Sucess of NBA's Rising Star Jaylen Brown
The player has stood out little by little during the last years for his quick game, assists, and triumph when shooting the ball. His determined character has brought this far and he still has a long way to go.
Jaylen Brown is a promising young professional basketball player who shines every time he steps onto the court and supports his teammates. Since the age of 19, the young player has made a name for himself in his own right.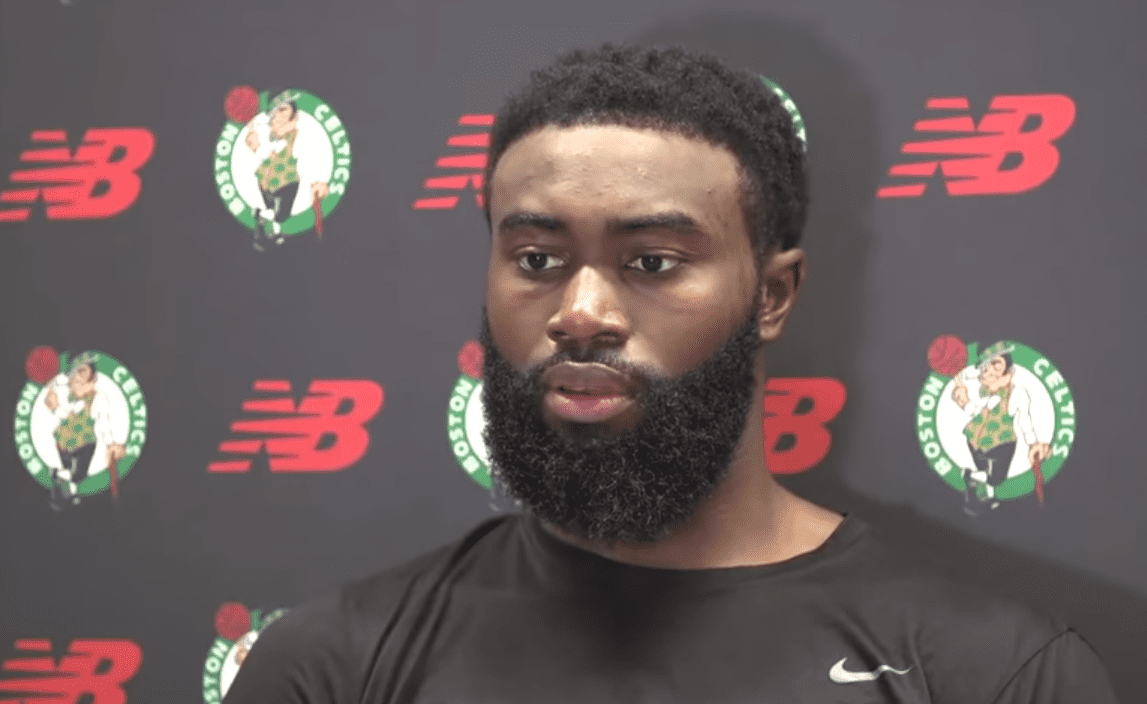 Jaylen Brown talking to the press about his fellow NBA players coming together to advocate for social justice in August 2020. I Image: YouTube/ ESPN.
MISSING THE FAMILY
The NBA player is in quarantine with his other teammates while they dispute the 2020-2021 championship. And despite the comforts and care he receives, he has commented that he feels affected by the isolation and separation from his family. Brown said in a recent interview:
"The images of pool tables and swimming pools and all this other stuff... it's tough being here. Being away from my family. Being isolated from the rest of our society."
Brown was born on October 24, 1996. His parents are Marcellus and Mechalle Brown. He has a brother, Quenton, with whom he appears in several of her mother's photos on Instagram. Brown's mother is his inspiration in many ways and because of her comments on social networks, they are very close.
The father of the Celtic star, a professional heavyweight boxer, is a 7-foot tall man who still holds a 31-18 record from his career as a professional boxer. During the 27 years that he entered the ring, he developed a solid sports career.
After retiring from boxing, Marcellus decided to return to set an example for his sons that they should fight for their dreams and never give up. He is very proud of his children and what they have accomplished so far.
FAMILY SUPPORT
Brown's family has played a huge role in his career as a professional player. Since he played in high school and then college, his mother has been a valuable support to the forward.
Brown brings up his mother frequently, often in humorous situations. At times, it was due to difficult circumstances such as when he fell on the court during a game while on his way to drink water. As a result of the fall, Brown was unconscious for a few seconds and his mother supported him despite the shock.
Or when he had to play despite being destroyed and saddened by the death of his best friend, Trevin Steede. Despite the fact that the team manager offered him not to play and to rest, Brown decided to play.
After talking to his friend's mother and being inspired by her words, he took to the field focused on paying tribute to his childhood friend. That day's win over the Golden State Warriors was in honor of Steede.
Please fill in your e-mail so we can share with you our top stories!