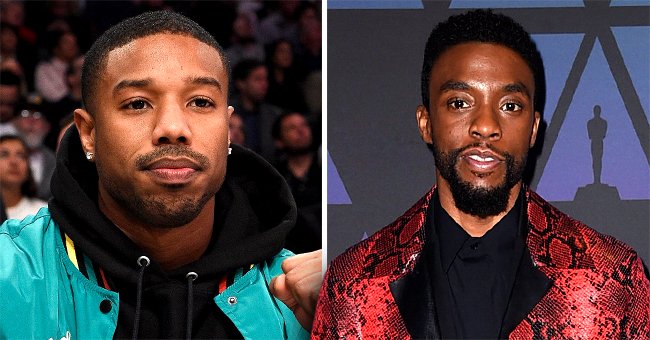 GettyImages
Here's What Michael B Jordan Had to Say in a Heartbreaking Tribute to Chadwick Boseman
Hollywood star Michael B Jordan poured out his heart in a soulful way as he penned his tribute to his pal and late fellow star, Chadwick Boseman.
Star actor Michael B Jordan played the villain set against Chadwick Boseman's Black Panther character. In the blockbuster movie, fans witnessed the duo's TV chemistry, although they were on opposing sides.
The duo's on-screen chemistry extended to real life where they were pals until Boseman's untimely death. In his lengthy tribute to Boseman, Jordan did not hold anything back as he let out the rush of emotions and reminisced on their times together.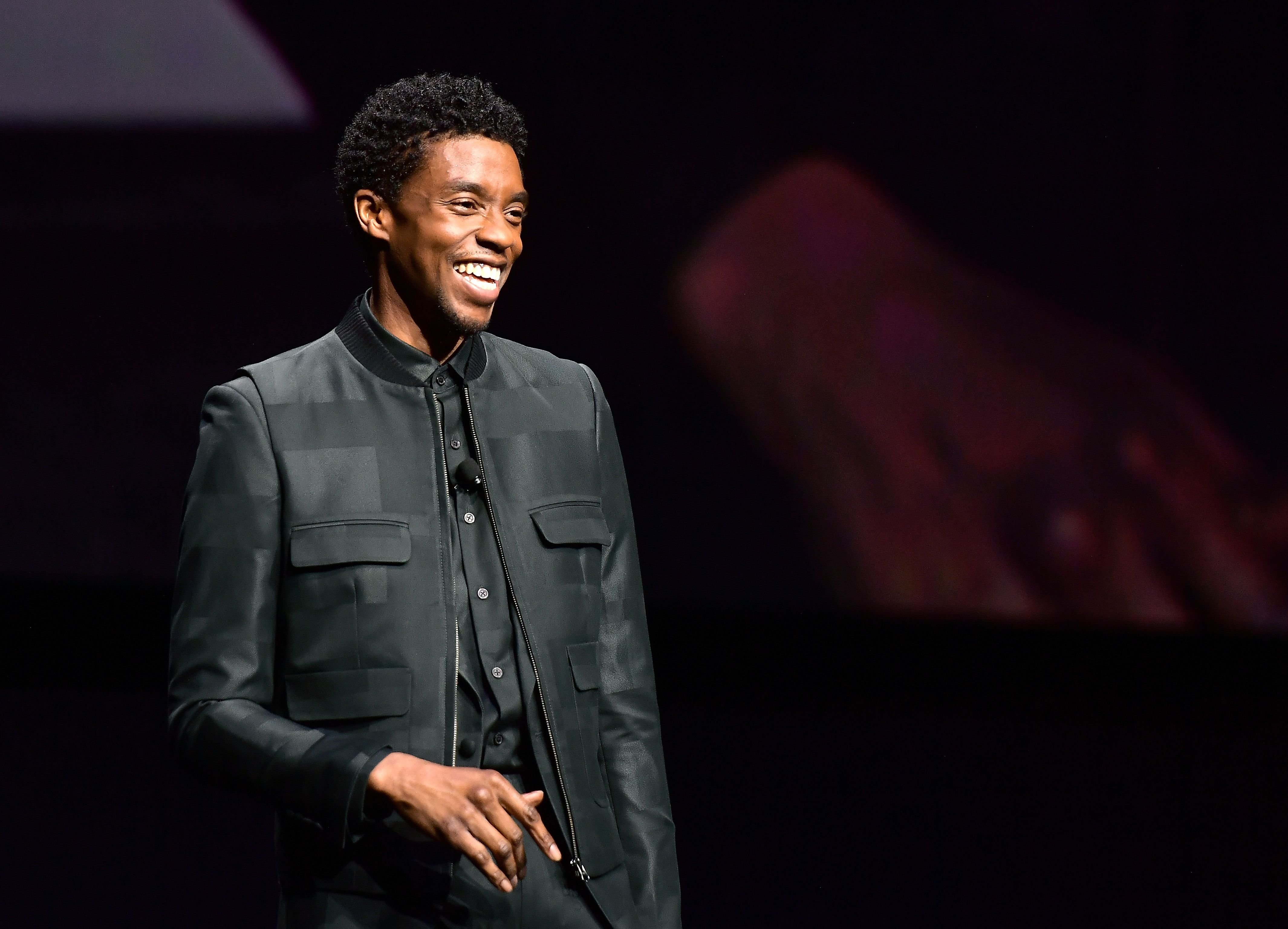 Chadwick Boseman speaks onstage at CinemaCon 2019 at The Colosseum at Caesars Palace on April 2, 2019 | Photo: Getty Images
"I've been trying to find the words, but nothing comes close to how I feel. I've been reflecting on every moment, every conversation, every laugh…"
Before his official Instagram post, Jordan was said to have been silent on the news because he was going through some emotional pain.
The "Creed" actor went on by mentioning how long Boseman had been in his life, which went far back to his humble beginnings on "All of My Children." Referring to the late actor as a "legend" and a "hero," Jordan wrote of Boseman's legacy.
The 33-year-old added that he wished they had more time and stated that the "21 Bridges" actor's death made him aware of how time was short. The "Just Mercy" star made it known that he would keep upholding Boseman's legacy for a long time to come.
Back in 2018, Boseman gave an interview about their characters in "Black Panther," where he shared that it took much effort for Jordan to get into a villain's character.
He was diagnosed with colon cancer four years ago but he kept it a private affair while showing his exceptional ability in Hollywood.
Please fill in your e-mail so we can share with you our top stories!