Snoop Dogg's Wife Shante Stuns in a Beige Polka-Dot Dress with a Big Front Bow (Photos)
Princess Cori Broadus shared new pictures and videos on her Instagram Story of her mother, Shante Broadus, wearing a beige polka dot dress. 
Cori Broadus, the daughter of Snoop Dogg and Shante Broadus, took to her Instagram Story page to share lovely pictures of her mother having fun at a recent event. 
The video showed Shante looking gorgeous in a beige polka dot dress waving her hands in the air as she danced to the background music. At one point, she put her hands on her waist and posed for the camera.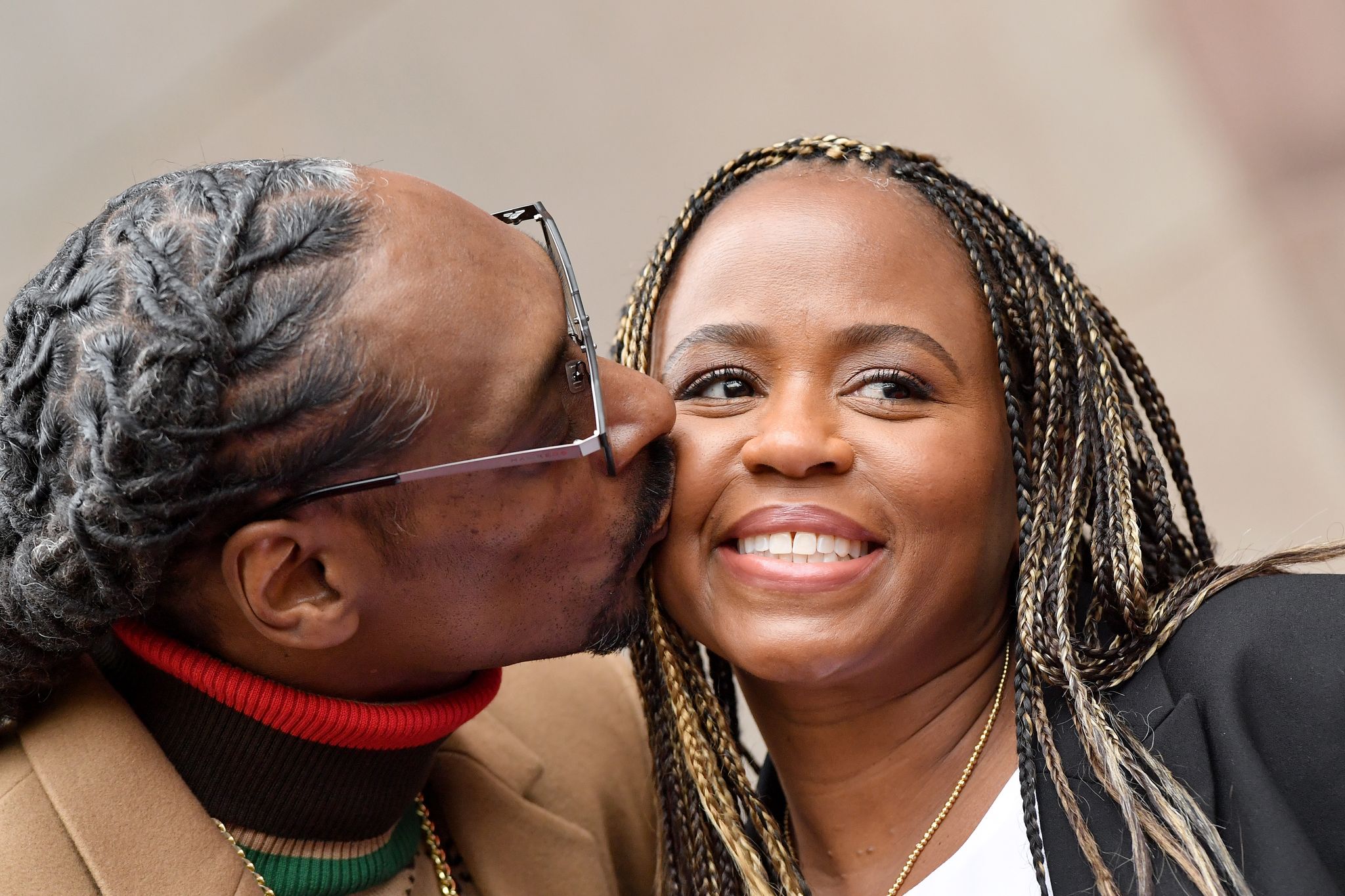 Towards the end of the footage, the excited Shante made a funky expression with her hands as she seemed to be in good spirits. Cori also shared a picture of herself and her mom posing for the camera. 
The photo showed Cori in a camo top which she matched with blue pants. Her mom smiled beside her, still in her fashionable polka-dot dress.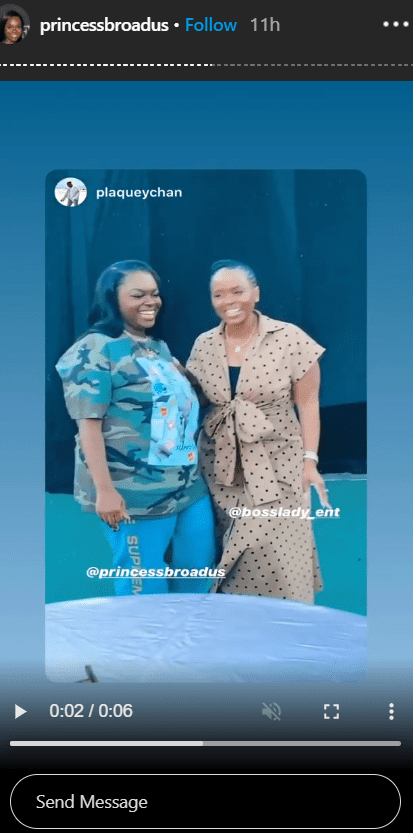 Cori shared yet another picture of her mother. This time, Shante sat on a long white sofa. The mother of three crossed her legs, slightly revealing the black leather leggings she wore underneath her dress. 
Cori also shared a video that showed her brother Corde Broadus' daughter, Elleven, high-fiving Shante while the latter's friend stood by.
Shante raised some eyebrows when she shared a cryptic post on social media in December 2019...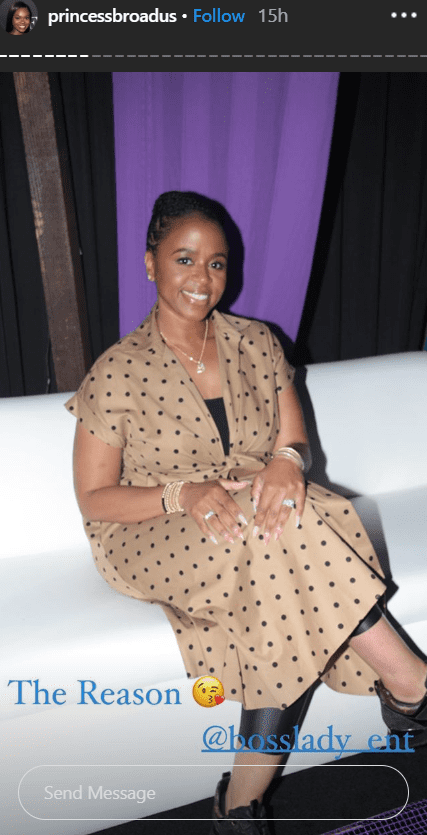 Shante and her husband, Snoop Dogg, share an incredible love story that has lasted so long despite many challenges that they have experienced along the way. 
Since their days in high school, the couple has been together before Snoop even found fame as a rapper. They married on June 12, 1997, wearing all white for their ceremony. 
June 12, 2020 made it 23 years since the couple first tied the knot. However, they have weathered the storms in their union. 
In 2004, the couple separated with the legendary rapper even filing for divorce. But the rapper soon realized how much he loved his wife and his family and changed his mind. 
In 2008, the couple renewed their vows in front of friends and family. Since then, their union has been a roller coaster ride. 
Despite the couple enjoying good times, Shante raised some eyebrows when she shared a cryptic post on social media in December 2019, seemingly on allegations of her husband's unfaithfulness.
However, there has been nothing but love between them as they continue to enjoy the gift of their children and grandchildren while staying faithful to each other.