Kate Hudson Thrilled Her Fans with a Sweet Throwback Photo of Stevie Nicks and Christine McVie
Kate Hudson paid tribute to two legendary women in modern rock history who are nothing less than "goddesses" in the actress' eyes - Christine McVie and Stevie Nicks.
Kate Hudson showed her appreciation for Stevie Nicks and Christine McVie, who became influential women in music during the 1970s, paving the way for those who followed.
McVie and Nicks became known as a part of Fleetwood Mac, whose 1977 album Rumours became the top-selling album in all of history at the time with over 10 million copies sold within its first year of release.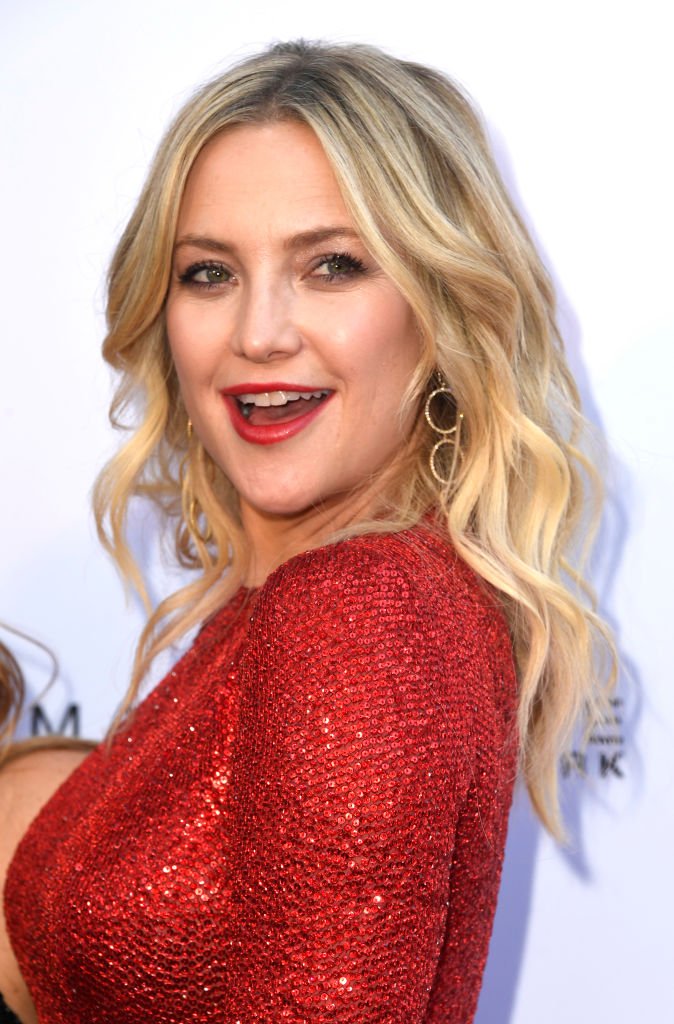 THE TRIBUTE
Actress Kate Hudson came across the picture, and she just had to share it with her fans. The vintage snap showed McVie and Nicks sitting next to each other oozing personality and inner confidence.
The furniture and their clothing, everything in the picture just felt very 70s, and in the caption, Hudson aptly described the two women as "goddesses."
.@FleetwoodMac shares early version of their 1975 classic "Monday Morning" (exclusive) https://t.co/VHMEd3mA6p pic.twitter.com/xAClwF8Veq

— billboard (@billboard) January 11, 2018
THE 'GODDESSES'
McVie formed one of the creative pillars of Fleetwood Mac. She wrote half the songs on their Greatest Hits album, while Nicks contributed her talents as singer and songwriter.
Nicks went on to have a successful solo career as well, but the pair of woman will always be remembered for being a part of Fleetwood Mac and smash hits like "Landslide" and "Rhiannon."
INSPIRED TO INSPIRE
Hudson finds inspiration from pioneering women like McVie and Nicks, and in turn, it inspires her to be her best self.
She may not be able to create music as they can, but she sure can design the clothing you wear while working out to music like that, even though Hudson's favourite workout is Pilates, as she once said:
"I love how flexible I feel and I like what it does to the shape of my body."
As co-founder of Fabletics, its the perfect union between Hudson's love for music, dancing, and fitness. The workout clothing range has various items to choose from, and Hudson only recently modelled a mustard yellow legging and bra set from the collection. 
RECENT CAUSE FOR CELEBRATION
Two months ago, birthday celebrations abound as Kate Hudson's son Bingham turned 9. Even if it had the mother of three feeling nostalgic, both she and his dad, Matt Bellamy, made sure to give him sweet shoutouts on social media.
Hudson's oldest child and son Ryder she shares with her first ex, Chris Robinson. After Hudson's split from Bingham, she found love with Danny Fujikawa, with whom she shares a daughter they named Rani Rose.