Kid Rock Reportedly Lists His 6,000-Square-Foot Michigan Home for Sale at $2.2 Million
Kid Rock has listed his Michigan mansion for sale after living in the house for almost ten years. The property is one of very few located on the Detroit River. 
Kid Rock is selling his exclusively-located Detroit, Michigan mansion for just over $2 million, reports realtor.com. The home covers 6,000 square feet and has views of and access to the Detroit River. 
According to People, Rock has lived in the house since 2012. There is no indication as to why the rock legend is selling the home today. Photos are found below.
Kid Rock's Detroit River mansion is up for grabs - for $2.2 million. https://t.co/Wd5su52lju pic.twitter.com/uxqK2MS1oV

— The Detroit News (@detroitnews) July 23, 2019
KID ROCK'S MANSION FOR SALE
Reportedly built in 1930, the four-story estate contains six bedrooms and five and a half bathrooms. There is also a breakfast room, a fully-equipped kitchen, a dining room, and a cinema room. 
The new owners will further enjoy the home's two-car garage, a custom boathouse with jet-ski lifts, and an upper deck for entertaining guests almost year-round.
.@KidRock's Detroit mansion is up for sale. Want to see inside? https://t.co/vYnTAwC7UH pic.twitter.com/kyp1l6T1mp

— FOX 2 Detroit (@FOX2News) July 23, 2019
The house is located on 9090 Dwight St., where very few other houses exist with access to the Detroit River. The Detroit Mayoral Mansion is just one neighbor in the area. 
INSIDE THE HOME AND PRICE
The regal interior features a center hall foyer that follows the length of the house, a homey fireplace, a professional poker table in the basement, and stunning decor. 
Kid Rock's Detroit mansion hits market for $2.2 million https://t.co/m8dXLhCm0g pic.twitter.com/gWmBYOe2dZ

— New York Post (@nypost) July 24, 2019
The entertainment room also features a bar area set in an open floor plan. Photos suggest this space might be the largest in the house, second only to the living areas and the master suite located on the second floor.
If Rock manages to sell the home, it would be a win following his first attempt last year. In July 2019, the musician tried to sell the house for the same price — $2.2 million.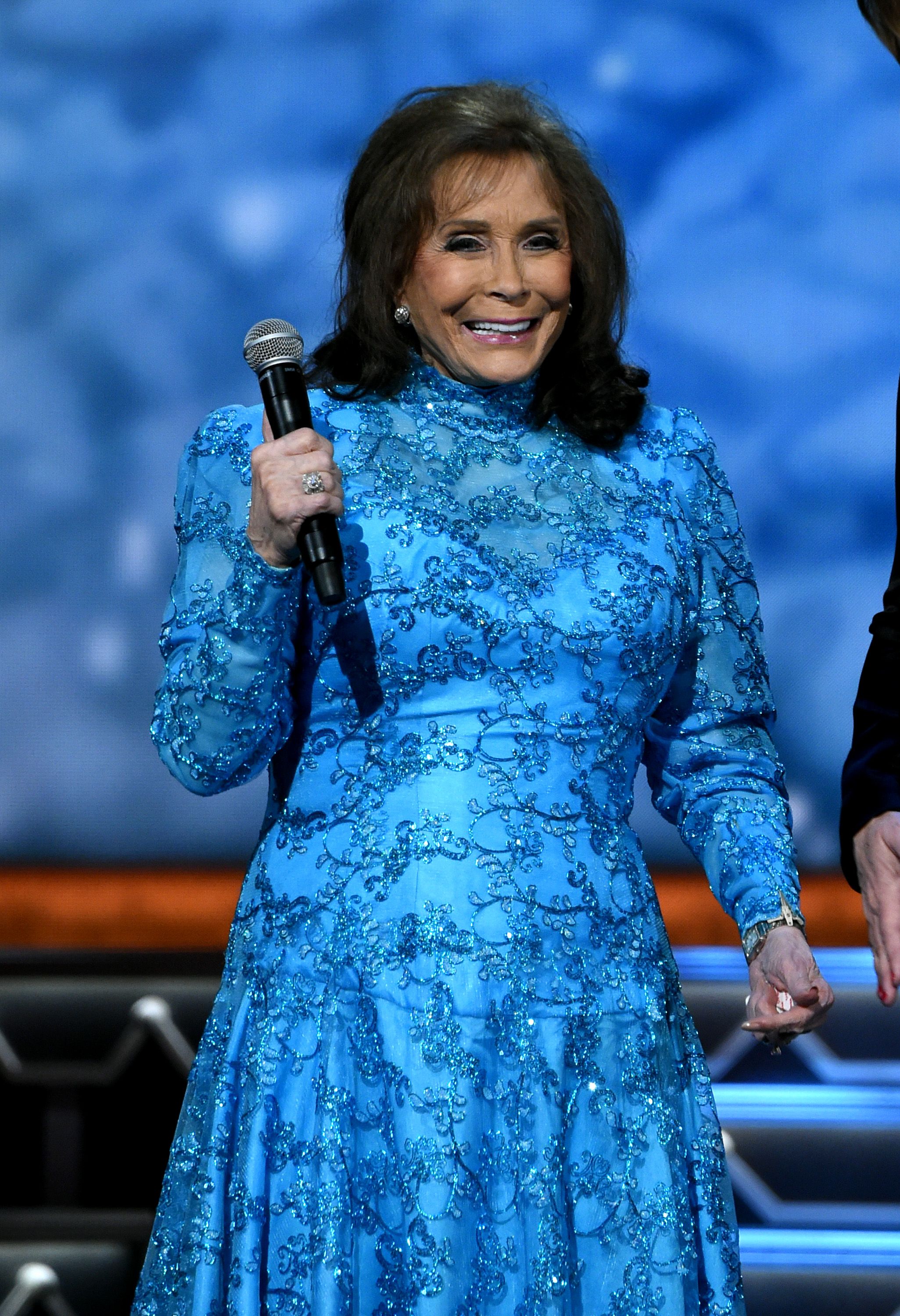 LYNN & ROCK'S PRETEND MARRIAGE
However, it might leave fans wondering where Rock and country singer Loretta Lynn will share a life together. Over the weekend, the two joked that they had gotten married following Rock's son renewing his vows. 
Lynn revealed via social media that she had also attended the event. She wrote: "We've always teased about getting ourselves married. Well, the preacher was already there, so we had some fun with it."
The country legend caused quite a stir with her followers. A day later, she clarified that "it was just a joke." While she did not get married, she certainly enjoyed herself.