Glimpse into the Life of Actress Angie Dickinson's after Nationwide Fame in the 70s
Angie Dickinson, a veteran Hollywood actress, found fame in the 1970s and copped several awards and worldwide acclaim. Here is a peek into Dickinson's six-decade TV career.
Angie Dickinson's showbiz career had her attaining different milestones at each stage, and her fame had its fair share of trying times.
Dickinson, who was born in North Dakota, longed for a writing career when she was young. However, all these changed after she bagged her first beauty contest.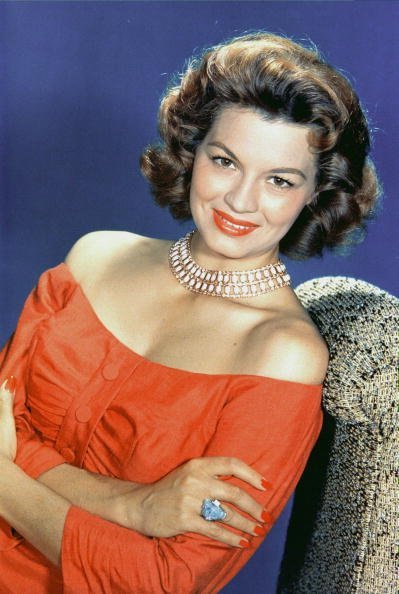 DICKINSON'S EARLY DAYS
After graduating from college, a young Angie Dickinson worked as a secretary at an airplane factory. In 1953, she entered a local Miss America beauty contest. From there, the young lady went on to participate in more beauty contests.
During an NBC-sponsored contest, Dickinson emerged in the top five. She would later appear in variety shows and series. The star actress became known after playing a recurring role in 1955's "Millionaire." Her significant film role came in "Rio Bravo," where she acted alongside stars like Dean Martin.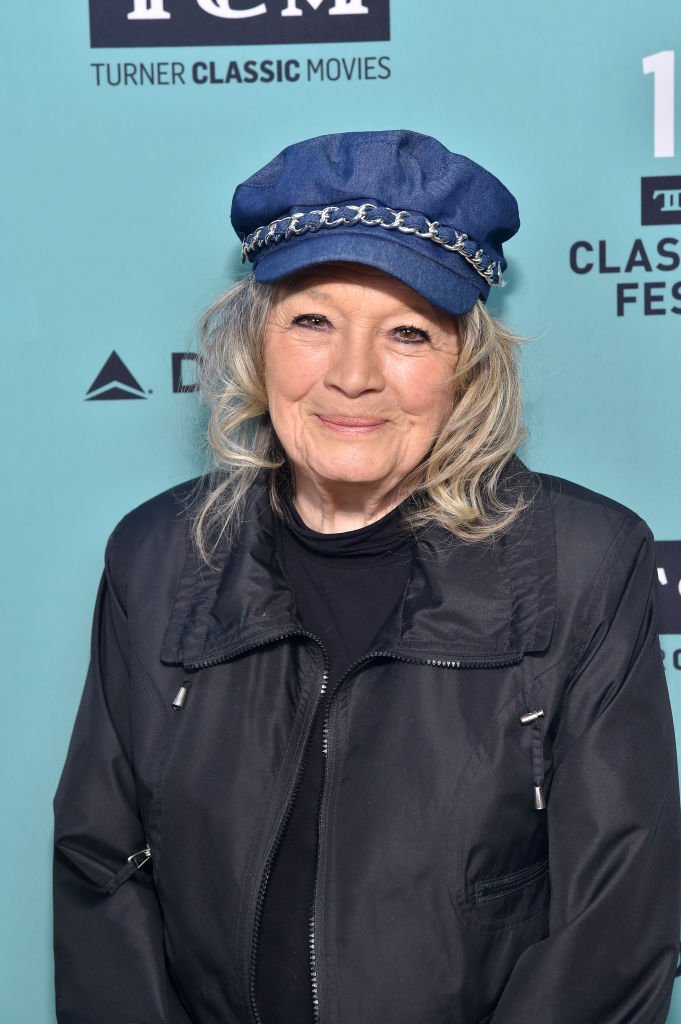 RISE TO FAME
While Dickinson had a contract with Warner Bros, she was mostly given supporting roles, which relegated her to the background. After her move to Universal, she landed a significant role in 1964's "The Killers." The actress became more prominent way into the 1970s.
Nikki was diagnosed with Aspberger's syndrome, but she later died in 2007.
It all started after she appeared in an episode of 1973's "Police Story." Before long, the former beauty queen was cast as a major character in the show's spinoff, "Police Woman." Her role as Suzzane "Pepper" Anderson was a milestone that opened doors for more actresses.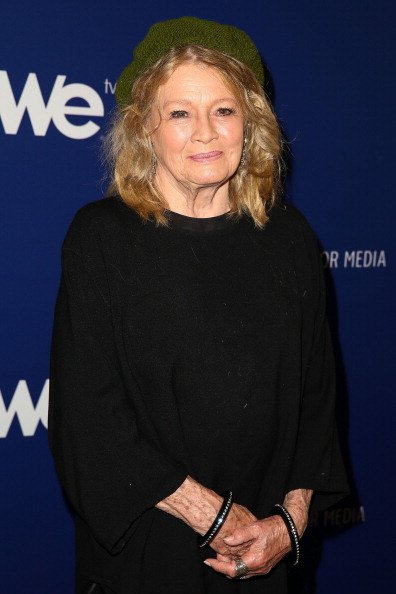 UPDATES ON DICKINSON
The "Police Woman" star was active in Hollywood until 2009. In 2001, she appeared for the remake 1960's "Ocean's Eleven." At the time, Dickinson played a spectator.
The award-winning actress became a popular demand movie star in the 1970s, but she turned down some of these roles. Dickinson was initially selected to play Krystle Jennings on the "Sudser Dynasty."
Angie Dickson got the part in OCEAN'S 11 thanks to a fellow co-star.
Find out here, and see her in action at 5:10pm ET | 2:10pm PT.https://t.co/XE9FAR0DrY

— Movies TV Network (@MoviesTVNetwork) January 17, 2020
She declined the role, leaving Linda Evans as the actress who played the part. For personal reasons, Dickinson walked off the set of "This Is Your Life," and did not return after being selected as an honoree.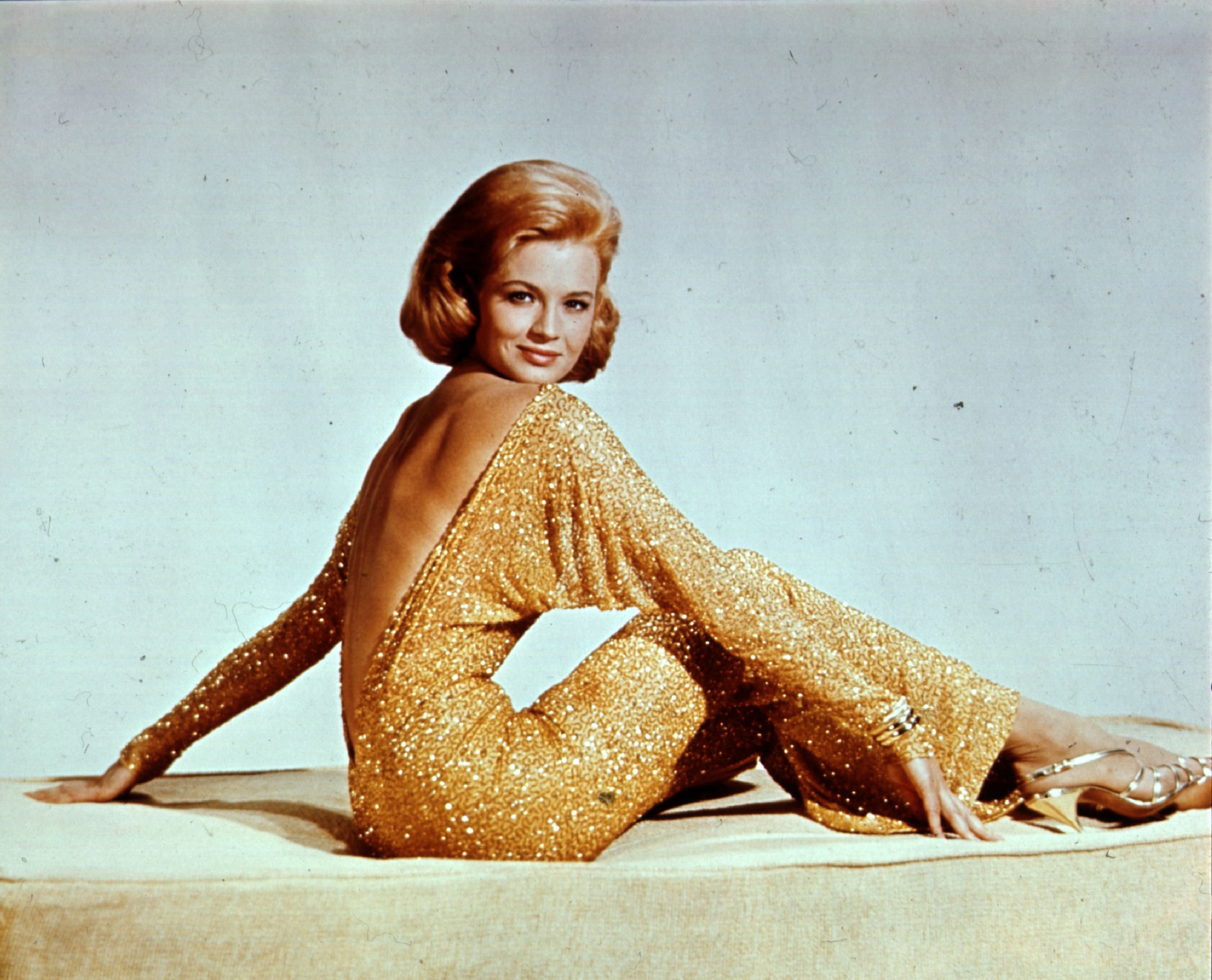 Dickinson, a Hollywood Hall of Famer, took a break to take care of her daughter, Nikki, whom she had in her marriage to Buch Bacharach. Nikki was diagnosed with Aspberger's syndrome, but she later died in 2007.