Basketball Wives Who Score a 3-Pointer in Fashion — Expert Breaks down Their Styles
The wives of our favorite basketball stars are usually rocking beautiful and trendy clothes from different leading fashion houses. For that reason, they are trendsetters for millions of women worldwide.
In order to dig deeper into the styles of some of the most famous NBA wives, we contacted our fashion expert Anna Ponomarenko, who has collaborated with us several times before. Here's what she said.
[Vanessa Bryant] demonstrates restraint and courage with most of the fashion styles.
GABRIELLE UNION
Dwyane Wade's wife, a talented actress and mother of one, skillfully combines comfortable sportswear with sexy tops. Gabrielle's style is all about freedom, being provocative, and showing her impressive abs when she can.
Always up to the latest trends, Gabrielle remains true to her love for comfortable pieces of clothing in everyday life while also opting for flashy outfits when it's time for her to go out.
Speaking of Gabrielle Union, she has been in a relationship with the former NBA player for 11 years. They tied the knot in August 2014 and welcomed their only child together, Kaavia James, via surrogate in November 2018.
AYESHA CURRY
Actress and cooking TV personality Ayesha Curry interestingly combines the fashionable direction of new romantic styles with sporty-chic pieces of clothing.
In everyday life, Ayesha chooses comfortable and up-to-date knitwears. For photoshoots and outings, though, she goes for a more romantic style. By doing this, she can balance the different sides of her personality.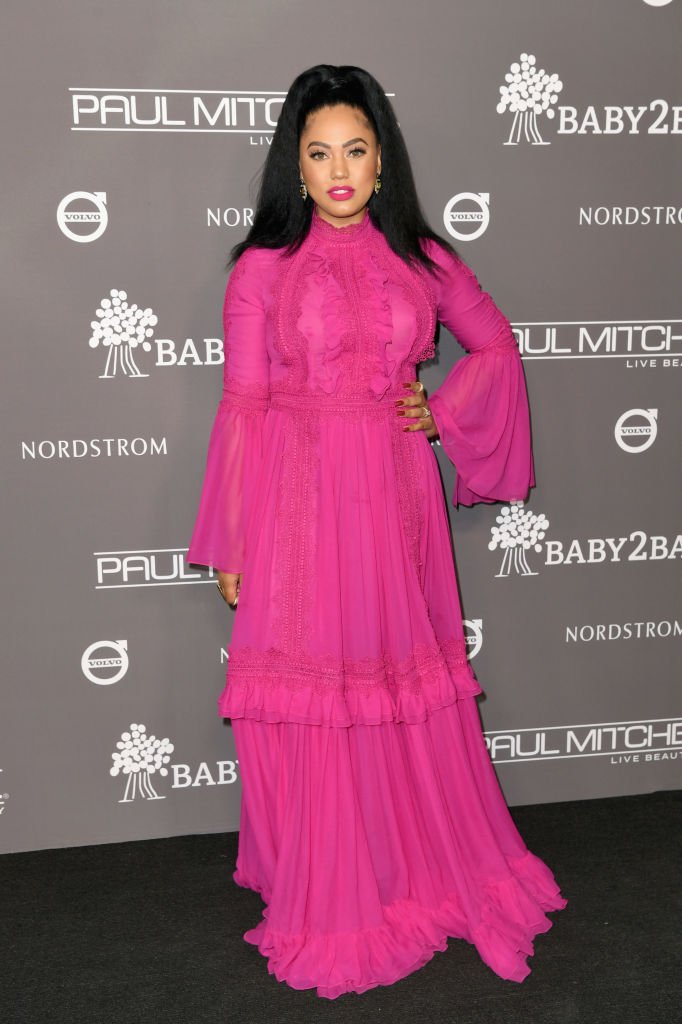 Back in January 2019, Stephen Curry's wife made headlines after revealing that the secret for having a long and beautiful marriage was putting her husband first, not her kids. She added:
"Putting ourselves first, and making sure that we make time for date nights and for each other. That's been very important, as hard as it is."
EVA LONGORIA
Tony Parker's ex-wife has been friends with Victoria Beckham for many years, and their friendship has significantly influenced her fashion style. She chooses laconic cuts, simple prints, and does not forget about bright colors in her accessories.
Eva Longoria's style can be labeled as "modern classic," and it is especially attractive for women who live in the big metropolis.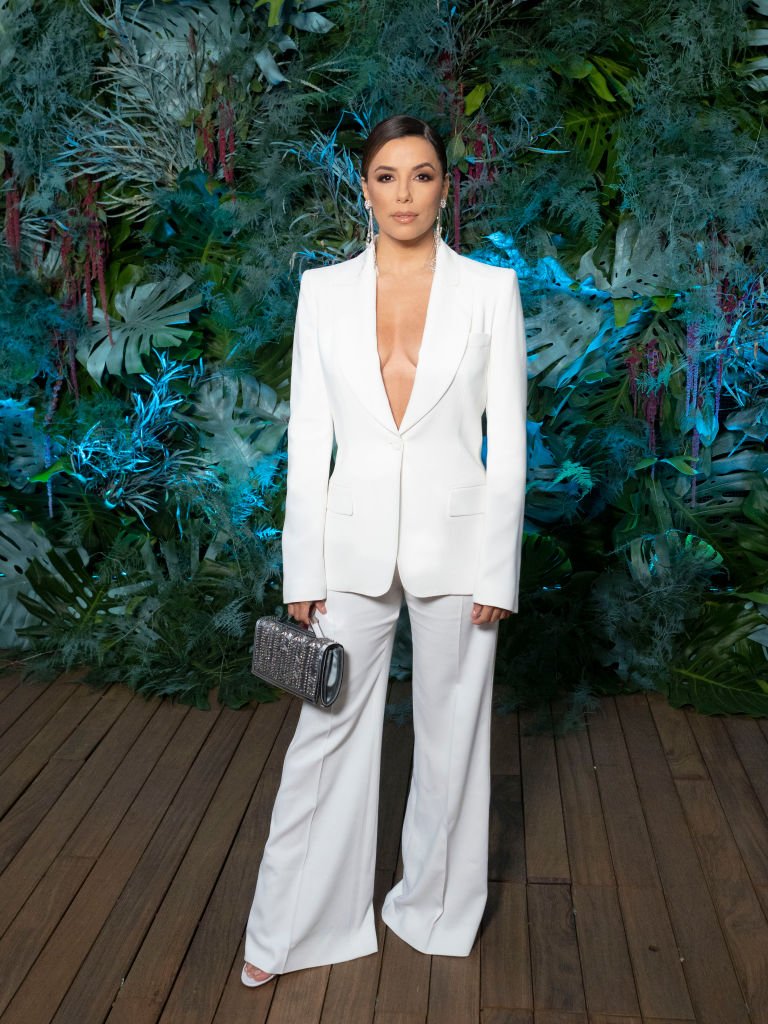 Since Anna mentioned "modern," Eva actually has her own eponymous fashion line focused on the "modern woman," which is mostly based on her personal style.
Nowadays, the "Desperate Housewives" star is married to Mexican businessman Jose Antonio Baston, who used to be the president of Televisa, the largest media company in Latin America.
TEYANA TAYLOR
Singer Teyana Taylor is a fan of eccentric styles, bright prints, and luxury brands. With her striking appearance, those combinations look harmonious and memorable.
The abundance of accessories is one of the characteristic features of each of her looks. Only a bright appearance such as hers can look as beautiful as she does with the many details of her outfits.
Teyana Taylor has been in a relationship with professional basketball player Iman Shumpert since 2015. Although they met for the first time in 2014, both of them were fresh off a relationship and took their time to date.
In December 2015, the couple welcomed their daughter, Iman Jr. In fact, the NBA player delivered the baby on his own because the singer went into early labor. Later, in September 2016, they tied the knot, and have been together ever since.
ADRIANA LIMA
Brazilian model and actress Adriana Lima has been in the fashion business for many years, which means that her ability to combine pieces of clothing and her sense of what's trendy is especially developed.
In everyday life, Adriana often relies on comfort and chooses a sporty style. For parties, on the other hand, she always chooses ultra-sexy outfits.
Adriana Lima and former basketball player Marko Jaric were married for five years. During that time, they welcomed two children. Unfortunately, in 2014, the ex-couple released a joint statement confirming that they were parting ways. The divorce became final in 2016.
A year after the divorce, she made headlines after being photographed at the Grand Prix in Monaco wearing a diamond ring, which sparked wedding rumors. However, she pointed out that she was single and married to herself.
LA LA ANTHONY
Carmelo Anthony's wife is, without a doubt, one of the OG basketball wives. She chooses a mega sexy style and emphasizes feminine forms in every possible way.
She also opts for wearing tight skirts and leggings, highlighting her waist and, of course, accentuating her breasts. The influence of Kim Kardashian is evident, but La La is also all about her healthy self-confidence and love for her own body.
Unfortunately, Carmelo and La La Anthony's relationship has drawn a lot of attention in recent years. In July 2019, for example, it was reported that the NBA player had been spotted sailing with another woman.
They were also supposedly having "legal discussions" regarding their marriage, living apart, and focused on remaining "loving and committed parents" to their son, Kiyan.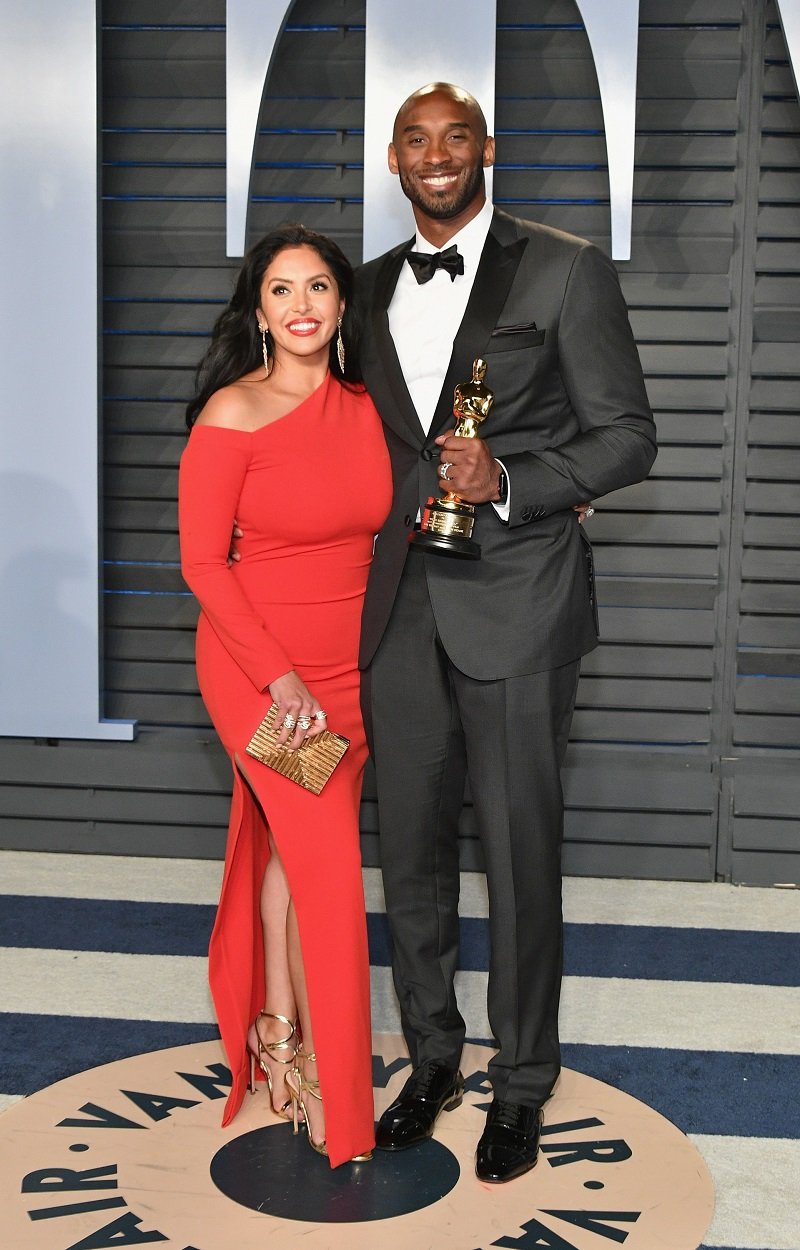 VANESSA BRYANT
Kobe Bryant's widow, Vanessa Bryant, is among the most famous basketball wives, too. She demonstrates restraint and, at the same time, courage with most of the fashion styles.
Bold designs and colors balance her laconic cuts. This is the style of a woman who is mature and confident in herself and her sexuality.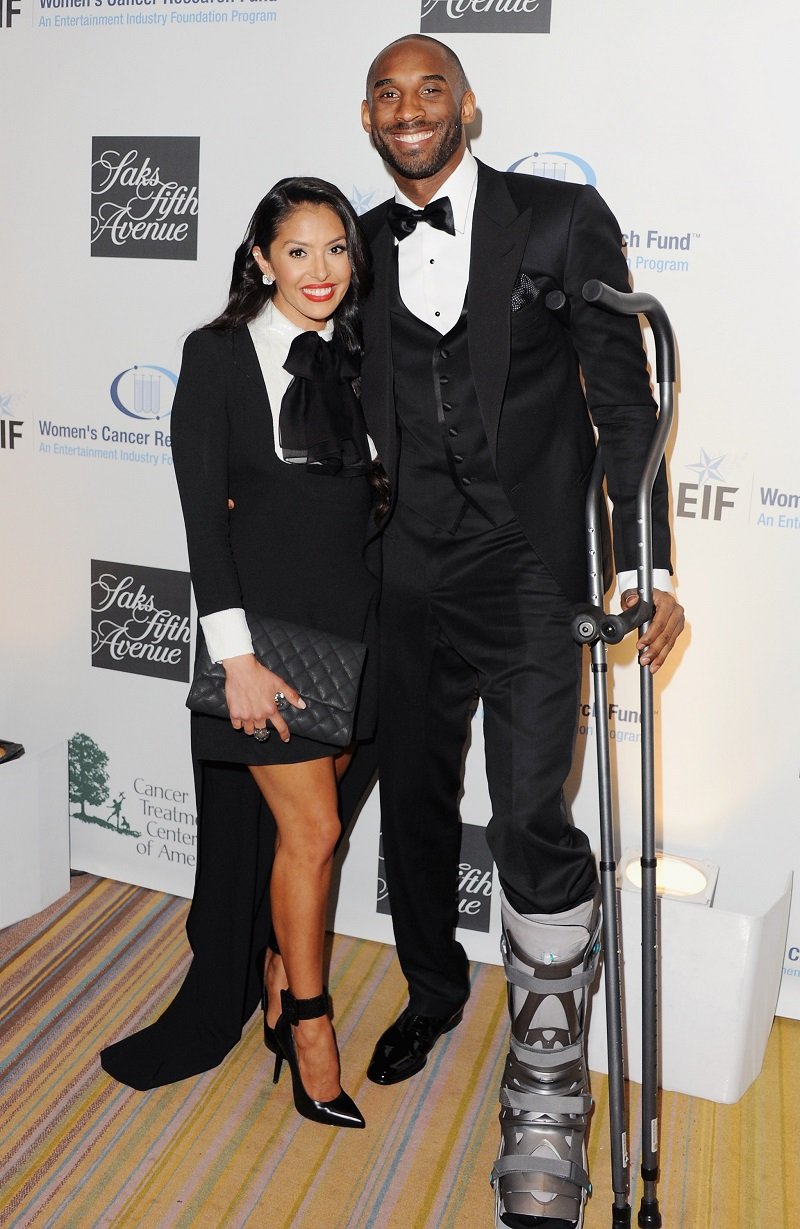 2020 has been a tough year for more than one reason, including the tragic deaths of Kobe Bryant and his daughter, Gianna. As ET Online reported, the late NBA player used to be a beloved husband and father.
He and Vanessa met in 1999 when she was still in high school. As soon as she turned 18 years old, they got engaged and eventually married in April 2001. They had four daughters together, and the rest is history.
VIVIANA ORTIZ
Puerto Rican actress and model Viviana Ortiz also prefers a sexy style, but rather playful, without showing too much of her body.
She skillfully combines tight and loose pieces of clothing to create a modern silhouette. For public appearances, she chooses dresses that are equally seductive and romantic.
Viviana and her husband, NBA player Jose Juan Barea, were very helpful after Hurricane Maria devastated a large area of Puerto Rico, sending over 100,000 pounds of supplies and raising about $500,000 for families on the island.
The former beauty pageant titleholder proved that basketball wives can be both beautiful and supportive of their husbands and people in need.