Miranda Lambert Had Weight Fluctuations — Before & After Pics of Her Impressive Transformation
Country music singer Miranda Lambert once revealed that she struggled with her weight at times. Check out these before-and-after pictures from her weight loss journey.
In a November 2019 interview with Health magazine, Miranda Lambert admitted to having battled with self-confidence and her weight occasionally in her profession.  
The award-winning singer, who is also an incredible songwriter, likewise shared that she has not generally felt she looked her best onstage.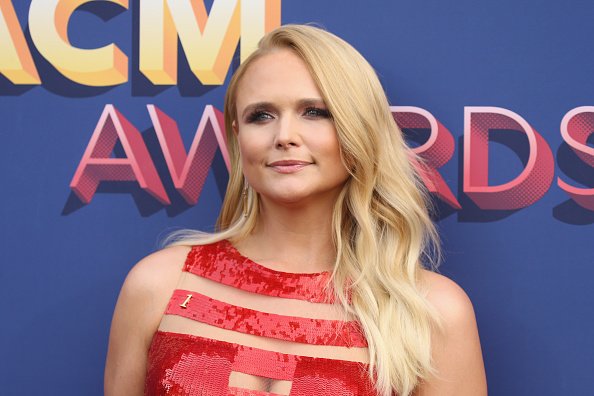 "My whole life, I've struggled with ups and downs in weight," Lambert confessed, adding that because she only stands five feet and four inches, weight quickly shows on her.
But now, the acclaimed country singer is finally content with the way she looks. She said she has hit a "comfortable place."
"It's so good to find your place," Lambert continued. She added that the last thing she wants to be thinking about while on stage is how her body looks.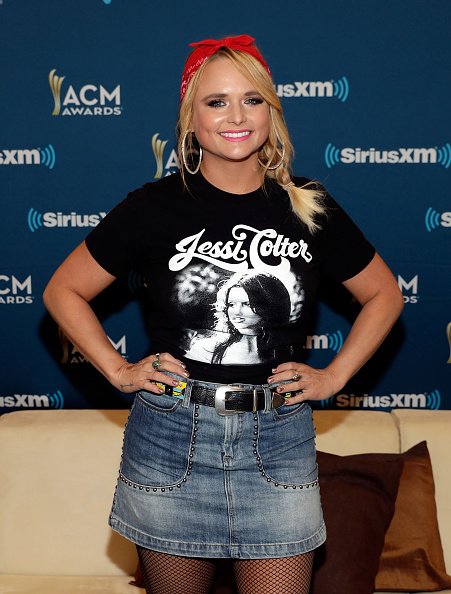 Many celebrities usually credit their weight reduction to specific eating regimens or exercise routines. However, Miranda said that she has not been doing a particular regimen or routine, and it is working for her. 
In another interview, the singer admitted that spending time at the gym was a huge help in shedding the weight. She credited her cardio and strength training for helping her gain muscle and lose pounds.
Lambert has now moved on from her very public divorce with Shelton.
Lambert was previously hitched to country singer Blake Shelton. They were married from 2011 to 2015. Observers think that their failed marriage was the reason the lyrics of her greatest hits are all about heartbreak and vengeance.
But the singer appears to have moved on from her very public divorce with Shelton. She discovered love again with her new husband, New York City Police Department Officer Brendan McLoughlin.
The "Heart Like Mine" songstress tied the knot with McLoughlin in January 2019. Their wedding took place in Davidson County, Tennessee.
Before she married McLoughlin, she first had a relationship with Anderson East, a musician from Athens, Alabama, who is currently based in Nashville, Tennessee.
After calling it quits with East, it was rumored that Lambert has had something with singer-songwriter Evan Felker, who is best known as the lead singer of the band Turnpike Troubadours.
Meanwhile, Lambert is one of the performers who will take the stage for the 55th Academy of Country Music Awards. Other performers include Maren Morris and Tim McGraw.