Miranda Lambert's Parents Worked Together in a Private Investigation Company — Meet Rick and Bev
Miranda Lambert was born in 1983 to Rick and Bev Lambert in Longview, Texas. The country music singer's parents were private detectives.
As reported by Country Living, Rick and Bev even used to bring Lambert along on stakeouts. They once worked on the high-profile case of the impeachment of Bill Clinton,  who served as the 42nd president of the United States from 1993 to 2001.
The couple initially met while Bev was attending camp at Southern Methodist University in Dallas. Rick, on the other hand, was an on-campus undercover narcotics officer.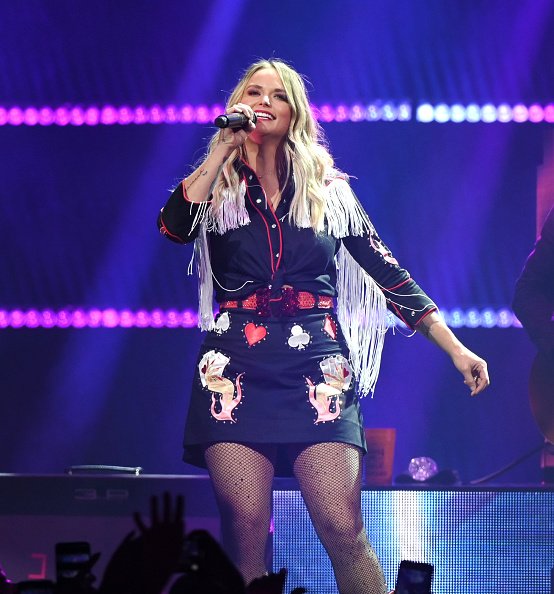 TEAM LAMBERT
Bev and Rick got together a few years later. The Dallas cop and the cheerleader formed Team Lambert. The couple's first collaborative effort was a private investigation company.
When their their daughter Lambert was six or seven, she was part of the team as well. After the oil crisis dampened the economy in Texas, the family lost everything.
To start over, the Lamberts moved to Lindale, a town picked by Bev for an educational system she favored. The doting mother decided to lease some farmland to hold the animals they had gathered.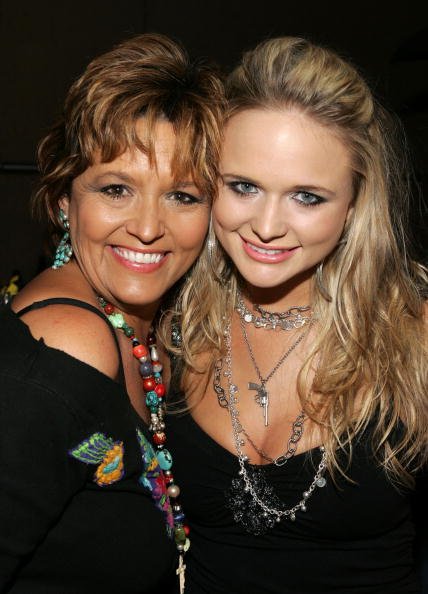 BEV'S PRAYERS
She also enrolled her daughter in the first grade. Meanwhile, Rick constantly made the long commute to Dallas to search for work. However, he sank into sorrow more than once.
Consistently, Bev took Lamber to class. She then came back to the farm to feed her animals. She prayed that God will give her the ground under her feet as she walked the land.
In February 2019, Lambert announced on social media that she tied the knot with Brendan McLoughlin.
PRAYERS WERE ANSWERED
They rented a house that they repaired to make it a livable home for the family until Bev could have the house she had always wanted.
Bev was astounded that her prayers were answered just a few months later when an old man showed up on her porch. He offered her the dream house.
However, there's a condition — she would help revamp this farmhouse with the enticing porches. Subsequent to settling into a more peaceful life in Lindale, Bev and Rick's case of a lifetime came along.
As reported by Taste Of Country, the couple worked with Paula Jones, former Arkansas state employee, and her legal team as she accused then-President Bill Clinton of sexual harassment. In the long run, Clinton settled out of court.
In 2017, Lambert brought her dad, Rick, and her then-boyfriend, Anderson East, onstage with her at a tour preview show at Joe's Bar in Chicago, according to Taste Of Country.
Rick and East joined the Grammy award winner in performing the song "Woke Up This Morning (With My Mind Stayed on Freedom)."
In February 2019, Lambert announced on social media that she tied the knot with Brendan McLoughlin, a New York City Police Department Officer in January 2019, in Davidson County, Tennessee.
Before her relationship with McLoughlin, Lambert was married to Blake Shelton from 2011 to 2015, as reported by US Weekly. In August 2019, Lambert and McLoughlin celebrated her parents Rick and Bev's 40th wedding anniversary in Texas.