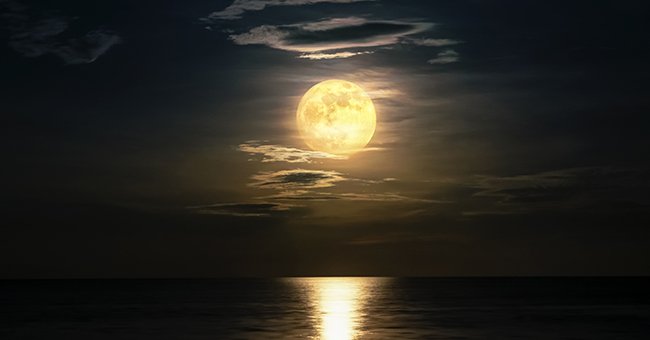 Shutterstock
Full Corn Moon Lights up the Sky on September 2 — Schedule and Facts about the Celestial Body
The full moon this September will not be the so-called Harvest Moon it's usually known as, and that is just one of the preludes to things that only happen once in a blue moon, literally.
The full moon dates for the rest of the year shake things up from its usual cycle as the heavens give viewers glimpses at planets such as Mars, Venus, Jupiter, Saturn, and phenomenal full moons all in one night sky.
While viewing times for the five closets planets from the sun peaked in late July, they can still be view until the end of the year. But for now, the full moons have taken back the spotlight in the sky.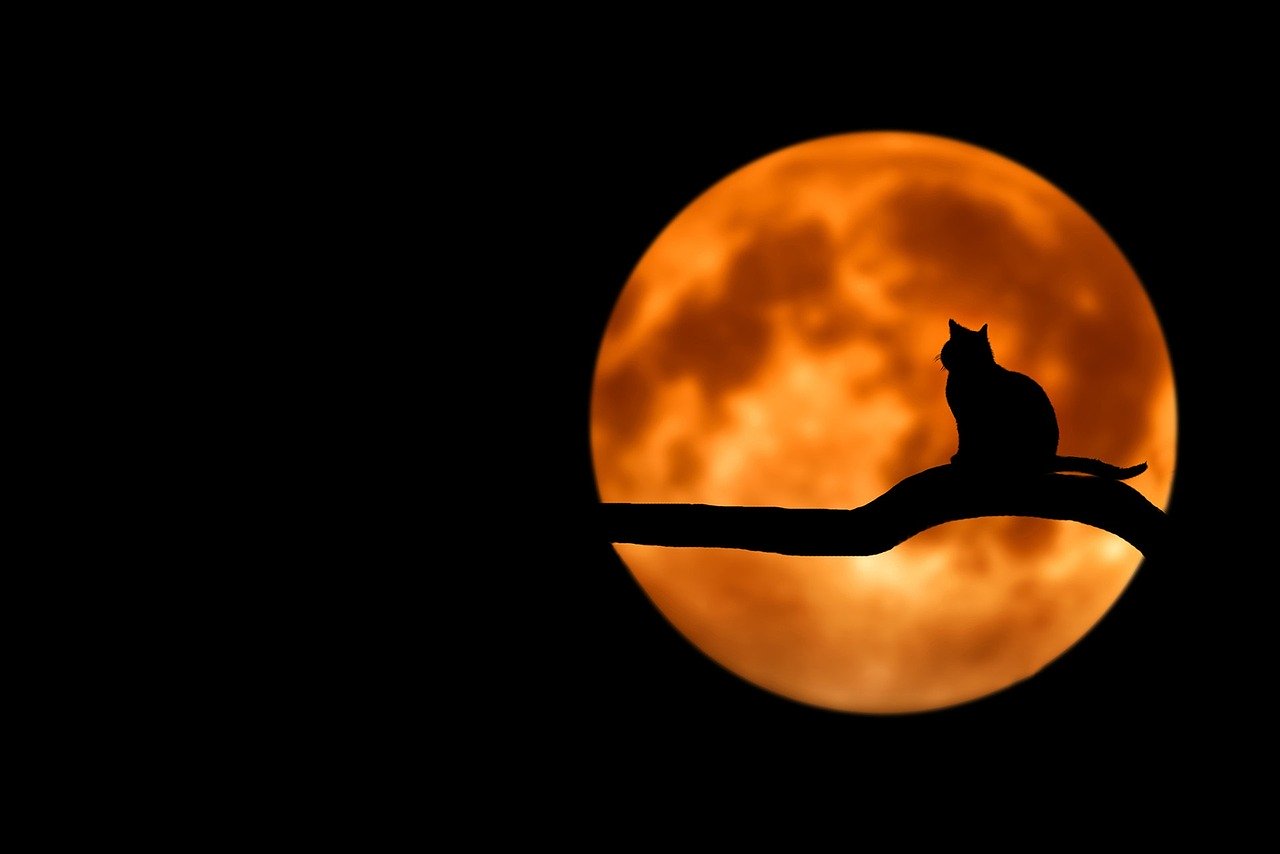 Cat silhouetted against a full moon. | Source: Pixabay.
On September 2, the moon will wax into a beautiful full Corn Moon. While the moon will start to peak on Tuesday evening, it will only be full at 1:23 am Eastern Time on Wednesday morning.
Even though the full moon in September is usually called the Harvest Moon, it has now moved on to October.
WHY DO THEY CALL IT CORN MOON?
Native Americans came up with names for the full moons long before the Maine Farmer's Almanac adopted use thereof in the 1930s.
The names correspond with natural cycles, and the Corn Moon, in particular, got its name because, as the last full moon of summer, its the best time to gather main staple crops such and wild rice, corn, and beans.
However, since the full moon is so early in September, it makes things interesting for the rest of the year and guarantees and extra creepy Halloween.
INTERESTING MOONS AHEAD TOO
The Harvest Moon is usually the full moon closest to the equinox on September 22. Since it's the first full moon in October this year, there will also be another for the month.
October's first full moon will be on the 1st day of the month, and the second will swing by on the 31st - which is known as a Blue Moon or Hunter's Moon. A Halloween Blue Moon only happens about every 18 to 19 years.
This year saw the night sky parade its beautiful celestial bodies one after the other. Fans of astronomy feasted their eyes on two supermoons while the moon and mars twinned for a while as well.
Similarly, Jupiter and Saturn also appeared in all their glory, but now fans are looking forward to having a full moon on Halloween. The next time a Halloween Blue Moon is expected is in the year 2039 and again in 2058.
Please fill in your e-mail so we can share with you our top stories!