Closer Weekly: Dolly Parton Says Her Husband Carl Dean Balances the Bigness of Her Life
Dolly Parton is one of the biggest music stars in the world. With a penchant for doing things big and breaking records, however, Parton has always had one person who she could rely on for balance — her husband.
The 75-year-old Parton is currently married to Carl Dean, her husband of 54 years. Speaking with Closer Weekly, a source close to the artist explained that she is still fond of him despite being together for decades.
The source explained that Dean has become a significant part of Parton's well-being. While she has managed to stay healthy through good food and exercise, Dean has kept her grounded.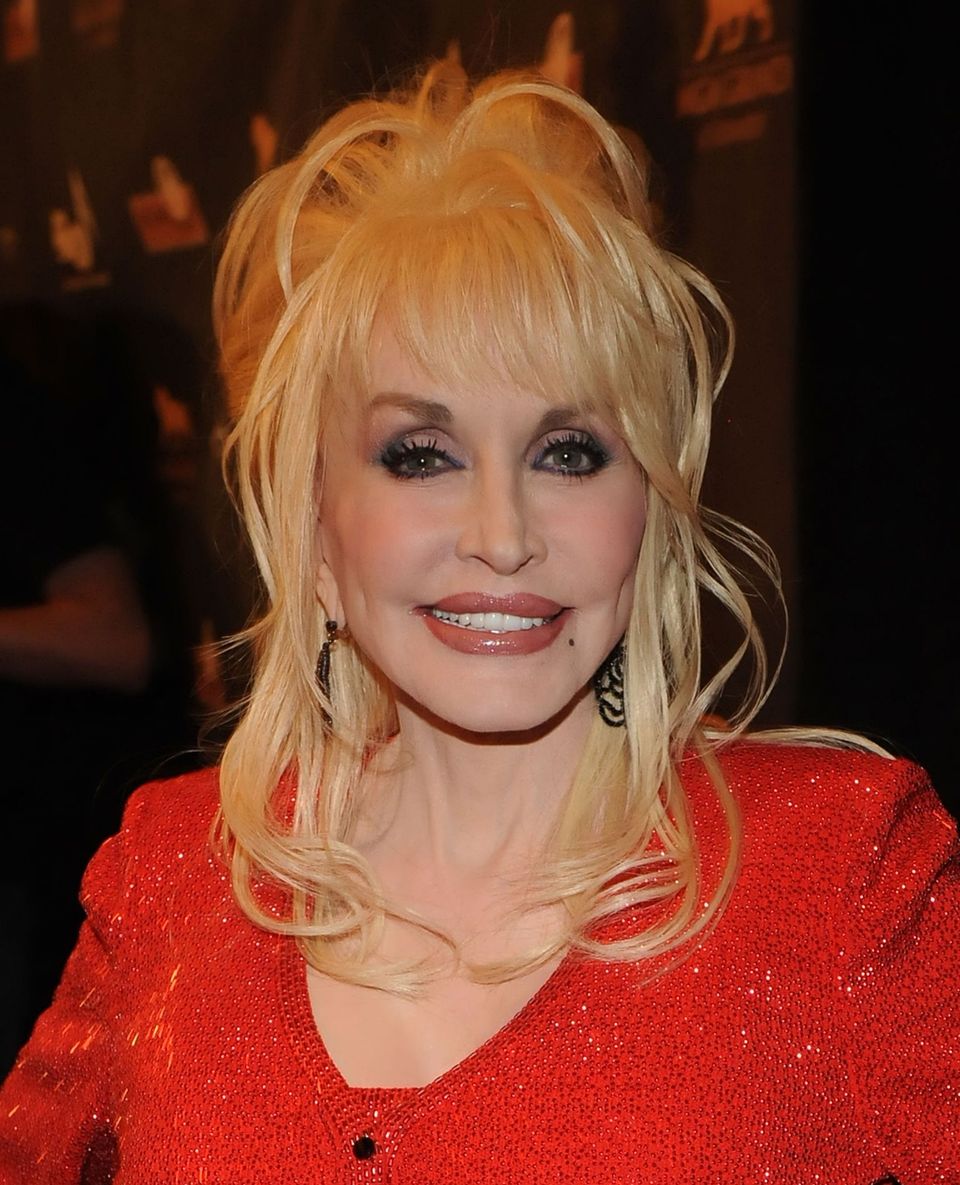 Someone of Parton's stature could definitely do with some grounding. She's one of the most successful country music artists in history, and she also has a business empire that spans movies and more.
With all of this, it's pretty easy to get overwhelmed. However, as the source explained, Dean is the one person who tends to keep her energetic. The insider explained:
"Carl is quiet. He balances the bigness of her life."
Parton and Dean have been together since 1964. The pair met outside a laundromat in Nashville, Tennessee, and it was pretty much love at first sight.
Two years later, the pair tied the knot at a local church and began what has now become a 54-year-marriage. To date, they're going pretty strong.
While Parton will rather have someone else with her at public events, Dean never gets jealous.
Despite having sung about love several times, Parton has always been pretty restrictive about her private life. Dean himself is admittedly private, and it seems to have worked for them both.
While he doesn't do much talking, however, Dean has always supported his wife's career. Speaking to news sources last year, Parton said:
"He's always supporting me as long as I don't try to drag him in on it. He's always been my biggest fan behind the scenes, but he's at home."
Parton also praised her husband for being unwaveringly supportive. While Parton will rather have someone else with her at public events, Dean never gets jealous.
The fact that Dean has shunned the spotlight has been one of the marriage's best features. While Parton travels a lot, she admitted that they always treasure the moments that they spend together.
They say distance makes the heart grow fonder. It appears that this saying holds true for Parton and Dean. Considering how hectic it can be to marry a celebrity, Dean and Parton have so far made things work between themselves.