Dolly Parton Has 11 Brothers and Sisters, Some of Whom Also Inherited the Singing Talent
Dolly Parton grew up in a house of 12 children in Tennessee in a poor rural Appalachia area. Get to know her brothers and sisters, some of whom are great singers as well.
STELLA PARTON
Just like Dolly, Stella is also an acclaimed musician. For two decades, she has made her own way as a country singer. She even had some hit songs in the 1970s, as reported by Wide Open Country.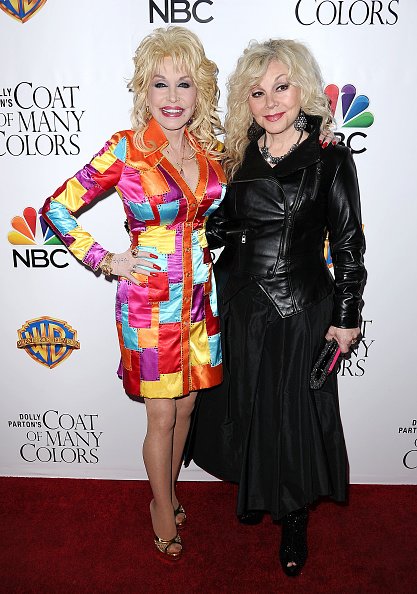 RACHEL DENNISON
Rachel is the youngest of the Parton siblings. She is a retired actress and singer. Her most notable role was in the 1980s sitcom "Nine to Five."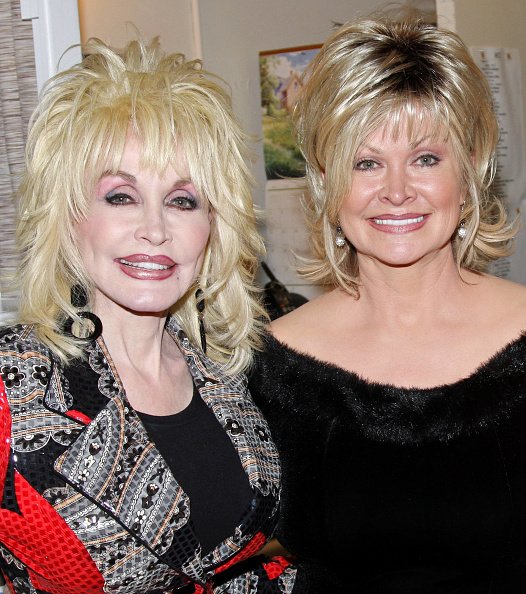 FLOYD PARTON
Floyd is a great songwriter. In fact, she wrote several songs for Dolly, such as  "Waltz Me to Heaven," and "Nickles and Dimes."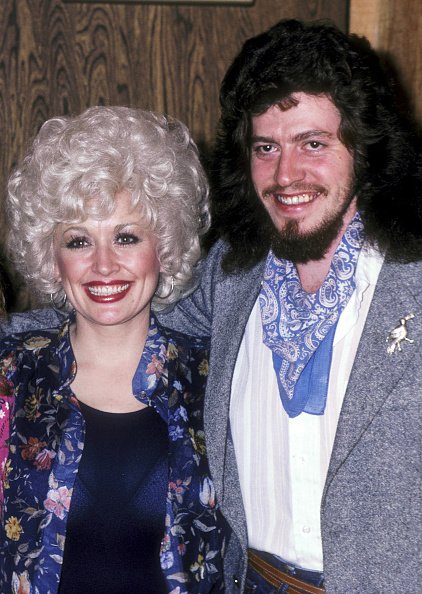 FREIDA ESTELLE
Freida started her music career as a backup singer for Dolly. During the 1980s, she tried making it as a punk rock singer.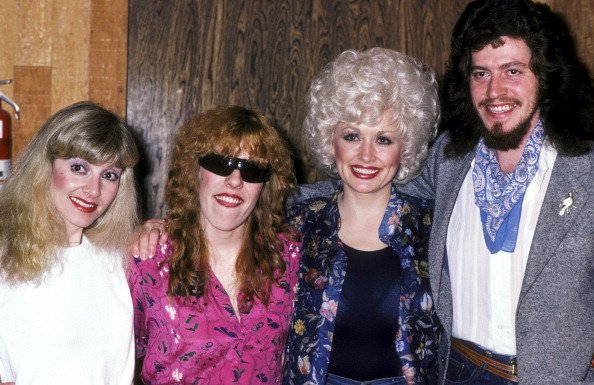 RANDY PARTON
Randy is a singer and performer. In any case, his big claim to fame is his huge disaster with the Roanoke Rapids Theatre in Roanoke Rapids, North Carolina. He signed a deal to manage and perform in the theatre. Unfortunately, it did not exactly work out for him.
WILLADEENE PARTON
Willadeene is an author. In 1996, she published a memoir called "Smoky Mountain Memories: Stories from the Hearts of the Parton Family." She also wrote the cookbook "All-Day Singing & Dinner on the Ground."
CASSIE NAN
Cassie is also a singer, according to Heavy. In 2013, she performed in the Dollywood show called "My People" with her brother Randy.
ROBERT LEE, DAVID, AND COY PARTON
Not much is known about Robert, David, and Coy since they remained private and out of the entertainment industry. At times, they can be seen going with Dolly to occasions.
LARRY PARTON
Larry was the 9th of 12 children born to Avie Lee and Robert Lee Parton. Sadly, he  passed away at only four days old.
DOLLY'S RELATIONSHIP
Dolly Parton has been hitched to husband Carl Thomas Dean for over five decades. However, the couple kept their relationship out of the spotlight, as reported by Taste Of Country.
Dolly was only 18 years old when they initially met. While the twosome never had kids during their marriage, it is something that the singer has been able to become accustomed to over the years.