Life of Weather Forecaster Kelly Plasker to Be Celebrated on Saturday — Details of the Ceremony
The life and time of weather forecaster Kelly Plasker are to be celebrated on Saturday, September 5th, and those who would love to be a part of the service can join in.
The loss of a person is devastating, especially when the situation surrounding the person's death is a painful and pathetic one.
When the news made the rounds that weather forecaster Kelly Plasker had taken her life, many were in shock and devastated at the loss of such a bubbly person who always wore a smile.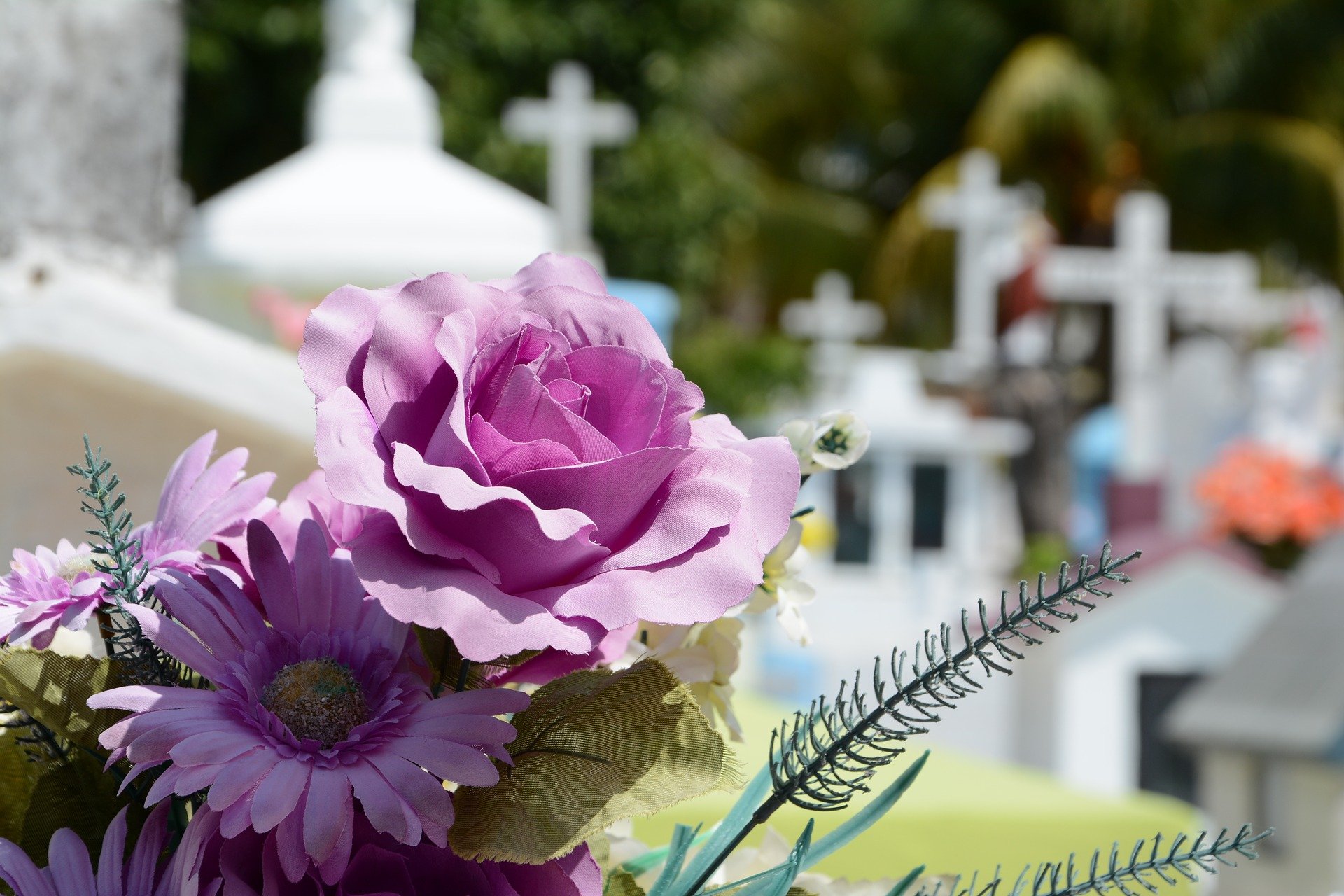 In remembrance of her life and times, a memorial service would be held in her honor on Saturday, September 5th, 2020, at the Lake Bridge Chapel by 10 am.
Lovers and friends of Plasker who plan to attend the service have been advised to come with their face-covering in order to keep in line with the mandatory rules for gathering.
Texas Weather Forecaster Kelly Plasker Died by Suicide, Says Her News Station​ https://t.co/7ClaIXUwDp

— People (@people) September 1, 2020
It was also announced that those who would love to be a part of the service from anywhere in the world could join the live stream. The service would also be left on the site for up to thirty days for those interested in viewing it.
For those who knew Plasker, it was advised that they signed the virtual guest book and filled the online condolence register. Many people have started filling the condolence register, and their memories of Plasker are nothing but heartwarming.
Plasker worked to help those who suffered from mental health challenges.
Also, City Bank has organized a Kelly Plasker Memorial Fund to support her children, Bailey and Spencer. All the donated funds would be given directly to Bailey and Spencer and help with their current, future, and educational needs.
According to reports, Plasker was found dead in her home after posting a final Facebook post where she confessed her "sins."
As written by Plasker, the said post detailed how a high school teacher had groomed her for a relationship and had looked at her in manners that were wrong for a teacher-student relationship. In the post, she alluded to mental struggles.
'My brain is broken': Weather forecaster, 42, dies suddenly after heartbreaking final post https://t.co/CCmq7HO3c8

— Daily Mail US (@DailyMail) September 2, 2020
Following the post, it was announced that she had passed away. At the time of her death, the details were unknown, but it was later confirmed to be a case of suicide.
Plasker had worked at Texas-based KCBD for almost three years, and while she might have had a bubbly personality, she struggled deeply. In 2018, her son Thomas died by suicide barely two weeks to his 20th birthday.
Texas Weather Forecaster Kelly Plasker Dies 2 Years After Teenage Son's Death by Suicide #PeopleNow pic.twitter.com/cZkmTWP15J

— People (@people) September 2, 2020
A few months after Thomas' death, her father passed away. Before her death, Plasker worked to help those who suffered from mental health challenges as she had a difficult time understanding why her son would take his life.
Sadly, while she is no longer here, Plasker would forever be remembered by friends and family as a woman who had a bubbly personality and always wore a smile despite having her grief.