Woman Forces Her Tomboy Daughter to Wear Formal Clothing
A 40-year-old woman asked her daughter to wear formal attire for her cousin's wedding. But the 15-year-old teenage girl refused to obey her mother.
The woman expressed her sentiments on Reddit, saying that she may be a progressive woman from an American-Indian family. Still, when it comes to special occasions, one needs to dress appropriately.
She said her daughter has started to become a tomboy over the last two years. The teenager has grown to despise feminine clothing and style.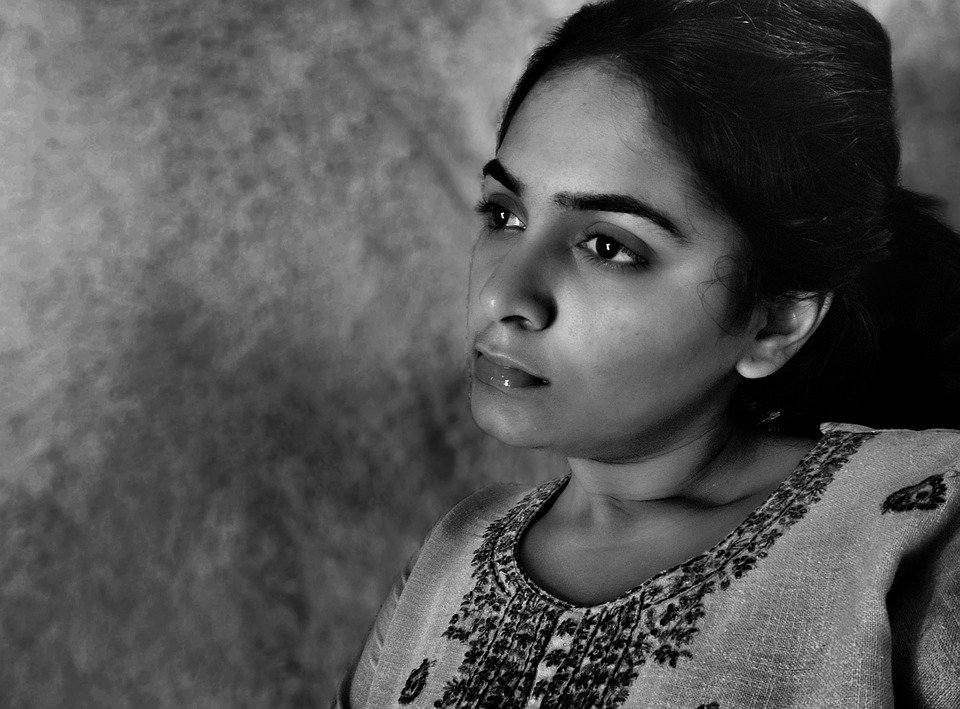 The woman said she encourages her child to express herself however she wants, even when it comes to clothing. But there is a limit to this.
Since her niece would tie the knot in a large and traditional Indian wedding, the woman wanted her daughter to wear formal "lehangas," a traditional Indian dress. 
But when she asked her daughter what she wanted to wear, the latter said she wanted to wear a t-shirt and slacks. This did not sit well with her.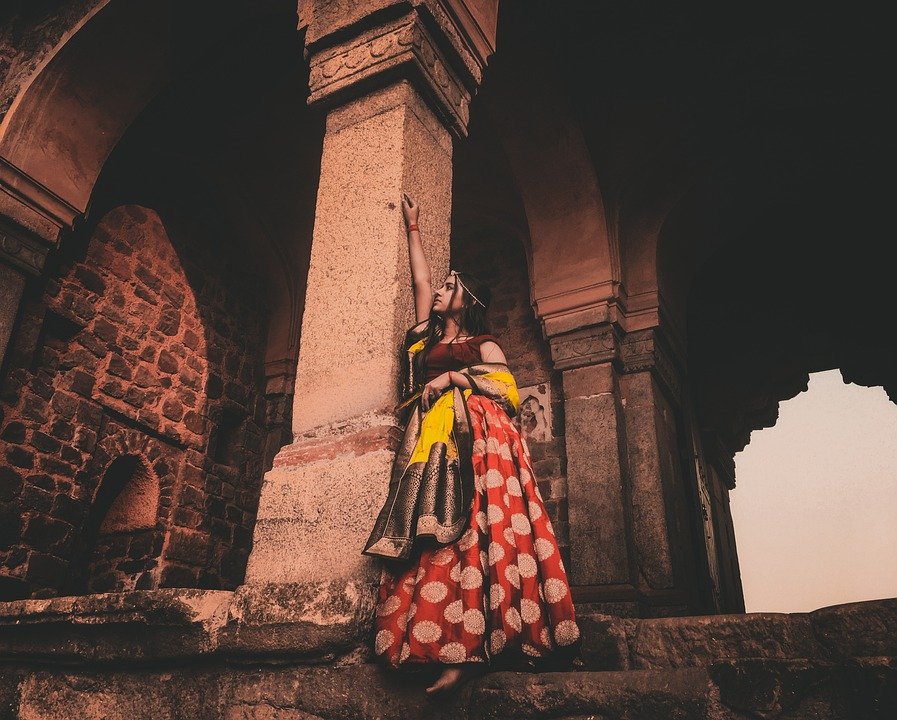 Upset, the woman insisted she should wear formal clothing of her choice as it was going to be a black-tie event. She also suggested she wear a suit, a dress, or traditional Indian attire. 
Aware that all the wedding guests will be in formal wear, the woman planned to buy a new tailored suit for her son. She insisted that her daughter should come with her. She said: 
"It could be to her desire; like a very typical men's suit or feminine twist like what Zendaya wears."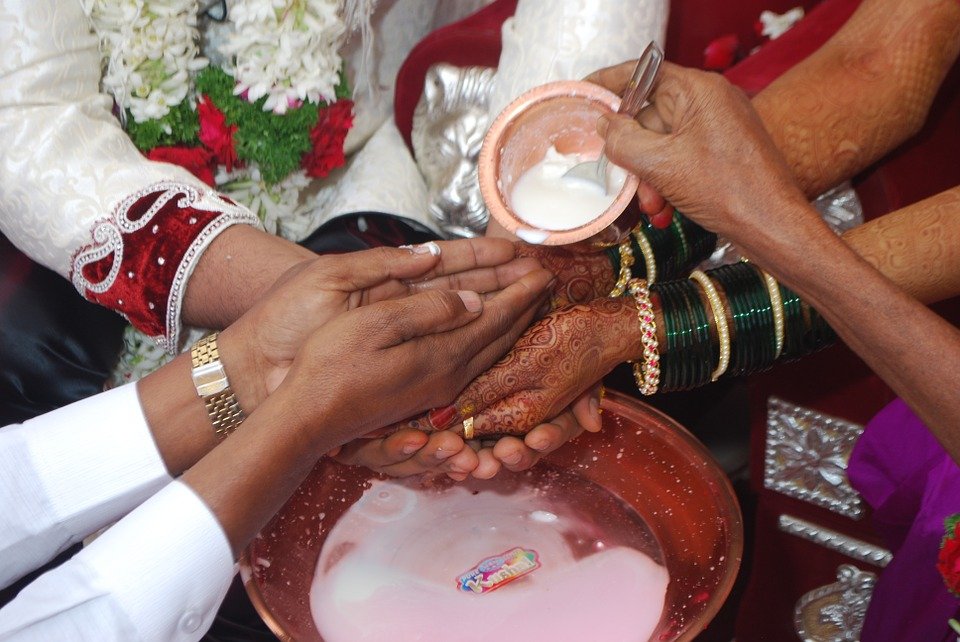 Because of the woman's persistence, the teenager became angry. The girl said her mother was too uptight about her choice of expression.
But the woman told her she would wear formal clothes in the future, especially during work and other formal functions. 
"She can express herself however she wants but dressing appropriately for the occasion is a necessary skill."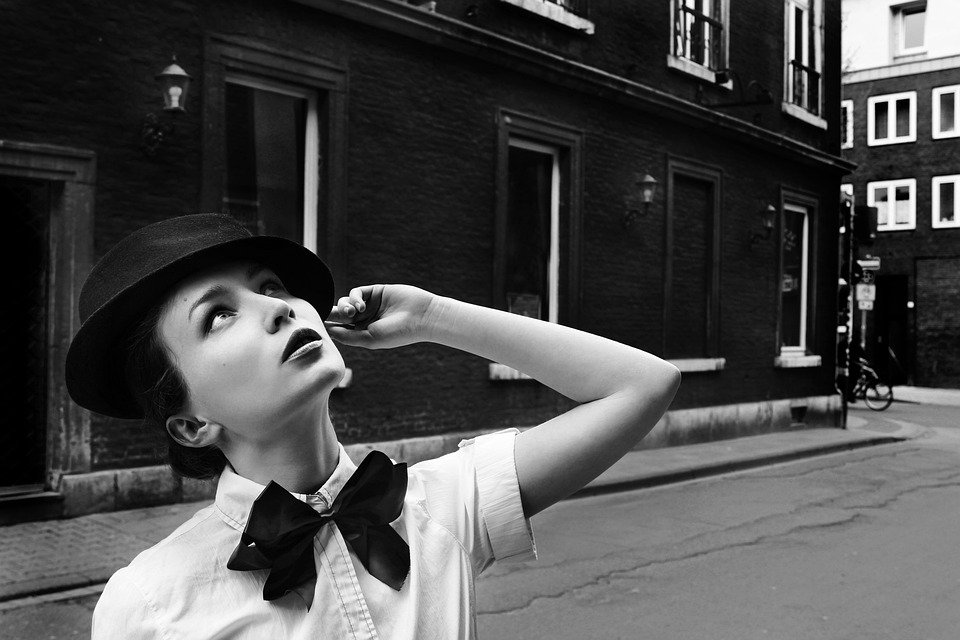 After sharing her dilemma, members of the Reddit online community said that the woman was being respectful to her daughter. It is also disrespectful to show up at a wedding with a T-shirt.
Another one said that her daughter needs to get used to wearing formal clothes for important events. She could not just wear infromal clothes in all occassions.
One Reddit user pointed out that the girl may be in a rebellious phase and that it's a common issue between a parent and a teenager.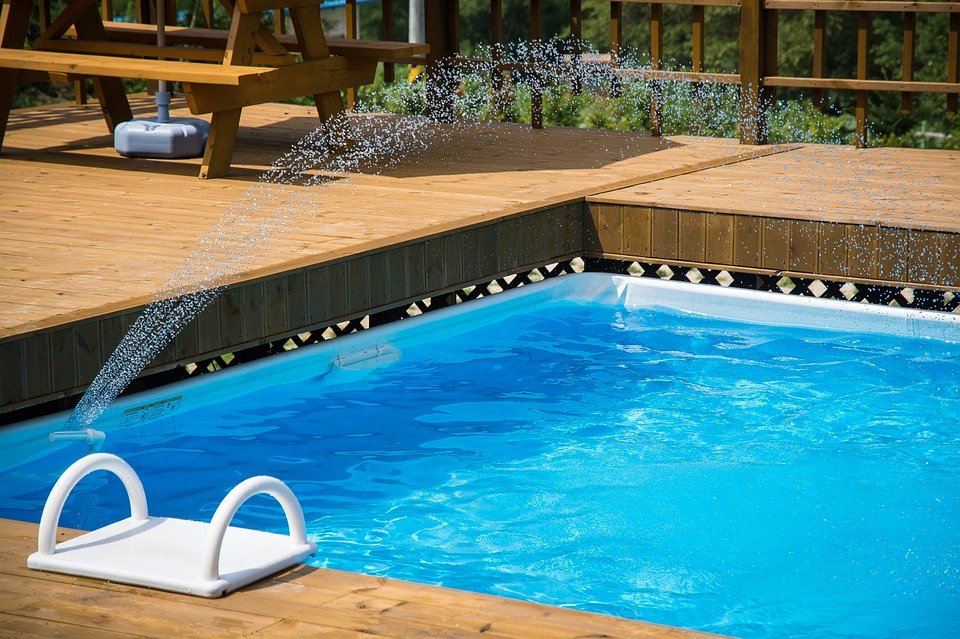 Another 15-year-old girl told Reddit that she was confused about why her mother told her to sit by the pool corner even though she did not do anything wrong.
Because of her mother's sudden disappointment, the girl thought her mother was ashamed of her for wearing a swimsuit.