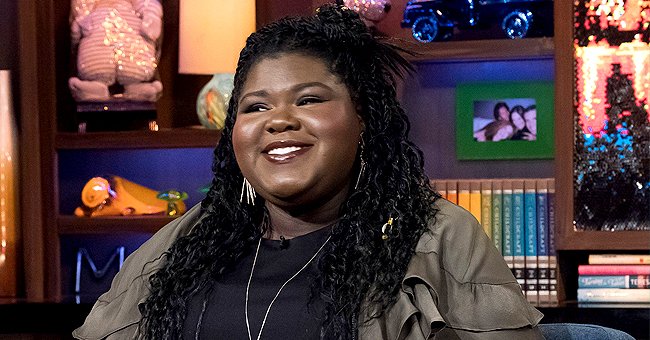 Getty Images
Gabby Sidibe's Spectacular Fashion Looks for 2020 So Far — Glimpse into the Actress' Style
Despite the crisis the world has experienced in 2020, actress Gabourey Sidibe still served up some spectacular styles which she shared with fans on her Instagram page.
Fans are used to seeing Gabby Sidibe serving up stylish looks now and then. Be it her Instagram posts or her outings, the actress is always up there when it comes to making fashion statements.
2020 has been a year filled with health crises as a result of the COVID-19 pandemic. The virus led to the closure of public places and restrictions on movement and events.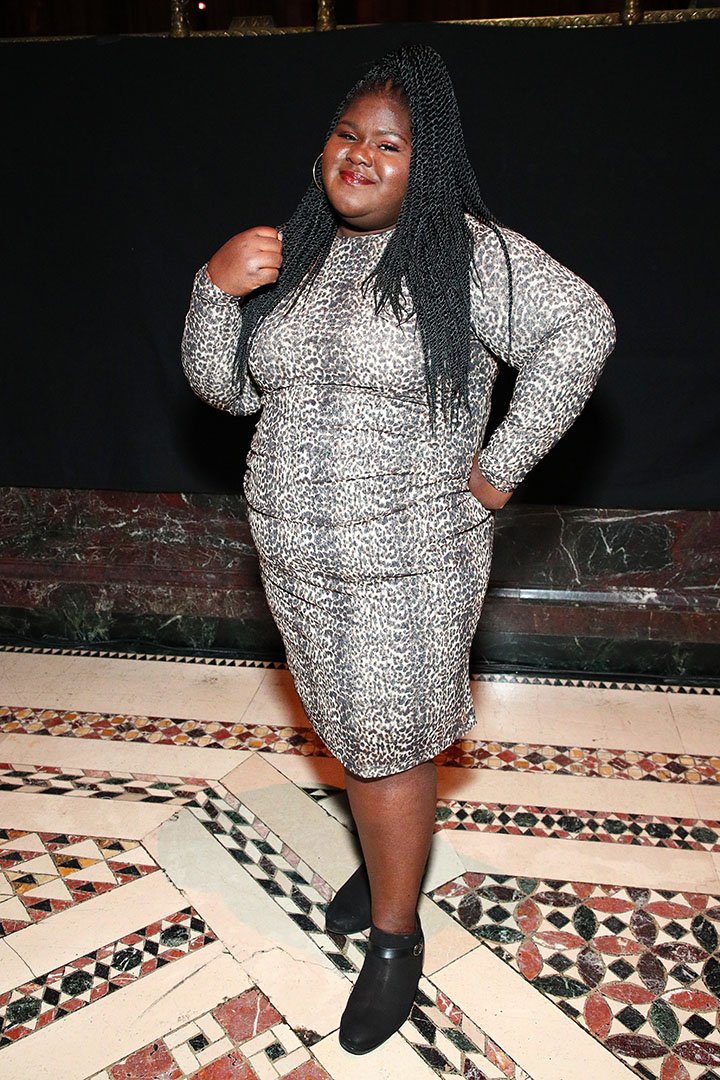 Gabourey Sidibe attending the luncheon for the 20th Anniversary of the Bottomless Closet at Cipriani 42nd Street in New York City in May 2019. I Image: Getty Images.
Despite this, Sidibe still kept to her natural state by giving her fans a dose of fashion genius via her social media posts. An example of this is her post on Wednesday, July 15, when she shared a photo of her curly locks.
She captioned the post: "It's only Wednesday? " In the post, the actress wondered why the week was slow. She wore a yellow, blue, and black African-print dress in the picture,
Sidibe showed her fans a glimpse of herself working out in a January post. She added spice to the post by adding a unicorn emoji. The actress wore a black sleeveless top and tight grey leggings which she matched with blue sneakers.
She was once conditioned to believe that she was ugly.
The actress' boyfriend, Brandel Frankel's post on July 12 was pleasing. He shared a photo of Sidibe looking gorgeous.
Sidibe stayed true to her style wearing an African-print dress accessorized with a beautiful red necklace and posing in front of a blue background. His caption read:
Fans were left stunned with Sidibe's gorgeous look in a picture she shared on April 3 that showed her in a unique camo mini gown. She posed beside a pool and looked down.
On Monday, Sidibe's boyfriend, Frankel, captured the hearts of many when he shared pictures of the actress that showed her in a lovely blue jumpsuit dress, posing beside a pool.
Sidibe was in braids which she tied with an African-print headgear. One of the pictures was a selfie of the cute couple all smiles and happy to be in each other's company.
Fans are especially delighted that Sidibe has a beautiful relationship given the actress's long journey to body positivity. She opened up to People about it in a 2017 interview, revealing that she was once conditioned to believe that she was ugly.
Sidibe had to undergo a weight-loss surgery to drop some excess pounds. After the procedure, she told People that she was open to a relationship, saying she was ready for a gentleman caller.
In Frankel, the actress has found that gentleman and fans only hope that their beautiful relationship will lead to the altar. After all the funny, talented, and beautiful actress deserves the best.
Please fill in your e-mail so we can share with you our top stories!