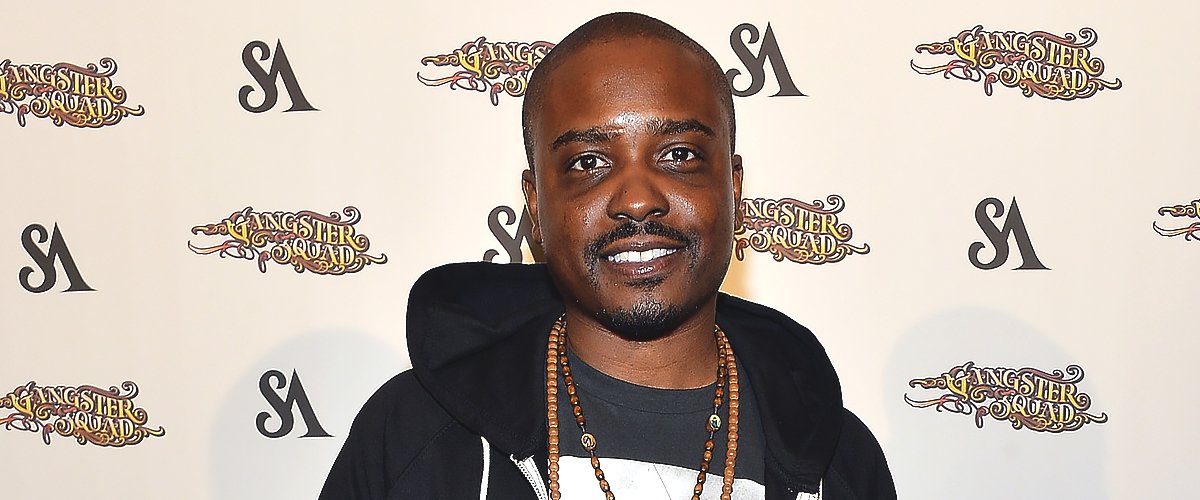 Getty Images
Jason Weaver Was Raised by His Mom Alone — inside the Life of the 'Smart Guy' Star
Child star and "Smart Guy" actor Jason Weaver is a proud and dedicated father to his son Jaylen Zylus, something he strives for since he was raised by his single mother.
Jason Weaver is now 41, and a grown man, but he has never forgotten what he owes his mother who raised him alone after her relationship with Weaver's father fell apart. It was his mother who supported him throughout his career as a child star, and looked after his interests with a savvy eye, securing his future.
Disney offered Weaver a $2 million check for his work in "The Lion King", but his mother advised him to turn it down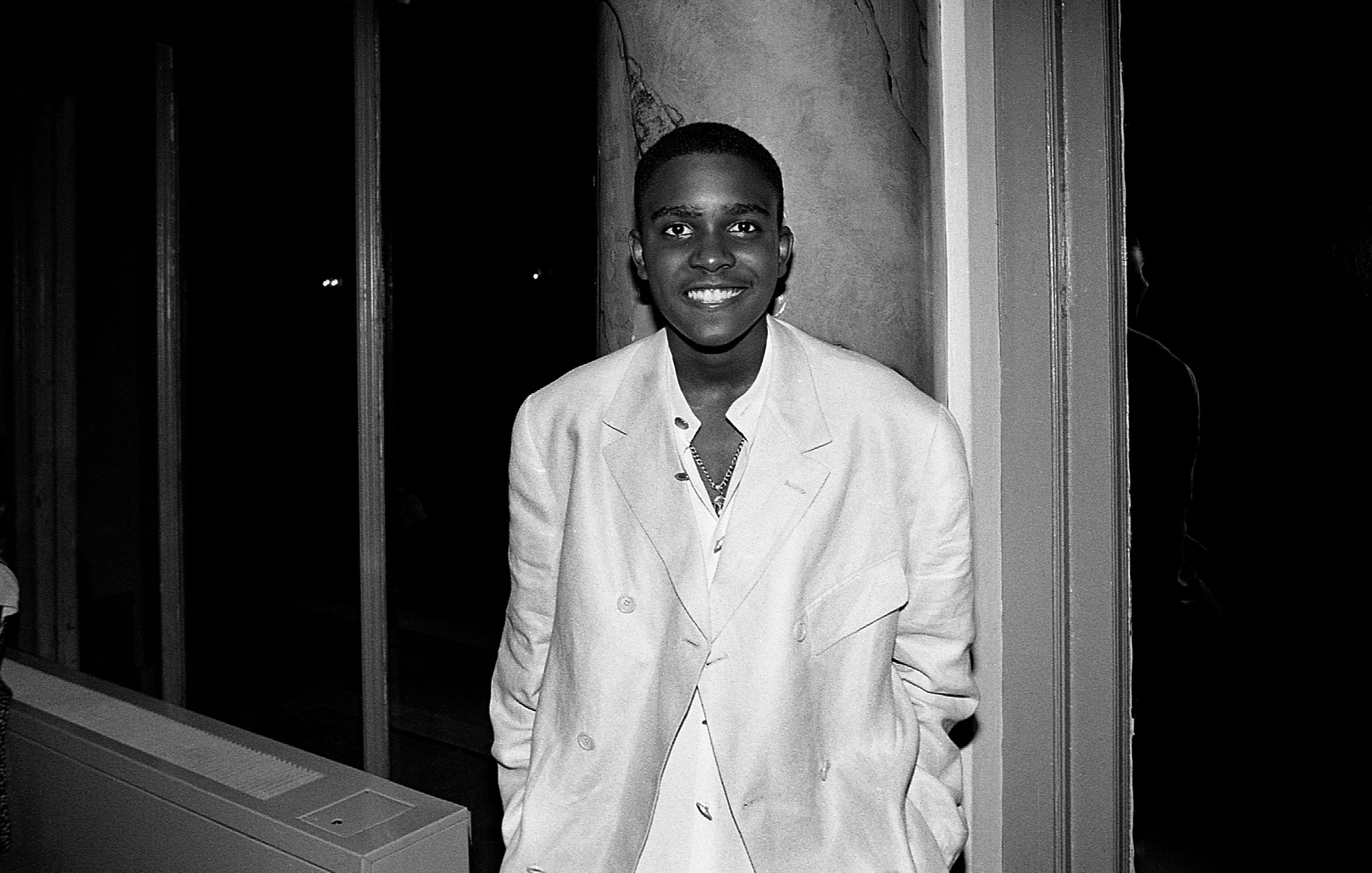 Jason Weaver at the South Shore Cultural Center in Chicago, Illinois in 1995 | Source; Getty Images
Weaver admits that he never felt he had missed out by being raised by a single parent. The Chicago native received love, support and understanding from his mother, and his father, although distant, did attempt to establish a loving relationship with Weaver.
For Weaver, his situation was "normal," since most of the families he knew were also being raised by single parents -- and most of them women. The 80s, he revealed, were hard on the Black community:
"Most Black families during the 80's with the exception of mine were fractured due to the fact that a lot of the fathers were either, incarcerated, battling addictions, dead or just simply uninterested."
Weaver's father was neither addicted nor incarcerated, but after his relationship with Weaver's mother, Marilyn Haywood, failed, his contact with his son became sporadic. However, Haywood transmitted her love of music to her son -- she was the lead singer fo vocal group Kitty & the Haywoods -- and encouraged him when his acting career started to take off.
Weaver confessed that his Uncle June was a steadying, constant presence in his life when he was growing up, and a positive role model for a little boy growing up without a father. Then, when Weaver was a teen, his father tried to contact him, but the actor rejected the overture, something he was to regret for the rest of his life. His father passed away shortly after his attempt at a reconciliation, leaving Weaver heartbroken.
When his girlfriend Mihwa Monk announced she was pregnant, Weaver was determined to be the best, and most present father possible to his son. Even though his romance with Monk ended, and their relationship was tempestuous, the couple kept their dealings with each other amicable for the sake of little Jaylen Zylus. He confessed:
"I wanted him to see that I take my responsibility as a father way more seriously than just being a provider. (...) I also feel like the time spent with that child or children is just as equally important as the money that's used to put food on the table."
Then, in 1994 he was offered the opportunity to be young Simba's singing voice in Disney's new movie, "The Lion King." Disney offered Weaver a $2 million check for his work in "The Lion King", but his mother advised him to turn it down. Instead, Haywood negotiated on her son's behalf, taking a $100,000 and percentage of the royalty rights over "The Lion King." As it turned out, Haywood's vision has supplied her son with a steady residual income that far exceeds the original $2 million pay-off offered by DIsney.
The release of the new version of "The Lion King" in July 2019 has boosted views of the original version, and Weaver's in clover. He has recently participated in the series spinoff of the 1992 Eddie Murphy movie, "Boomerang," which has been renewed for a second season by BET.
Please fill in your e-mail so we can share with you our top stories!