Leif Garrett Made Some Bad Decisions in His Life — Look Back at His Battle with Addiction
Leif Garrett was an overnight sensation pop star, who spiraled down with alcohol and substance abuse through the years: "I was a monster."
In the past, several teen idols succumbed to the temptations of alcohol and drug abuse, resulting in the downfall of their career.
Leif Garrett was among those who spiraled down to addiction and later opened up about his traumatizing experience through a memoir, "Idol Truth." Here's his story.
EARLY LIFE AND CAREER
Entering the entertainment industry did not surprise Garrett, being born to parents in show business. He began acting at the early age of five and made his film debut in the 1969 movie, "Bob & Carol & Ted & Alice."
Four years later, he had another notable appearance in "Walking Tall" and appeared on television as guests on the shows "Gunsmoke," "Family Affair," and "Nanny and the Professor."
The child star grew to be a famous actor who wanted to give his music career a shot. In 1977, he released his first album and became an overnight sensation.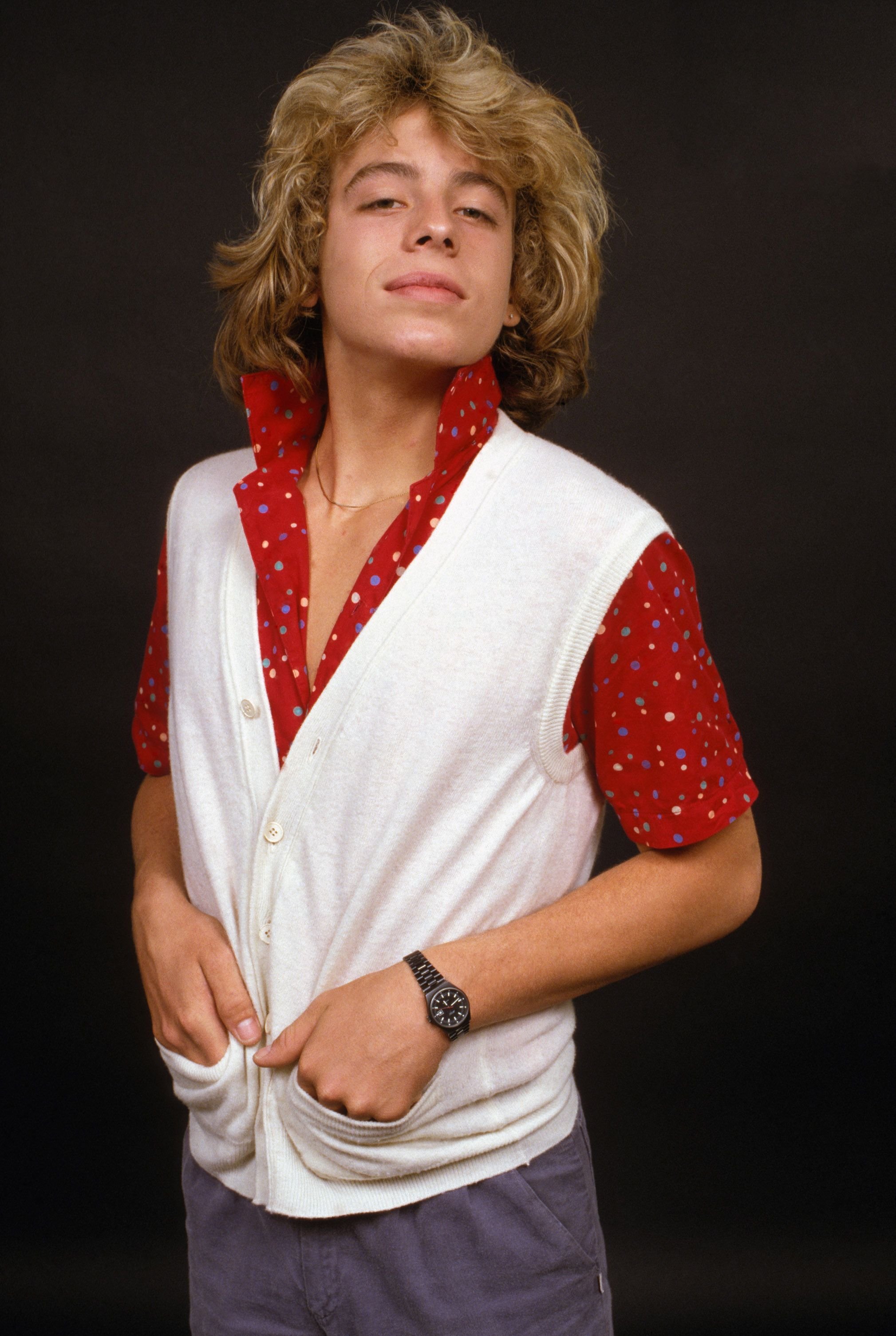 In no time, Garrett had teenage girls chasing him and making several magazine features. In 1978, he released his next album, "Can't Explain," which was a hit yet again.
He was both an on-screen star and teenage idol, but Garrett was slowly spiraling down and succumbing to illegal activities behind the scenes.
The young star earned millions of dollars, but barely had a taste of the luxurious life. He began taking drugs and alcohol at the young age of 14.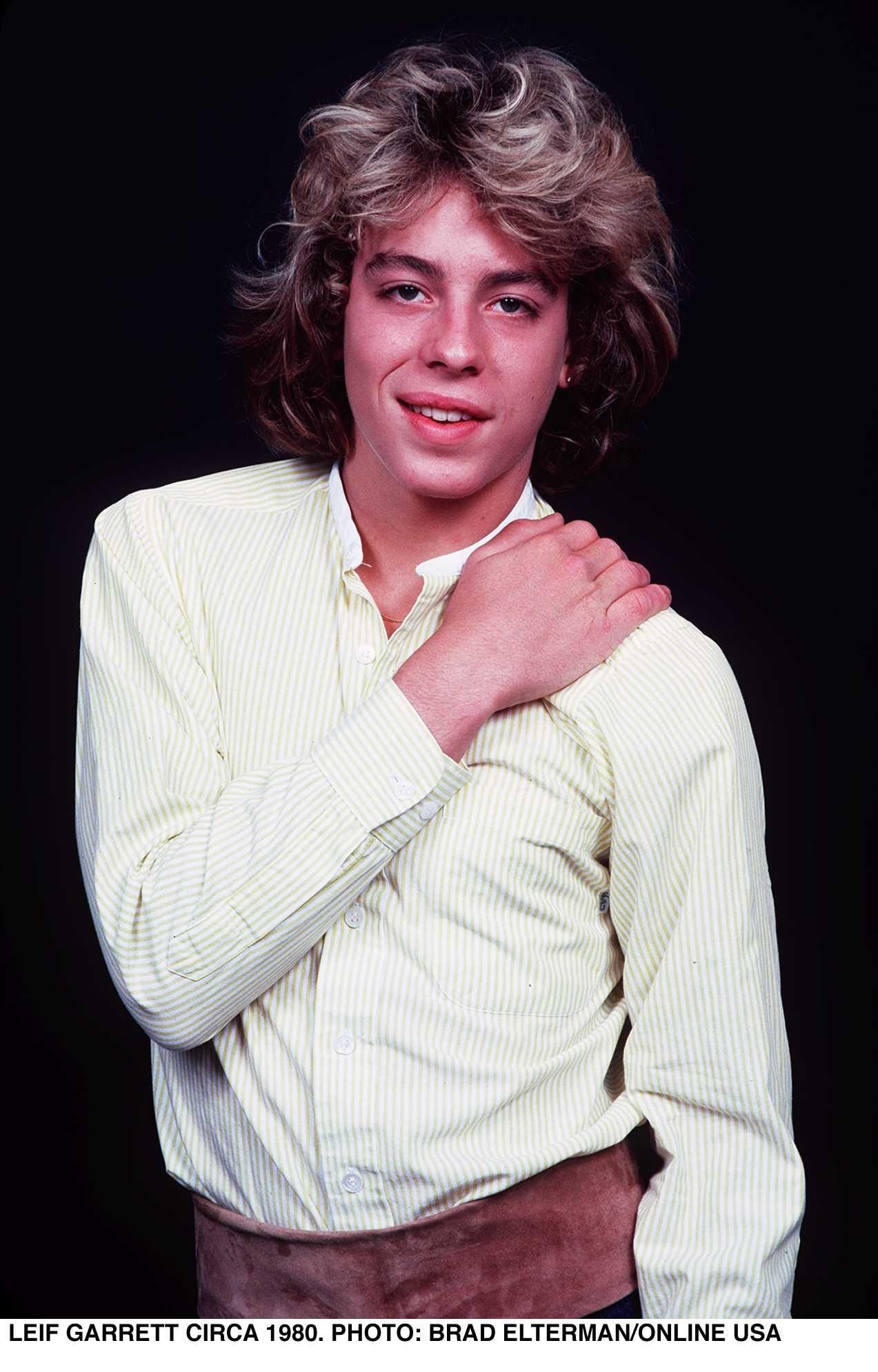 SPIRALING DOWN
Garrett admitted that his parents were not ready for the immense fame he had as a child star. "You don't allow a 14 or 15-year-old kid to go on the road without parental guidance," he shared. "The bartenders knew who I was, knew how old I was, but no one said no."
Like other celebrities who had the same stints, Lohan checked into rehab and sought treatment at Betty Ford for several months.
When he was 18 years old, the "I Was Made for Dancing" artist met an accident while intoxicated with alcohol and quaaludes, resulting in his friend getting paralyzed.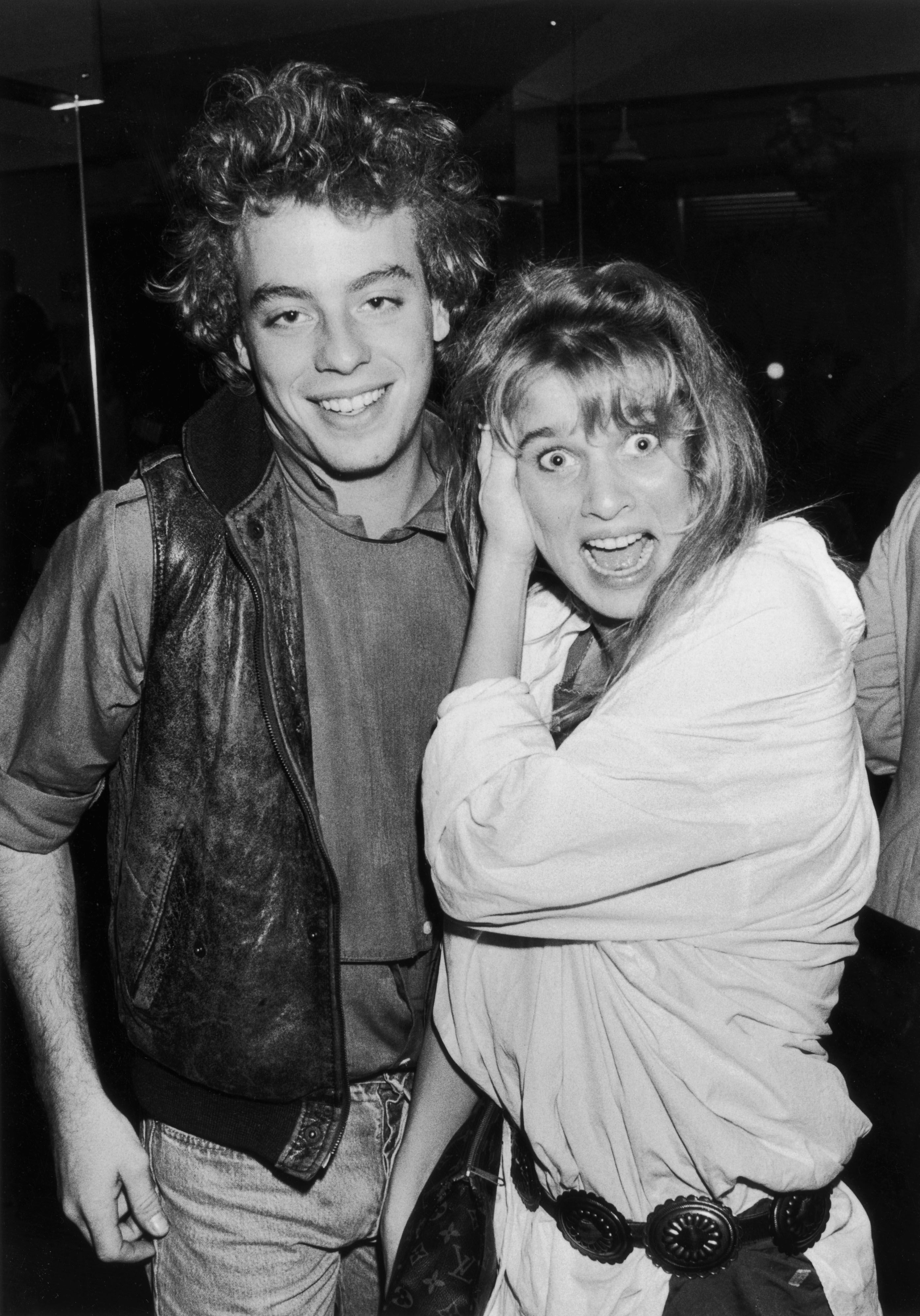 The incident haunted him for a while and caused Garrett millions of dollars to settle the case. Sadly, it also paved the way for his addiction to heroin.
Garrett had trouble with the law several times, including a 1999 arrest for attempting to buy narcotics, a 2006 arrest for heroin possession, and again in 2010.
As he battled substance abuse, Garrett entered into rehab, trying to change his life. In 2010, he joined the reality series "Celebrity Rehab" and spoke about his inner demons to the public.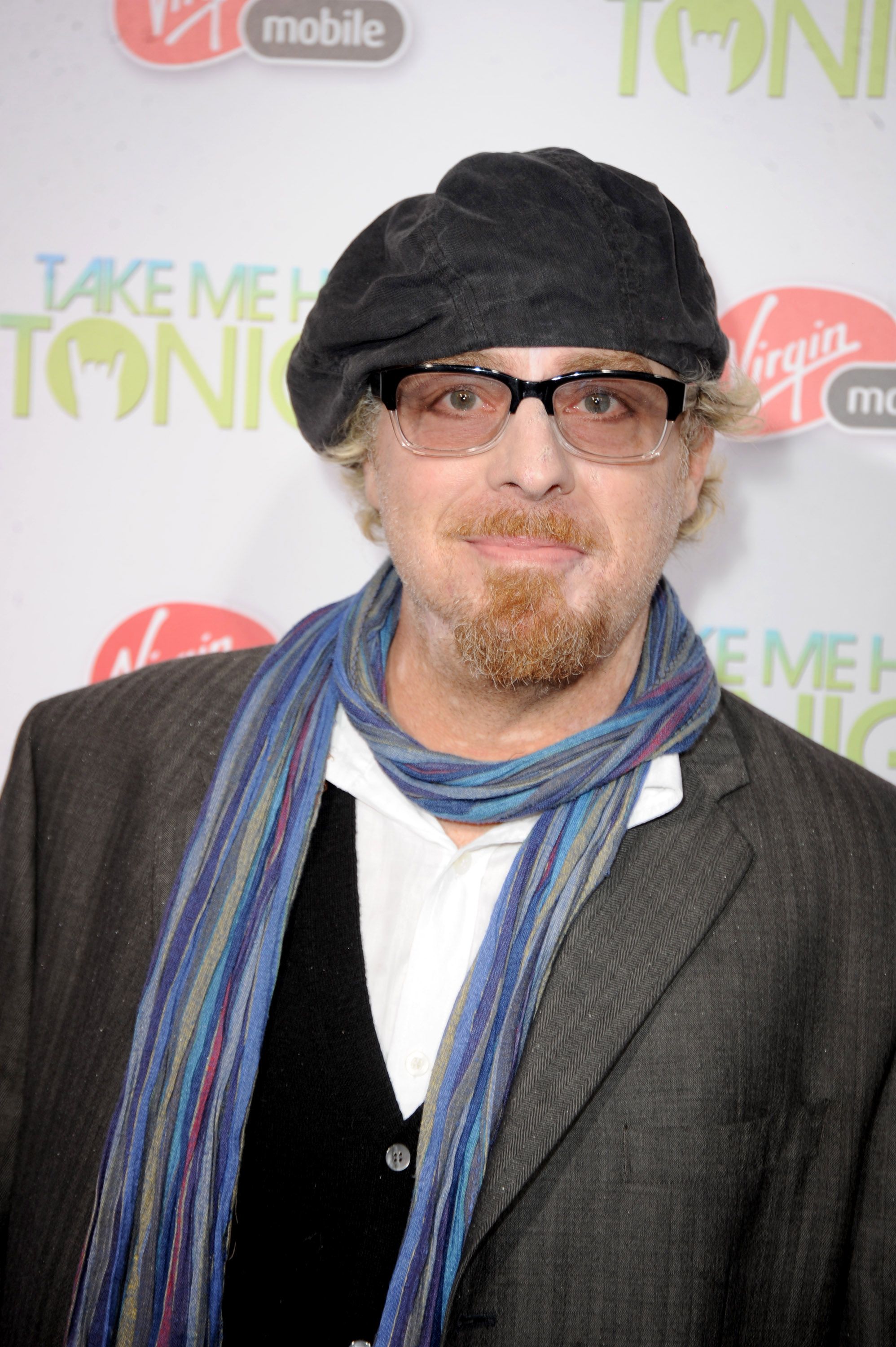 OPENING UP ABOUT HIS DRUG USAGE
In recent years, as the former musical sensation faced sobriety, he released his story through the memoir, "Idol Truth," sharing how he spiraled down during the peak of his fame. When asked what truths he wanted to reveal, Garrett said:
"When I was a teen idol, my managers would lie and say I was sick from exhaustion when, in reality, they wanted to make sure my shows were sold-out. So here I was, pretending to be sick, living this lie."
He also admitted that the management enabled his behavior as they surrounded him, then 16 years old, drinking and using cocaine.
Garrett also shared that his illegal substance abuse allowed him to escape from the lie of having musical talent.
While his managers turned him into an image he was not, Garrett longed to be "an adult artist with longevity."
According to the artist, he was trying to cover how he truly felt and the pretentious image he was projecting with drugs and alcohol.
STARS WITH INNER DEMONS
Many celebrities fell into alcohol and drug addiction during their fame, including John Belushi, who died from his usage.
Garrett once partied with Belushi and the Blues Brothers a few days before he passed away in 1982. Another young star who met the same fate is Lindsay Lohan.
Lohan had an impressive resume at an early age with films such as "The Parent Trap," "Get a Clue," and "Freaky Friday."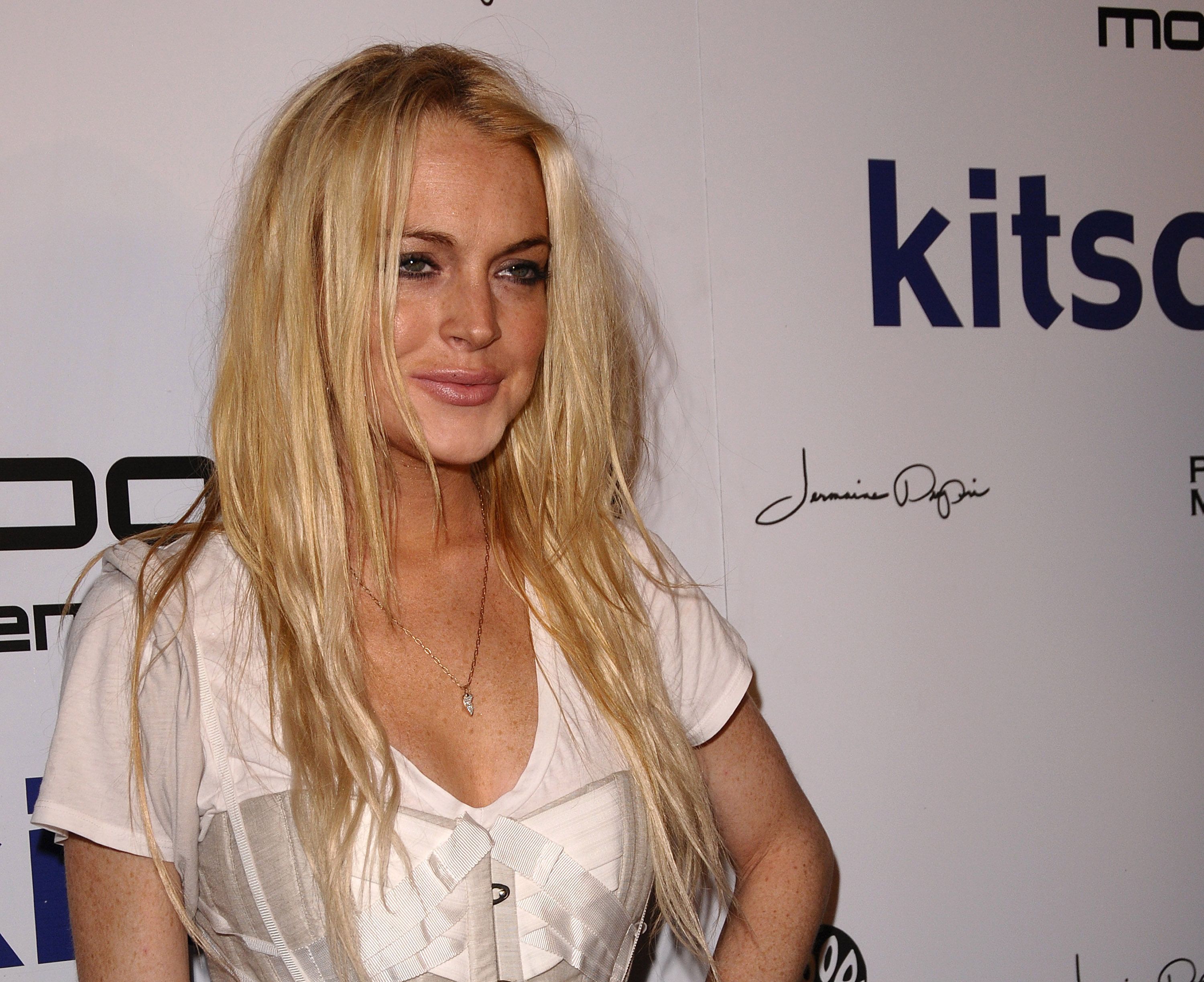 However, as she began accepting more adult roles, she showed her acts of recklessness. What started as arrests for DUI turned into charges for felony and cocaine possession.
Like other celebrities who had the same stints, Lohan checked into rehab and sought treatment at Betty Ford for several months.
She has been trying to normalize her life and focus on positivity in recent months, even releasing a new song, "Back To Me."