Lindsay Lohan's Troubled Life: From Promising Disney Star to Addiction and Prison
Lindsay Lohan was a Disney star from her childhood to teenage years but fell into the trap of drug addiction as an adult. Here's a look at her darkest years.
Lindsay Lohan began her acting career at the young age of three and certainly showed the entertainment industry her talents.
The actress had a long list of television and film appearances by the time she turned 20, including the hit 2004 movie "Mean Girls." However, things changed when Lohan became exposed to illegal substances.
RISE TO FAME
After appearing in commercials, the Disney star landed her breakout role in the 1988 remake of "The Parent Trap," where she played both twins.
The film quickly became a fan favorite, and Lohan's career went uphill from there. In 2000, she starred in the television movie "Life-Size" alongside Tyra Banks.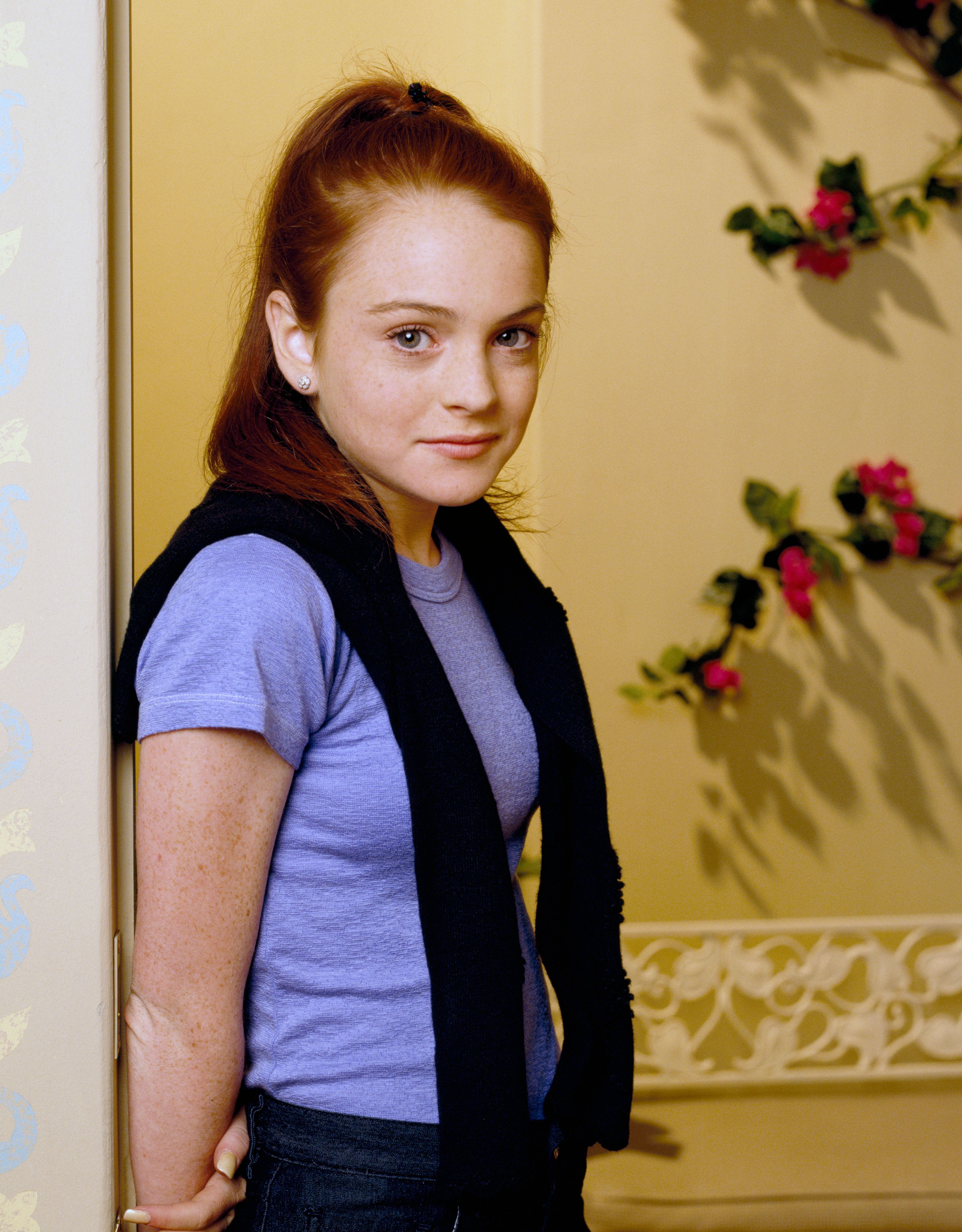 Two years later, she landed yet another role as a tween idol in the Disney Channel Original, "Get a Clue." Another part she took for Disney the following year was in "Freaky Friday" with Jamie Lee Curtis.
Lohan stayed out of the spotlight soon after and told People in 2016 that she was attending Alcoholics Anonymous to remain sober. 
Both her performance and the storyline were highly praised by critics, which set the tone for her career the year after.
In 2004, Lohan starred in "Confessions of a Teenage Drama Queen" and "Mean Girls," which quickly became a classic film and commercial success, with a $129 million gross earning at the global box office.
It no longer came as a surprise that Lohan had yet another film waiting for her in 2005, Disney's "Herbie Fully Loaded."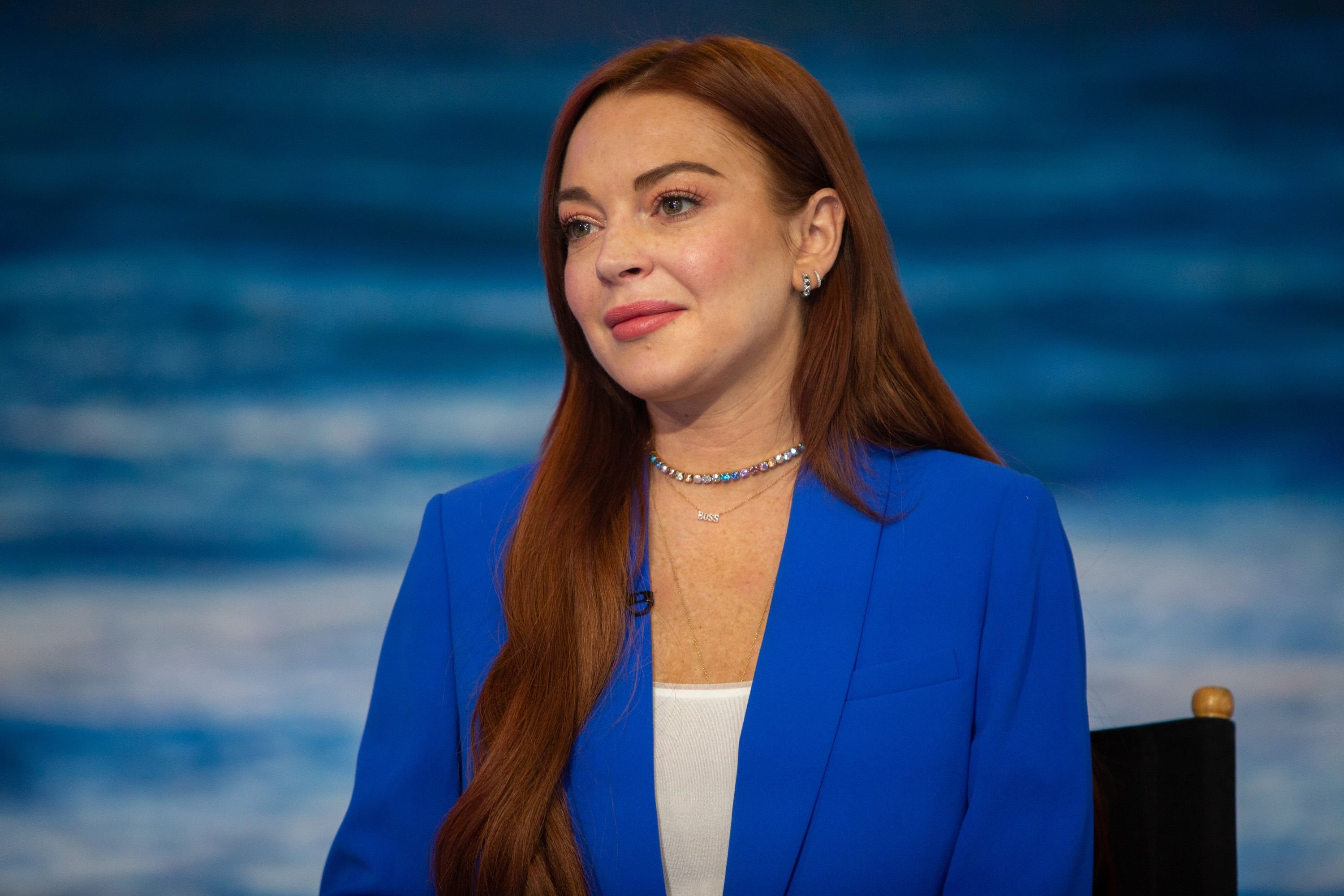 However, 2005 was also the year the actress experienced troubles, including a kidney infection, a breakup, and the legal separation of her parents.
ADULT ROLES
Lohan accepted more adult-suiting roles in the following years, including "Just My Luck" in 2006, "Georgia Rule" and "I Know Who Killed Me" in 2007, "Chapter 27" in 2008, and "Labor Pains" in 2009.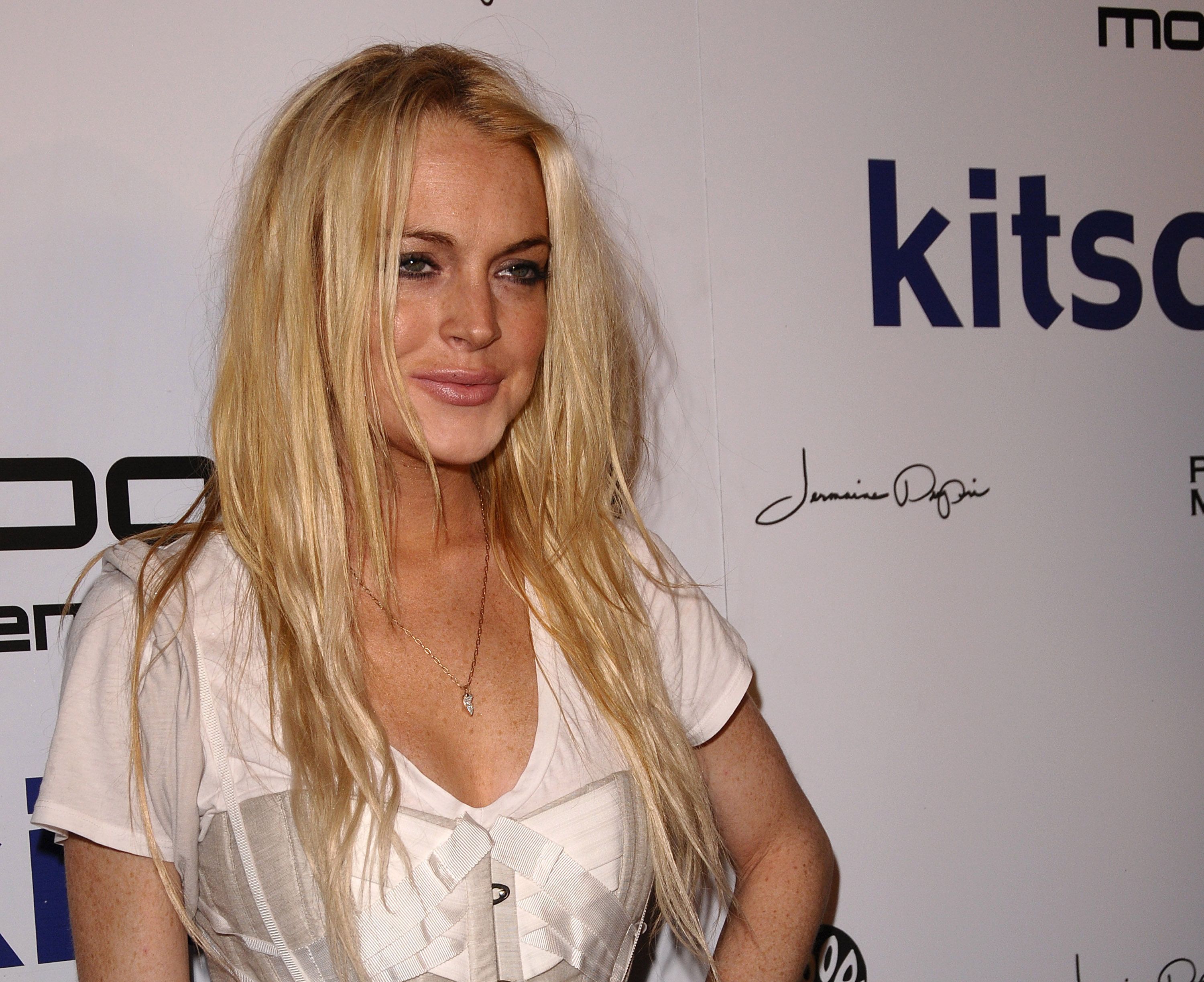 It was also in these years that she began exhibiting out of control behaviors. While filming for "Georgia Rule," the actress reportedly had partying nights and was hospitalized for dehydration.
In the same year, she was arrested for DUI and felony cocaine possession and checked into rehab thrice. "It is clear to me that my life has become completely unmanageable because I am addicted to alcohol and drugs," she said at that time.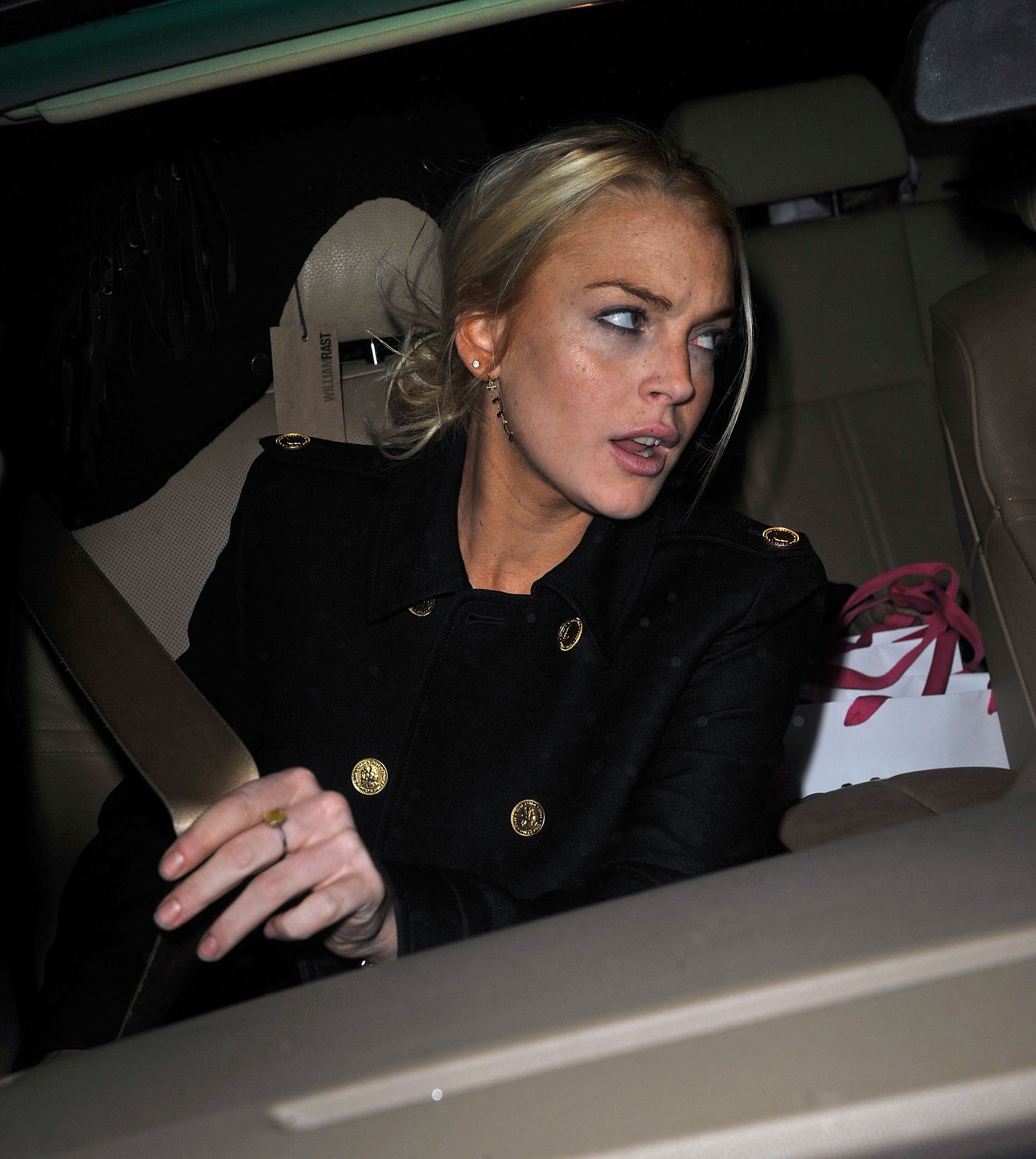 SPIRALING DOWN
Lohan spiraled down soon after. In 2010, she didn't appear in court hearings and court-ordered treatment for addiction because she was busy promoting a film she was never cast in.
She was also sentenced to 90-day prison time and checked into rehab. In September, she failed yet another drug test and sought treatment at Betty Ford for months.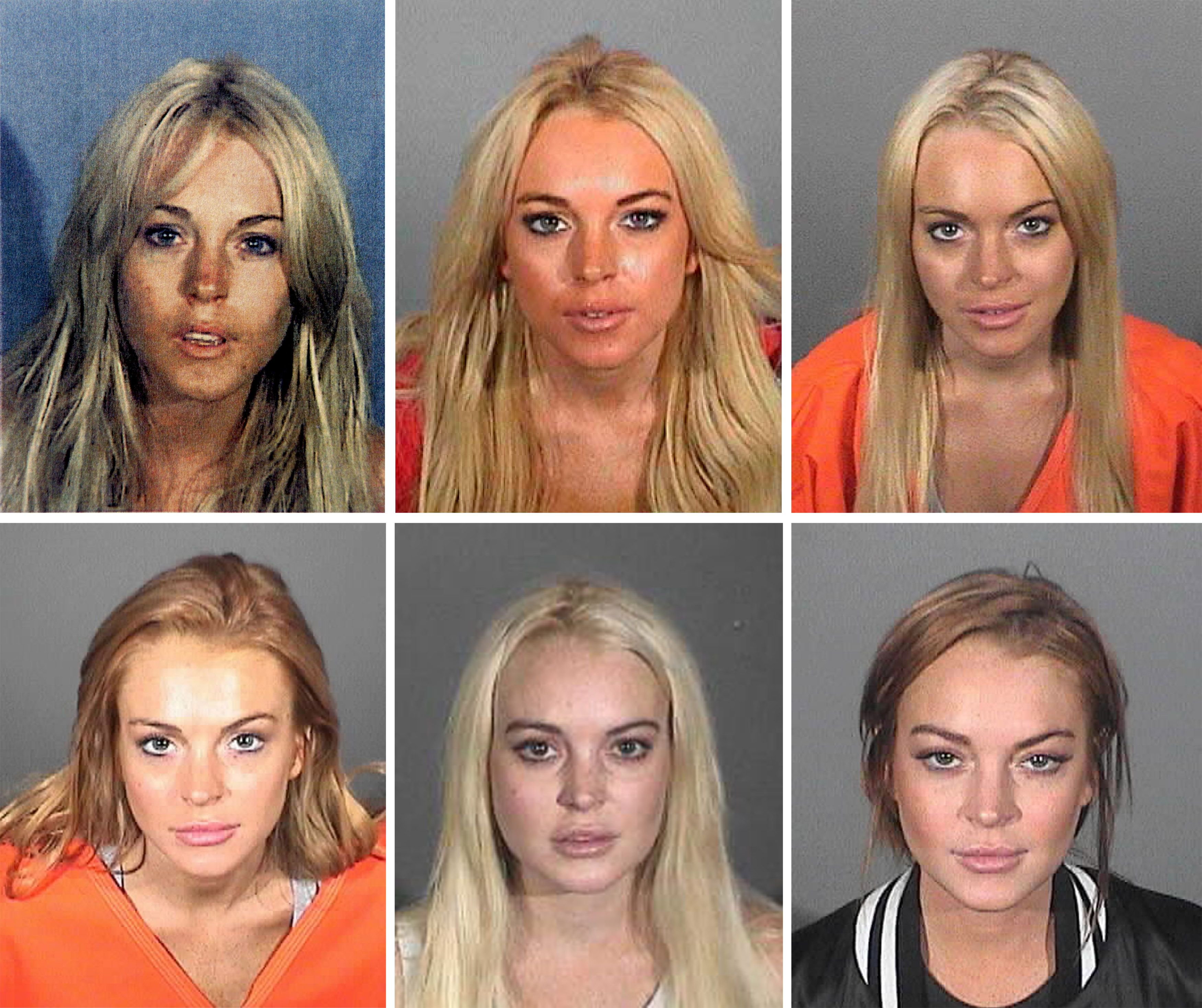 In February 2011, a few weeks after checking out of Betty Ford, Lohan got in trouble with the law for stealing a necklace.
A few months later, a judge found out that Lohan violated her probation from the 2007 incident and sentenced her to 120 days behind bars and 480 hours of community service.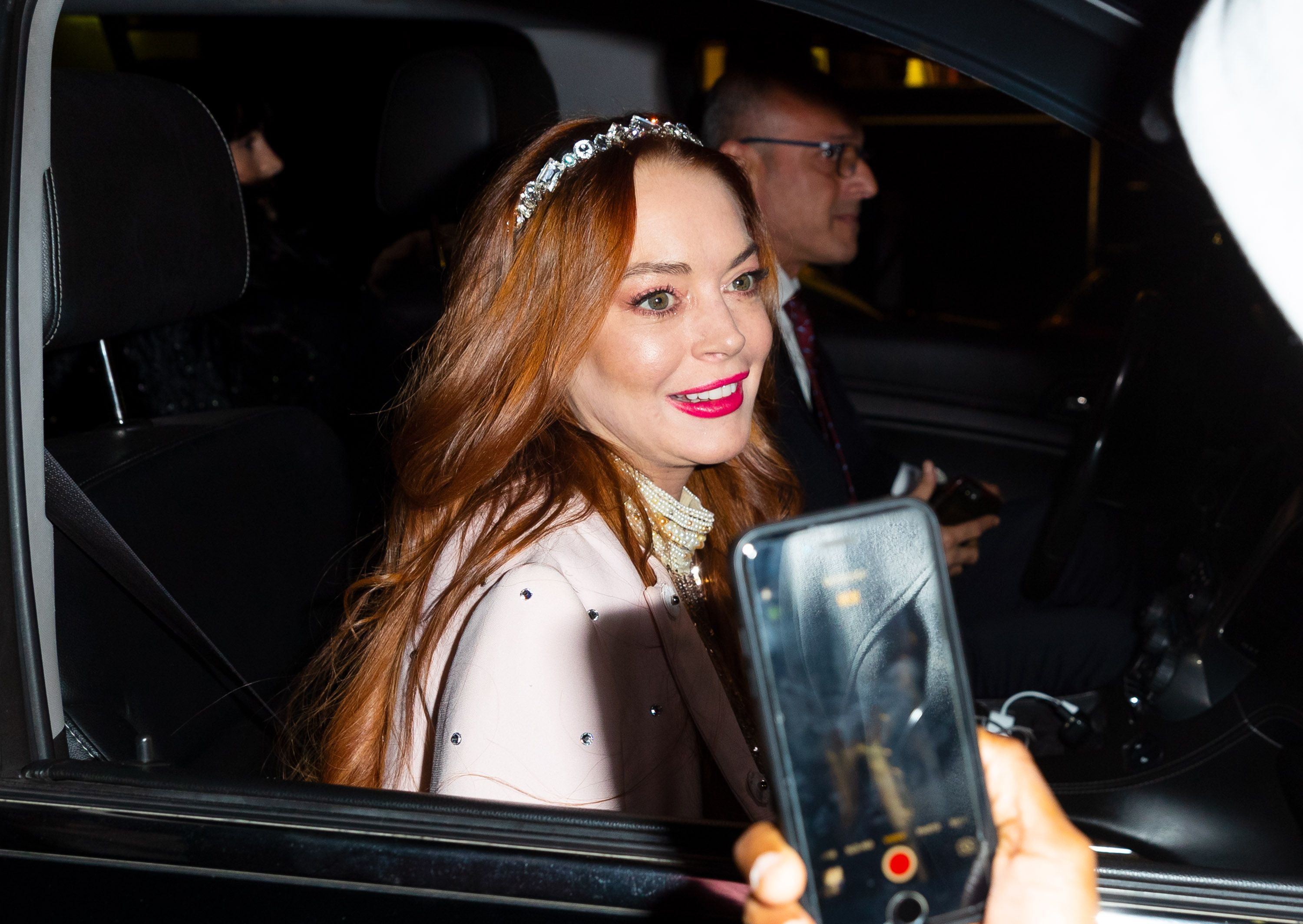 With many chances given, Lohan still failed to follow her disciplinary actions and didn't complete the community service.
It was only in March 2012 that the "Mean Girls" star completed her probation from her DUI charges. However, she was arrested again in September for allegedly clipping a man with her vehicle and escaping.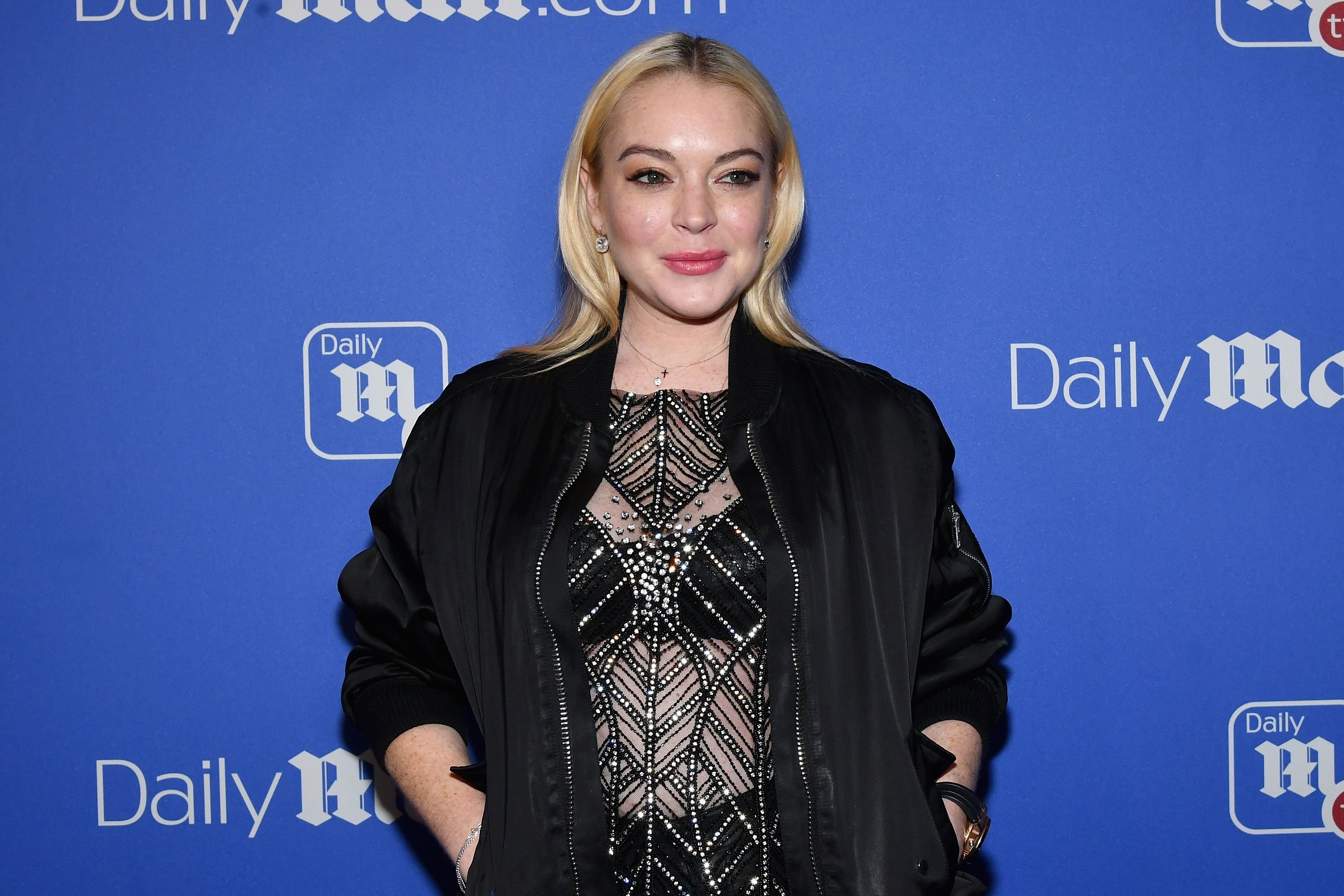 OUT OF THE SPOTLIGHT
Lohan stayed out of the spotlight soon after and told People in 2016 that she was attending Alcoholics Anonymous to remain sober. 
In recent years, the former child superstar began spending time in Dubai and opened a beach club in Mykonos called Lohan Beach Club.
Last year, Lohan posted about her "best friend" and ex-boyfriend, Harry Morton, who passed away in his Beverly Hills home.
She also recently came back on social media with the release of a new song, "Back To Me." From the looks of it, Lohan has been getting her life together and focusing her energy on positivity.