Lindsay Lohan Mourns Death of Her Ex-Boyfriend and Pink Taco Restaurant Chain Founder Harry Morton
Shortly after news of Pink Taco restauranteur Harry Morton's untimely death broke, ex-girlfriend Lindsay Lohan took to social media with a special tribute to her "best friend."
Harry Morton reportedly passed away on Saturday after the Los Angeles County Coroner confirmed the 38-year-old's passing to TMZ.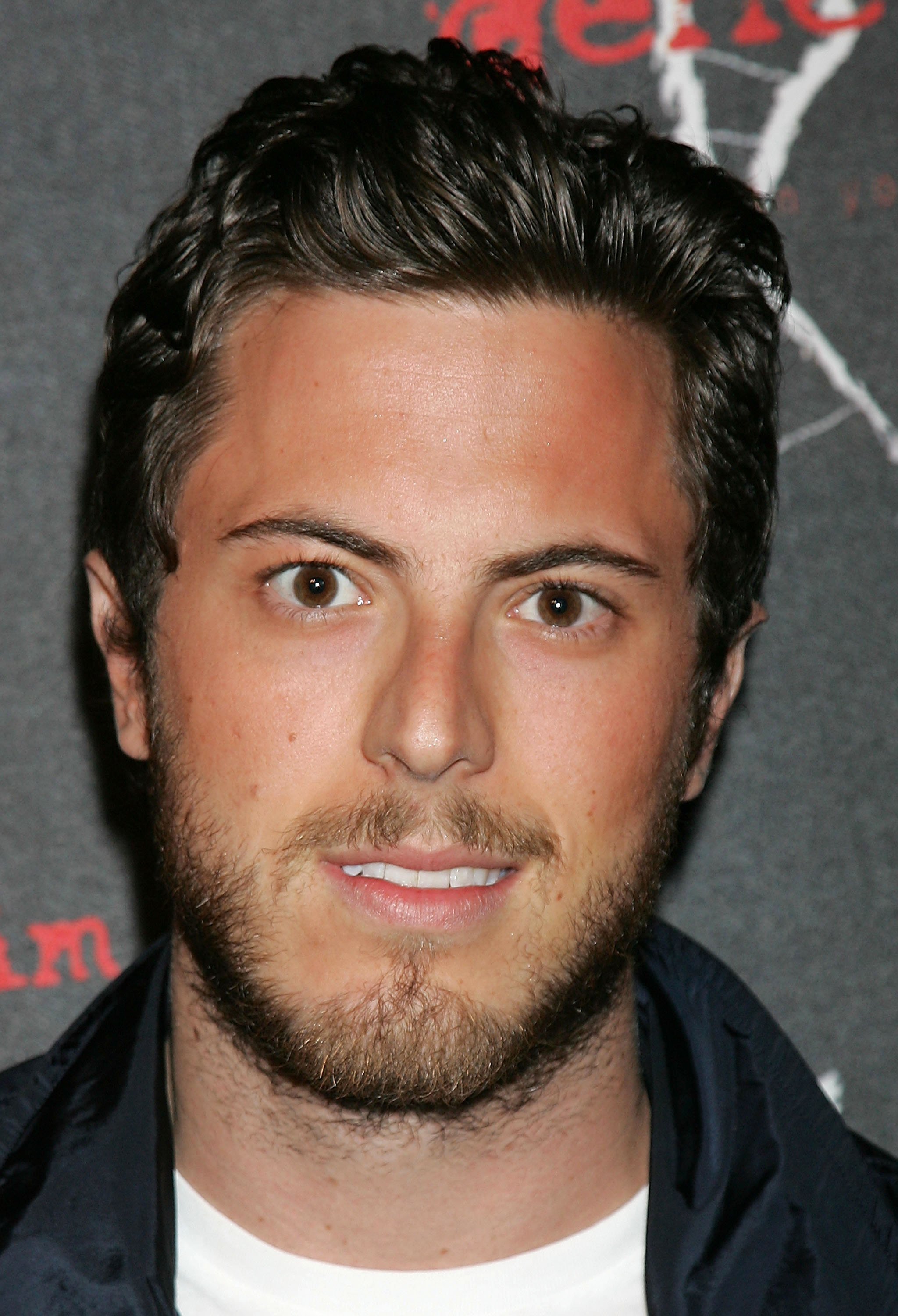 DETAILS STILL UNCLEAR
According to PEOPLE, Harry's younger brother, Matthew, found him unresponsive at his Beverly Hills home on Saturday afternoon.
Despite paramedics being called out, Harry was pronounced dead at the scene, and his body went to the coroner's office, where an autopsy will be performed to determine the cause of his unexpected passing.
Lindsay Lohan has opened up about the shocking death of her ex-boyfriend, Harry Morton. https://t.co/b5mEUxeWLG pic.twitter.com/peNYLKKSSA

— E! News (@enews) November 25, 2019
TRIBUTES TO HARRY
No foul play is suspected, and Pink Taco issued a statement to TMZ wherein they said:
"We are saddened by the passing of Harry Morton, the founder and former owner of Pink Taco. Harry was a visionary and restaurateur ahead of his time, and his contributions, both professionally to our brand and personally to those he worked with, were numerous. Our thoughts and condolences are with his family and friends during this difficult time."
Keeping it short, Harry's ex-girlfriend, Lindsay Lohan paid tribute to the Pink Taco founder with a black and white picture of the two of them attending a film premiere at the Venice Film Festival in 2006. "Best friends. Best life," Lindsay captioned the sweet snap.
LINDSAY AND HARRY
Lindsay met Harry back in July 2006 at her 20th birthday party, and the pair became inseparable before their relationship quickly cooled down two months later.
According to a source that spoke with PEOPLE at the time, their different lifestyles became an issue. Lindsay enjoyed the party circuit while Harry preferred a more "low-key" and sober way of living.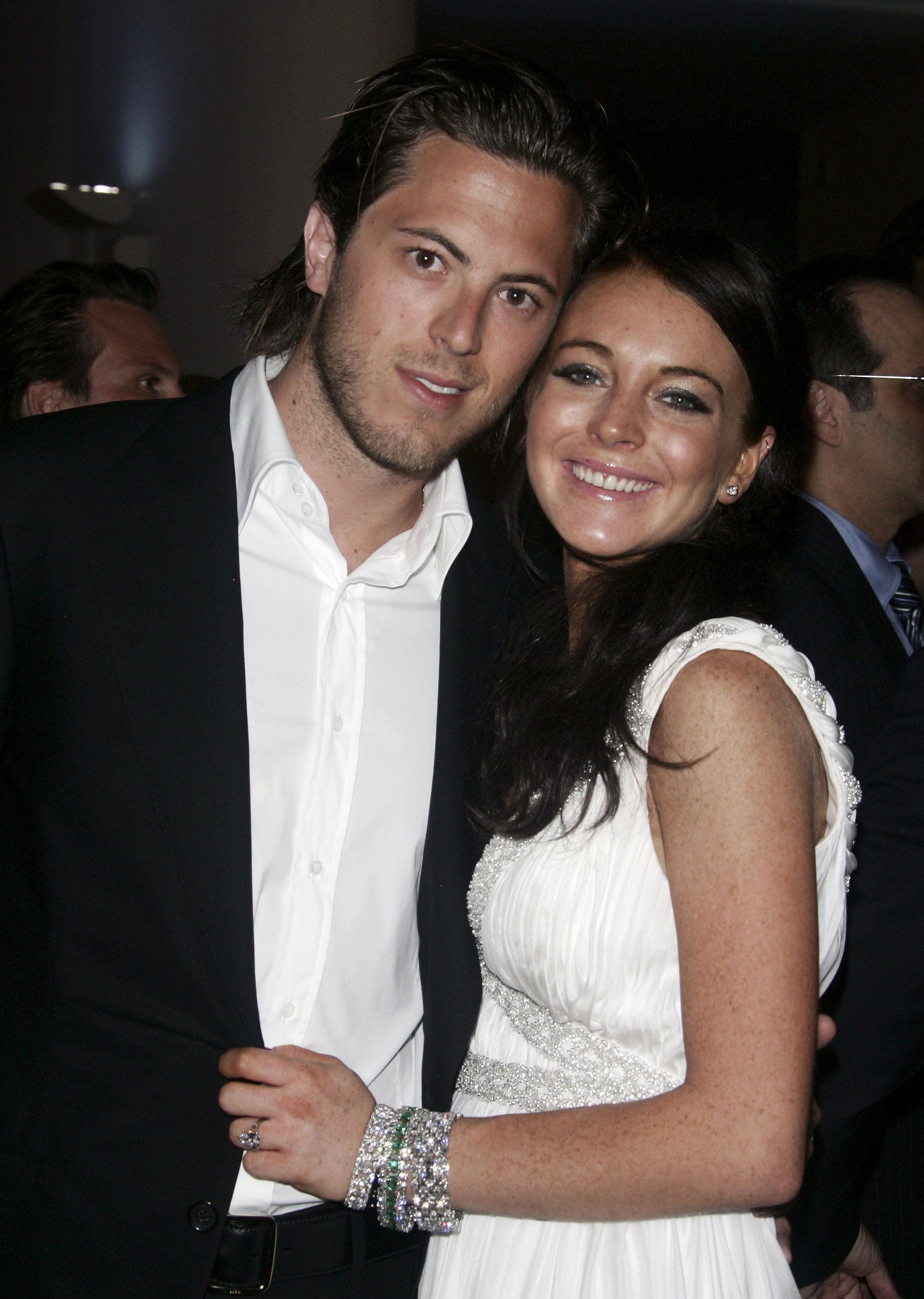 ENTREPRENEUR AND A LAWMAN
While Harry became widely known as the Pink Taco founder in 1999, he also served as a volunteer deputy for the sheriffs in and around Los Angeles. Recently the West Hollywood Sheriff's Station also honored Harry as a Reserve Detective of the Year.
It is unclear whether Harry still owned the Hollywood nightclub, Viper Room, which he bought in 2008, and he last headlined after purchasing Elvis Presley's former Beverly Hills mansion.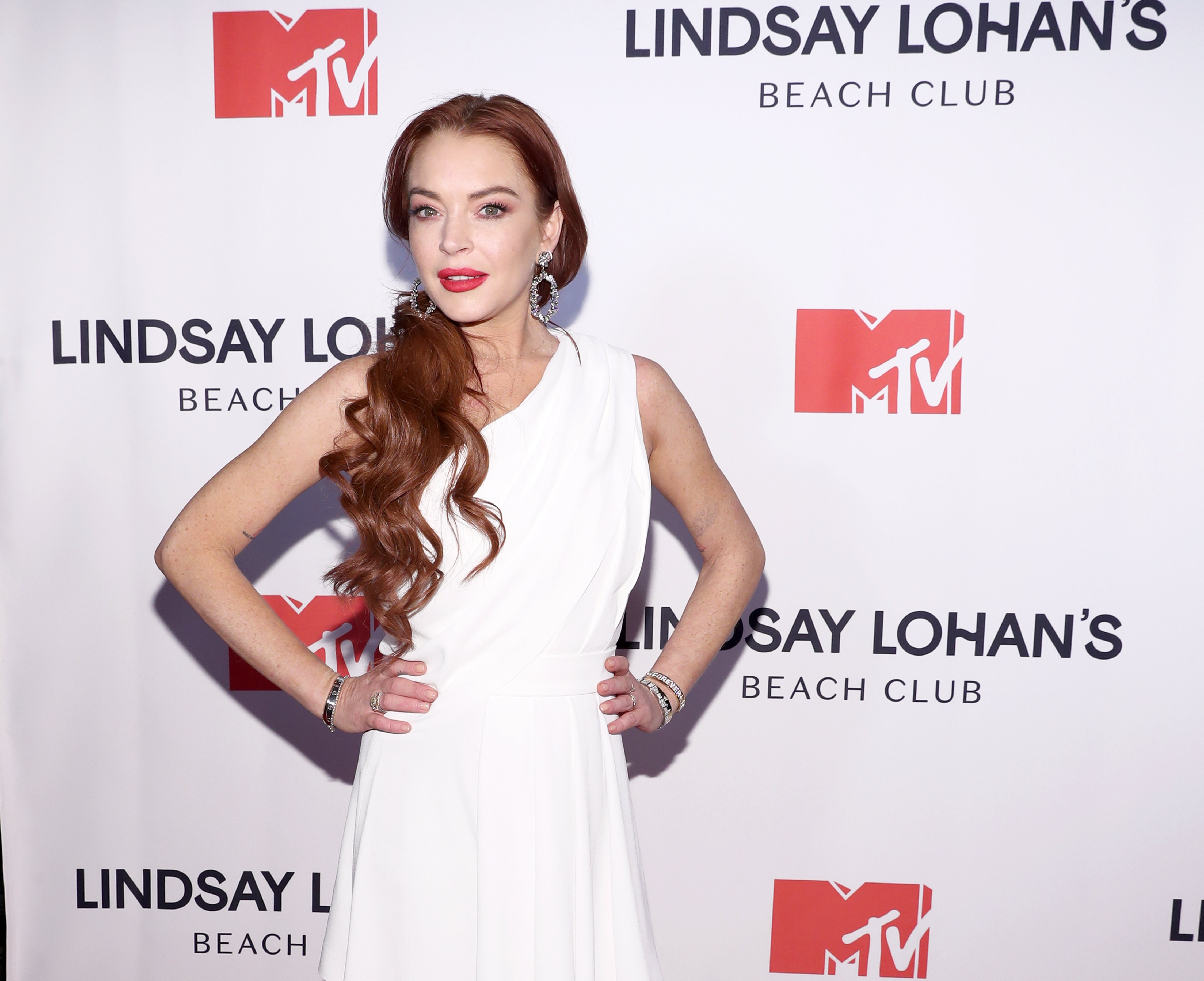 Relatedly, around this time last year, Lindsay Lohan found herself in a spot of trouble after she made an assumption that almost landed her in jail for kidnapping.
While in Moscow, Russia, the "Parent Trap" star left a club one evening and spotted a family of four sitting on the side of the road. She mistook them for refugees and victims of human trafficking and promptly decided to take the children back to her hotel.
While her intentions were admirable, Lindsay's heroic attempt soon turned into attempted kidnapping, which earned her a punch in the face from the children's mother.