Simone Biles Defends Her Relationship with Boyfriend Jonathan Owens after Fans Ask Her to Be Careful
Simone Biles supported her man as concerned fans took social media to the Olympic medalist, telling her to take things slow with her new boyfriend.
Gymnast and Olympic gold medalist, Simone Biles was in the news not too long after her breakup with her former boyfriend, Stacey Ervin Jr. Now she's back in the headlines with her new man, Jonathan Owens, who is an NFL player.
For the past few weeks, the sportswoman has been posting pictures of her new beau on social media, but a particular one seems to have caught the attention of some fans.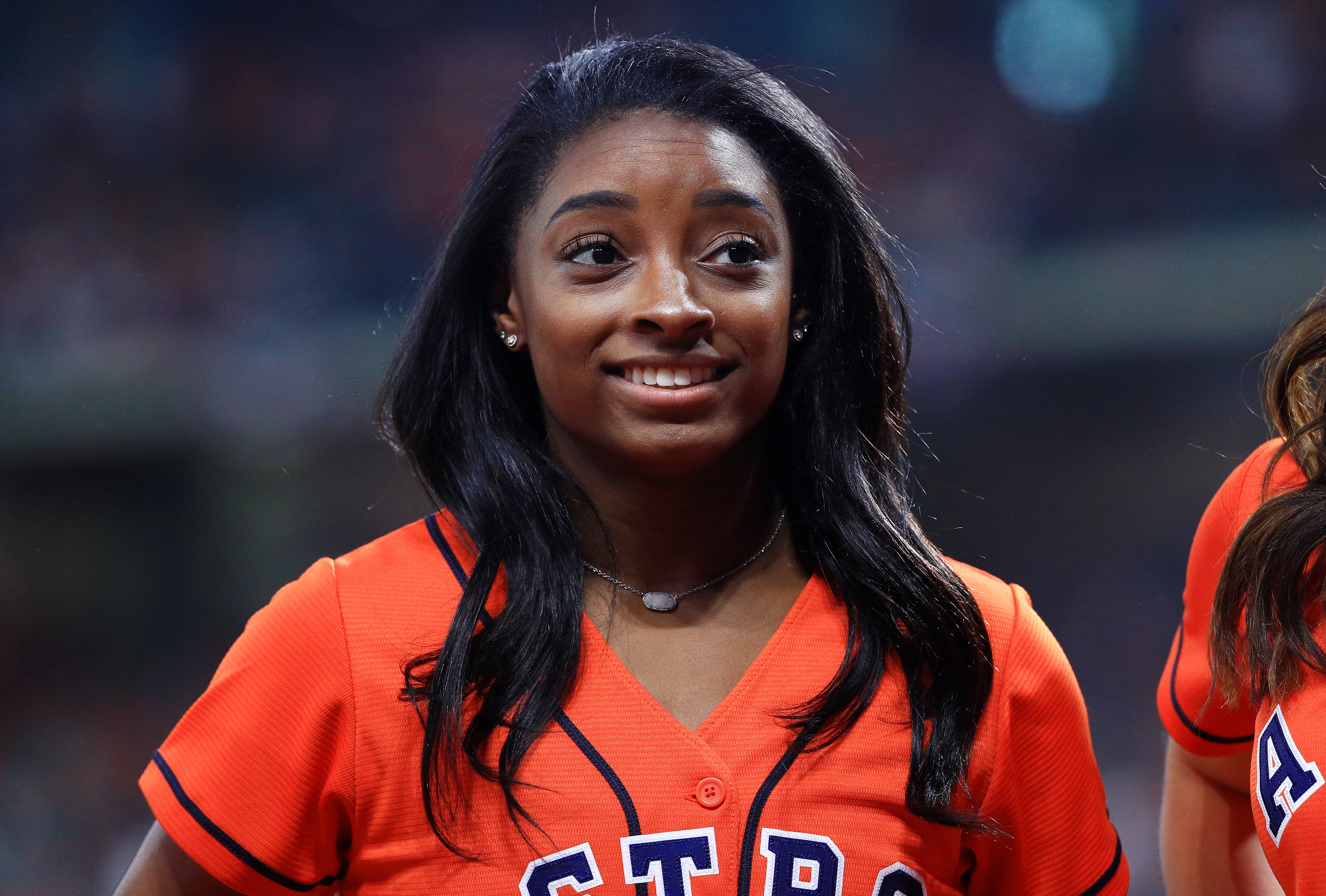 A concerned fan commented and said what sounded like a clear warning without further explanation. Another fan seconded the comment saying she is equally happy someone shares her concerns about the new relationship while advising Biles to take things slow.
[Biles] and her ex-boyfriend of almost three years, [Stacey] Ervin, ended things earlier this year in March.

Even though it's clear they were looking out for their beloved Simone, the talented star read more meaning to the posts. Simone replied to one of the comments, tagging the commenter and expressing that she is content with the way things are. She wrote:
"I'm with him EVERYDAY. He doesn't need to post me everyday to show he loves me...."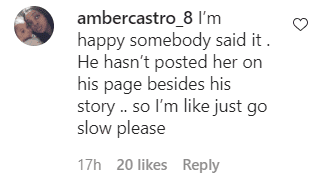 Speaking of the photo that brought about the comments, the new couple looked very much in love. Biles' two-slide post featured a shirtless Owens with his arm wrapped around his girlfriend's shoulder in a warm embrace.
The gymnast and her ex-boyfriend of almost three years, Ervin, ended things earlier this year in March. On August 2, Biles revealed her new relationship via an Instagram post which she captioned, "It's Just us."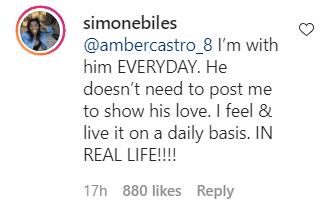 The 25-year-old NFL football player, now Biles' boyfriend, started his journey working at Red Lobster to support himself in college where he played for Missouri Western State. He later joined the NFL and played for the Arizona Cardinals before joining the Houston Texans.
The renowned gold medalist and most decorated gymnast in history confirmed the breakup in March in a cover story for the August issue of Vogue. Biles shared the details of their split saying it was for the best and adding:
"It's hard being young and having that long of a relationship and then ending it,"
The 23-year-old gymnast entertained her viewers during the quarantine lockdown with pictures of her daily activities. Amongst her most awesome posts is the one with the hot tiny string bikini picture.
The 30-time Olympic and World medalist showed off her perfect sun-kissed body with a dashing pose as she posed in a shallow pool.