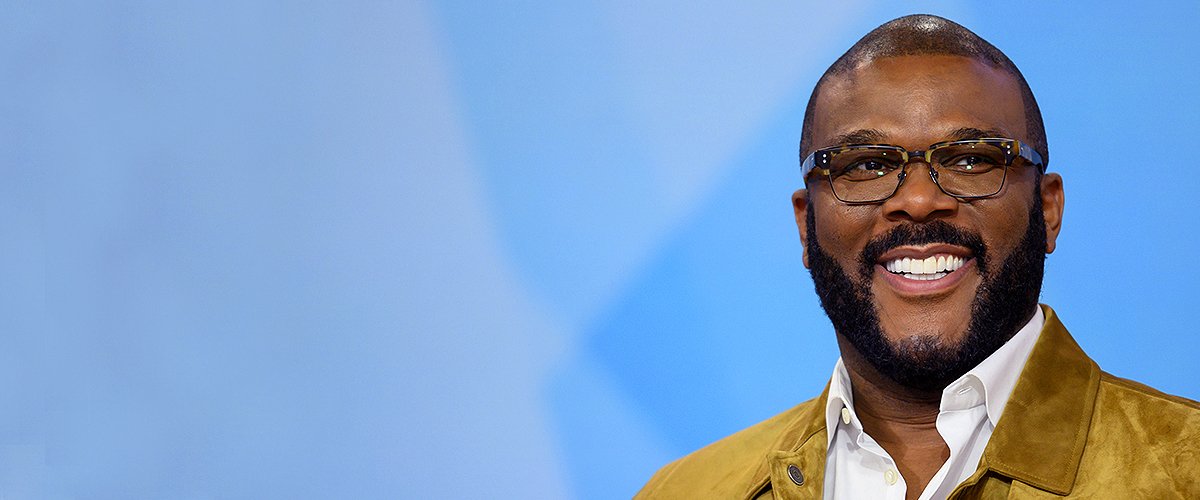 Getty Images
Tyler Perry Was Evicted in the '90s and Lived in the Streets — Look Back at His Early Struggles
Today Tyler Perry is one of the most influential men in entertainment and owns his own studio, but he was once so poor he couldn't pay his rent and had to live on the streets.
Perry was born in New Orleans, Louisiana into a dysfunctional home, where his father's idea of nurture was a frequent beating. Perry's refuge was his mother and their visits to their local church. The young boy's attempts at lightening his mother's burdens by making her laugh would become the gift that would allow him to escape his nightmarish beginnings.
The young man who lived in his car now has homes in Atlanta, New York, Los Angeles, and Jackson Hole, Wyoming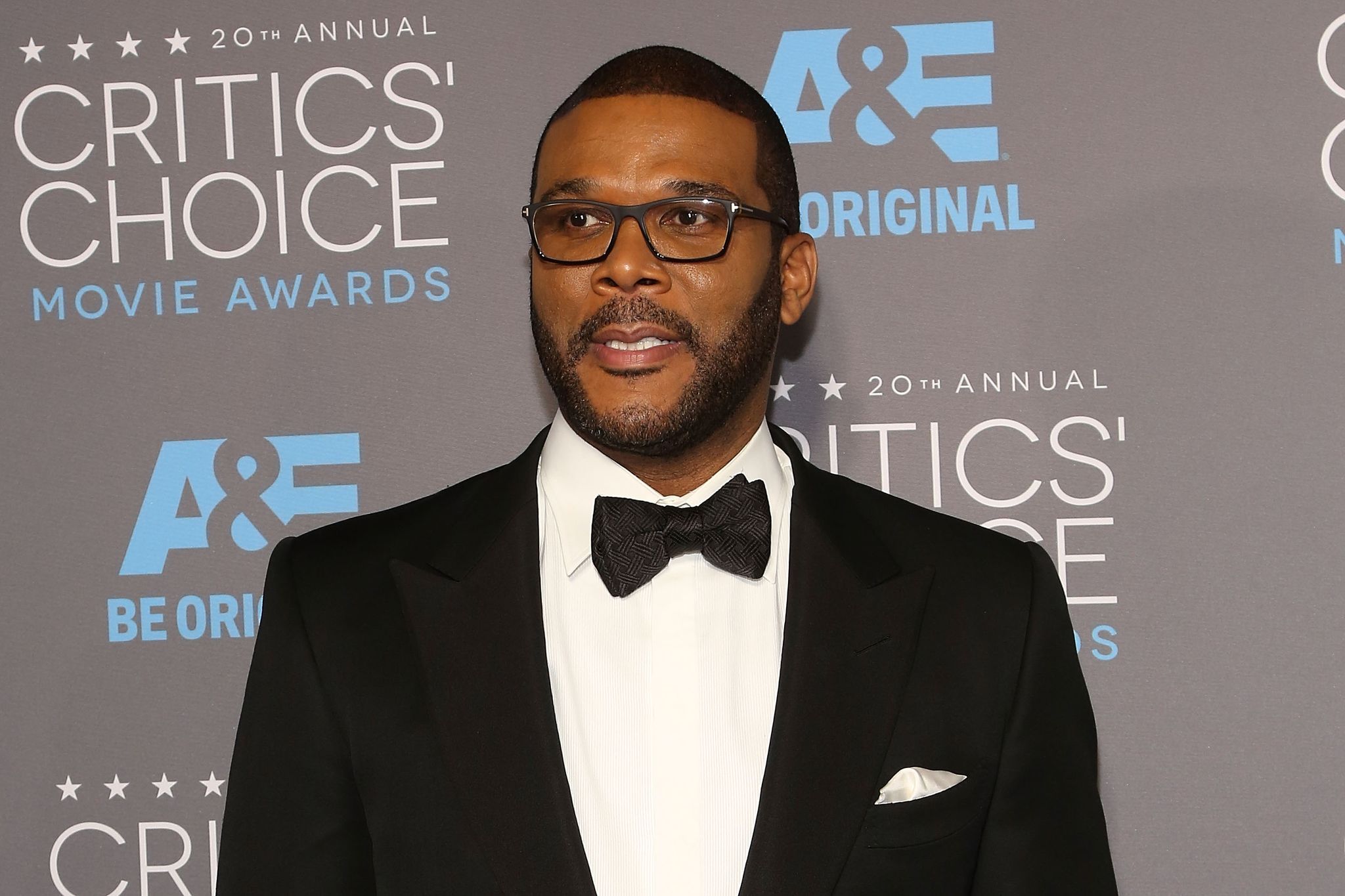 Tyler Perry at the 20th Annual Critics' Choice Movie Awards in 2015 in Los Angeles | Source: Getty Images
TYLER PERRY -- BILLIONAIRE
Perry's escape from his crushing reality was his imagination, and it became his escape from poverty, into a world and a level of success undreamed of by most. Perry dropped out of high school and started working at the Windsor Court Hotel in New Orleans, the venue of the annual conference of the National Association of Television Program Executives.
Perry would pick up the badges guests left behind in order to sneak in and listen to the top men in the industry speak. Determined to tell his story, and the hundreds of other stories buzzing around in his head Perry started writing scripts in his spare time. He painstakingly saved up $12,000 so he could rent an Atlanta community theater, and stage his first play.
Perry's first play, "I Know I've Been Changed," was the story of child-abuse survivors, his story. It was hardly an overnight sensation, and the box office take from the performances wasn't enough for him to pay the rent on the theater and on his apartment. So moved into his car, and continued to improve his play of which he was the set designer, director, stagehand, and, of course, actor.
From then on, Perry took his plays on tour, showing not in big city theaters, but in small Black community theaters, and he wrote the stories people wanted to hear, about their pain, their joys, and their salt-of-the-earth humor. This is how Madea was born in 2001, in Perry's first play staged at a major theater, "Diary of a Mad Black Woman."
Perry's portrayal of Black women in the shape of Madea was both hilarious, and rang true -- as it should, since the character was based on his mother and his aunt. Perry's humor, which some scorned as "pandering" and which Spike Lee derided as "coonery buffoonery" hit the spot with audiences, and by the time the actor/director /playwright hit Hollywood, he was already well-established and well-heeled with a cool $150 million earned in ticket sales, merchandising and selling videos of his plays.
He took advice from media tycoon Oprah Winfrey and made sure he owned 100% of everything he made, and the money from his increasingly successful plays, films, and television series started piling up. Forbes estimates that in 2020 Perry is worth $1 billion, and at the age of 50, he now owns his own studio with a 330-acre lot and is one of the most powerful men in the entertainment industry.
Everything Perry touches seems to turn to gold, from his plays, his movies and his television series among which are "House of Payne," "Meet the Browns," "The Haves and the Have Nots," "The Oval," "Sistas," and "Assisted Living." Tyler Perry's secret? He gives people what they want, and tells their stories in a language they can relate to.
"I love when people say you come from 'humble beginnings,' [It] means you were poor as hell."
A victim of physical and sexual abuse, Perry hauled himself out of his poverty and used his pain to fuel his work, and in so doing provided the Black community with a way to deal humorously with its own pain, its challenges. He has also become a symbol of hope for many who struggle with the same difficulties, and an example of determination and tenacity. But Tyler Perry's real secret is that he never gives up.
Please fill in your e-mail so we can share with you our top stories!