Bow Wow's Daughter Says She Looks like Dad as She Shows Her Curly Hair in Denim Jacket
Bow Wow's daughter, Shai Moss says that she looks like her dad in a new Instagram post that showed her wearing a denim jacket while flaunting her curly hair.
Rapper Bow Wow's daughter, Shai Moss told fans that she looks like her dad. This followed a photo posted on her Instagram account. The caption simply read:
"I look like my dad ?"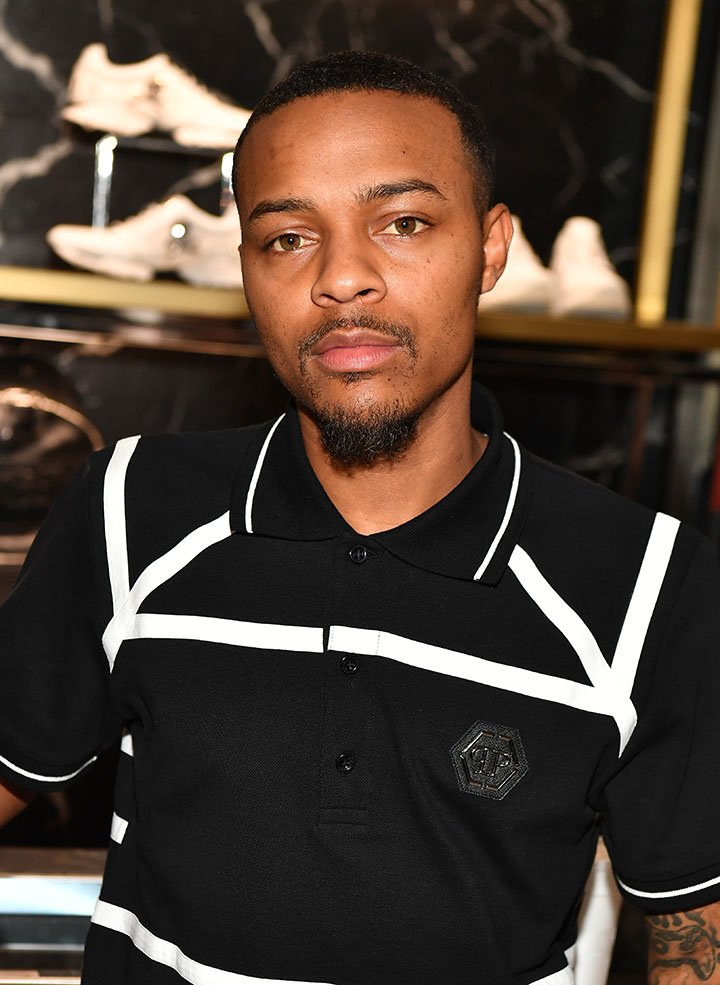 The photo was a candid shot of 9-year-old Shai in a simple denim shirt. There was such an innocent and childlike feel to the photo as the background blended in around her.
Shai had her beautiful silky curls parted down the middle. Her face was bare and natural. Her brows were dark and slender while her eyes were stunningly brown. She looked adorable.
There were comments of agreement from various fans. A good number said Shai and her father looked like twins while others said she had a good balance of both parents.
Bow Wow shared on Twitter that he won't be releasing new music.
Bow Wow also commented on the photo. He said she was a Moss for sure and he was proud of her. He added that she was next up. A fan responded to this by telling Bow Wow to get Shai on TV.
This seemed to be the general sentiment as Shai was tagged as "Lil Bow Wow" by some and "Shai Wow" by others. A lot of comments and excitement swirled around her being a star. 
Shai definitely seems to be ready for stardom. She has over 170,000 fans on Instagram and over 26,000 on Tik Tok. She makes fun videos and her fans adore her.
Shai also features on her parents' Instagram feed. She seems to have inherited her mother, Joie Chavis', dance skills. The father-daughter duo has joined in a couple of dance challenges together and the fans praised Bow Wow's parenting skills.
Bow Wow came out to admit that he had a daughter in 2011. He said he was scared of the reaction of his fans initially. He added that he didn't want her in the public's eye so she wouldn't have the same experience he did.
However, things took a turn when Bow Wow shared on Twitter that he won't be releasing new music. He added that his commitment is to growing Shai's career in the entertainment industry.
Fans have welcomed this news with joy. They constantly flood Shai's videos with encouraging comments and support.