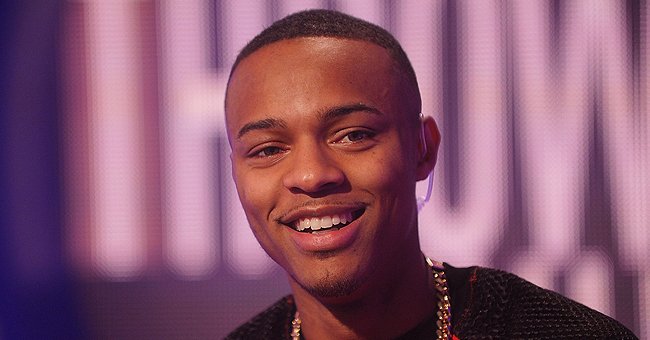 Getty Images
Bow Wow Shares Impressive Video of Daughter Shai Acting in a New Tiktok Video
Rapper Bow Wow shared a video of his adorable nine-year-old daughter, Shai Moss, acting out a funny dialogue on TikTok.
Bow Wow is one proud and amused father. In a recent Instagram post, the rapper shared a video of his beautiful 9-year-old daughter, Shai Moss, acting out dialogue in a funny TikTok video.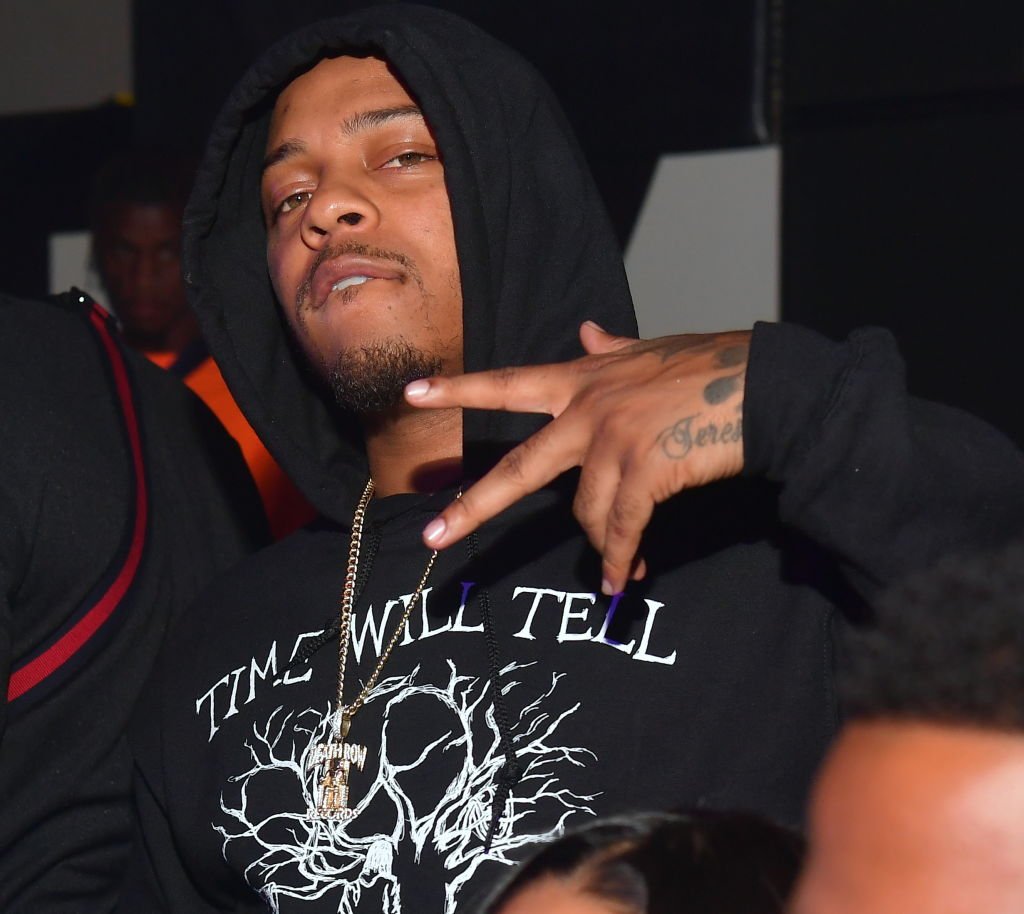 Bow Wow at the Nelly & Friends Concert after Party at Gold Room on July 25, 2019. | Photo: Getty Images
In the video, Shai was lip-syncing to a TikTok voiceover between a psychiatrist and an unyielding patient. The young 9-year-old was more than ready to get right into the action as she executed her expressions perfectly to fit her character.
Bow Wow's fans and followers were utterly amused by the young girl's acting, taking to the comments section to share laughing emojis and praise her natural skills.

A fan commenting on Shai Moss's tiktok video. | Photo: Instagram/Shadmoss
A user wrote that she needed a show, calling on actor and producer, Nick Cannon and Disney to give her a show. Another user demanded that Tyler Perry sign her that very moment because of her excellent performance.
Bow Wow has recently felt the need to explain pressing social issues with his curious 9-year-old.
Shai, who is her father's only child, has become an absolute favorite for the rapper's fans and followers. The vibrant young girl was born on April 27, 2011, to Bow Wow and his then-girlfriend, Joie Chavis.
Now that she is all grown up, little Shai has started to steal her father's social media following by simply being herself. Late in May 2019, the rapper's daughter beat him in a "whoa challenge" dance-off which he posted on Instagram. The rapper captioned:
"WOAH ??? #Bowwow #shai #daddydaughter #woahchallenge"
Bow Wow's large fanbase once again took his daughter's side, laughing at him for being out-danced by his daughter, while cheering for the undeniable father-daughter bond they shared.
The young Shai supposedly got her outstanding dance skills from her mother, Chavis, who is known for being a great dancer and reportedly danced in high heels while pregnant with her second child.
In recent times, following the nationwide protests against systemic racism, many African American parents have admitted to feeling the need to explain pressing social and political issues with their children.
Among these parents is Shai's doting father, Bow Wow. In June, the rapper revealed that the protests going on all around him inspired him to raise awareness for social and political matters, adding that he had been discussing the Black Lives Matter movement with his curious 9-year-old.
The father and daughter are a tight-knit pair and according to People, she was one of the few who knew and kept his secret identity when he competed in the singing competition show, "The Masked Singer." Theirs is a relationship sweet and inspiring that everyone loves to see.
Please fill in your e-mail so we can share with you our top stories!