Us Weekly: Jennifer Garner's Ex John Miller Helped Her Get over Ben Affleck
Jennifer Garner has had her fair share of relationships in the past. However, perhaps the fallout from her time with fellow actor Ben Affleck was the most draining for her. 
According to a recent report, Garner had needed a new relationship to help her get into a new space after she and Affleck split in 2018. That relationship came with now-ex boyfriend, John Miller.
Garner and Miller have been dating for two years. However, the pair reportedly split last month. Despite the breakup, a source explained that Garner would always be thankful to Miller for helping her move on from the Affleck split.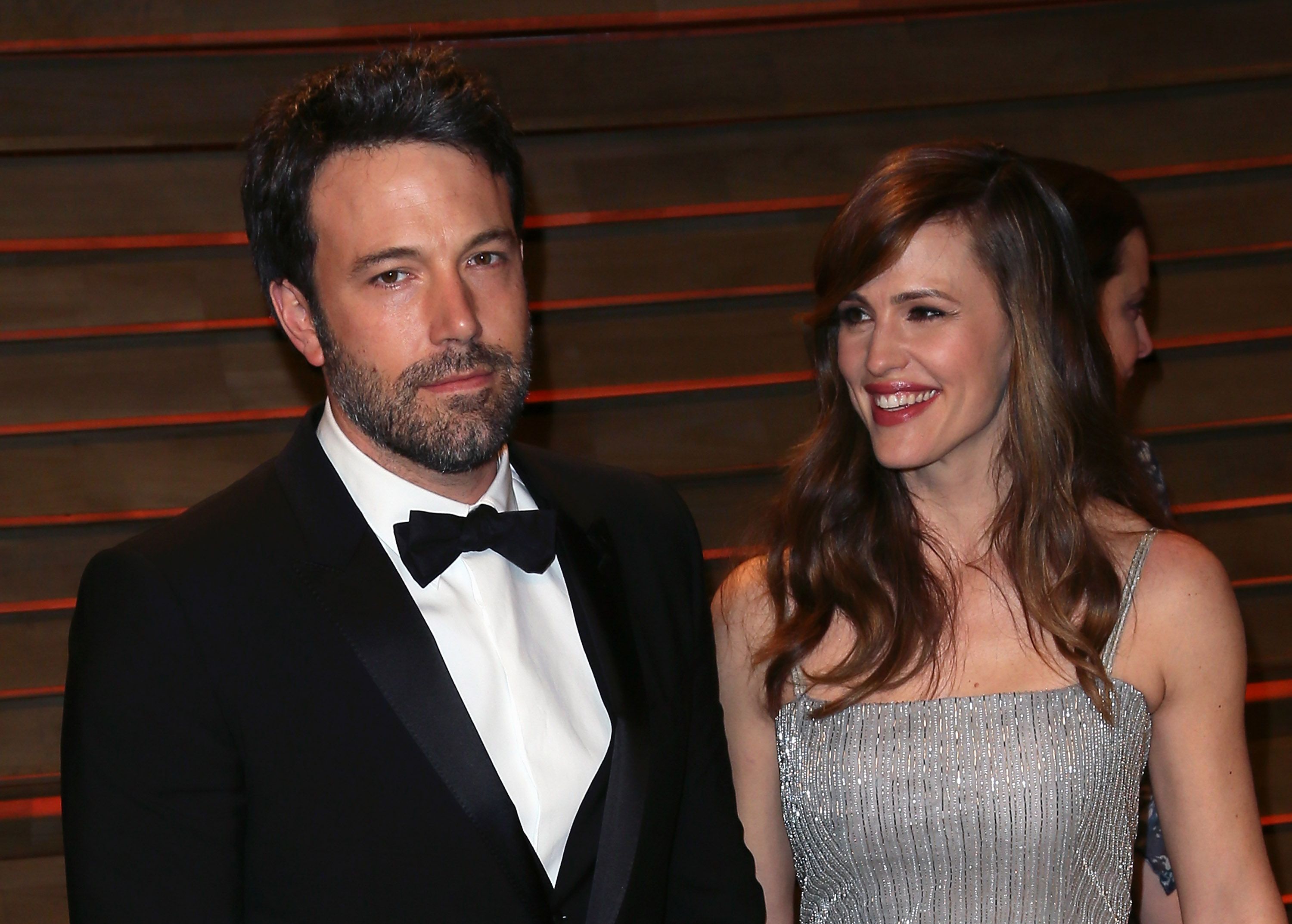 The source explained that both Garner and Miller were in similar spaces in their lives. They could relate to being divorced, and they also had children. So, they bonded pretty well. 
Soon enough, Miller was able to help Garner find her groove again and bounce back from the divorce. The source explained:
"...He came into her life at a low point and became someone very significant. Jen says John brought her back to life. It just wasn't meant to be."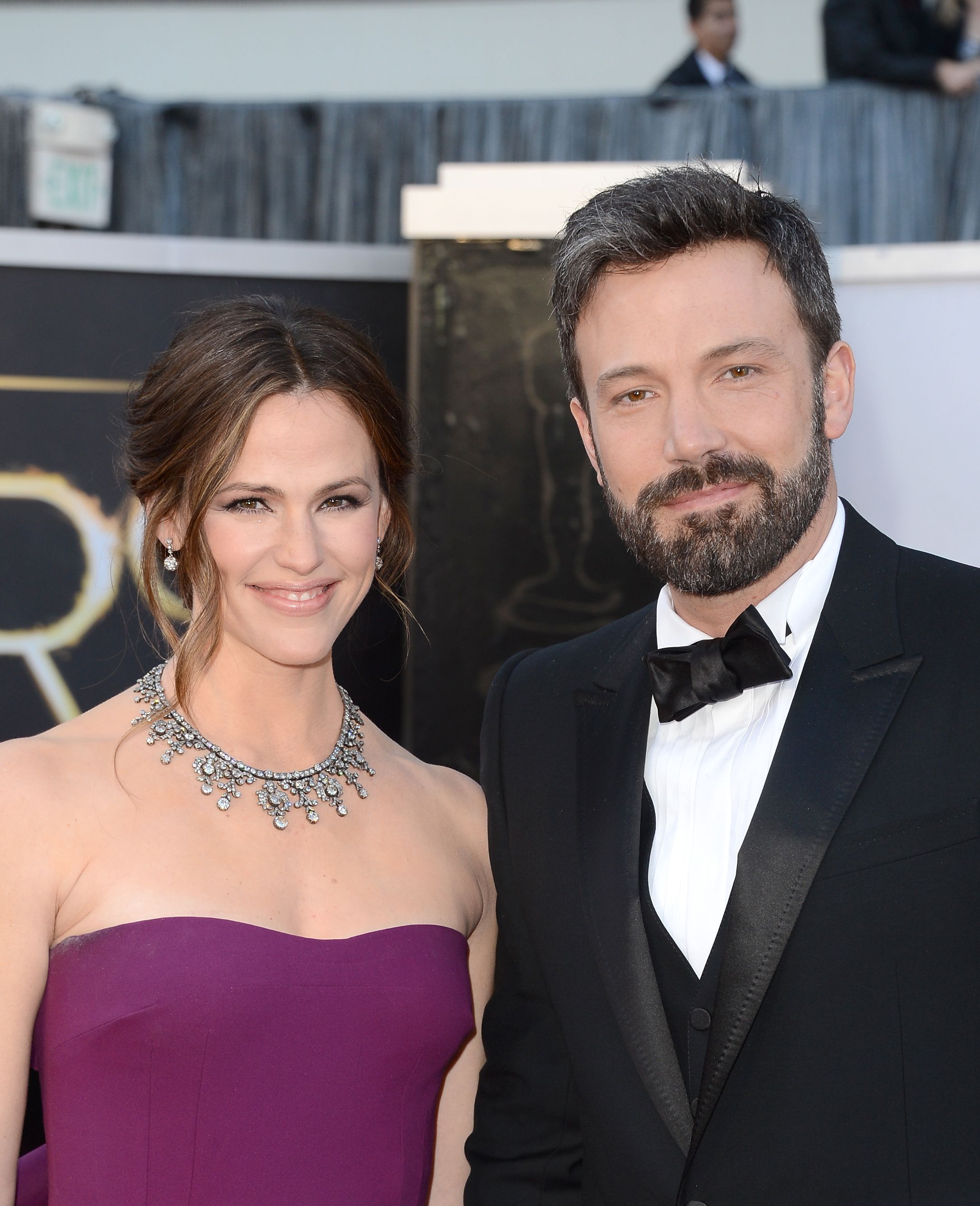 The source added that Miller was getting ready to propose to Garner. However, she just couldn't see herself with him in the long term. 
Even though Miller was devastated, the pair understood that things wouldn't work and decided to split amicably. 
Garner and Affleck made their first public appearance in 2004, and it was full speed ahead from there.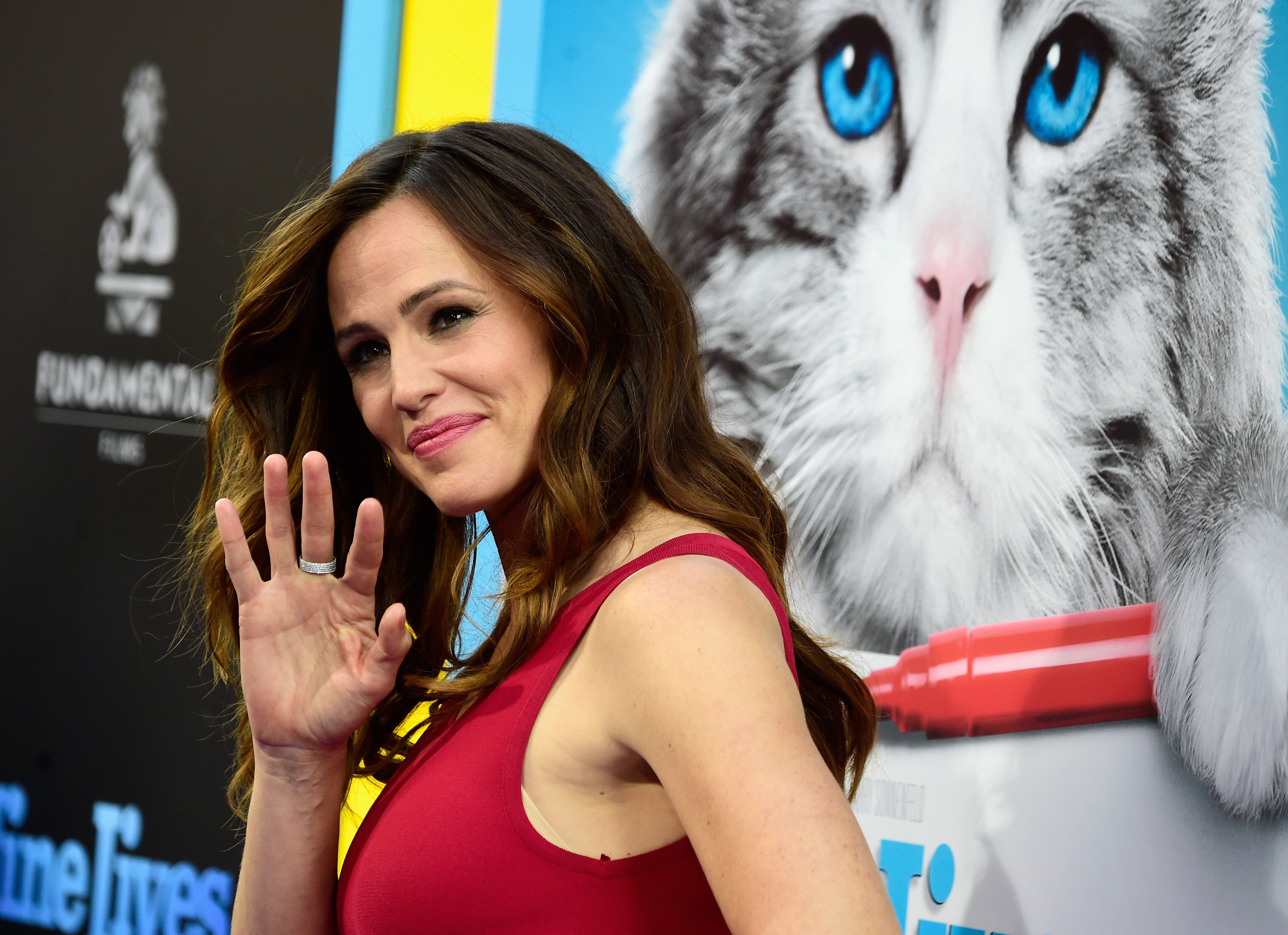 Garner and Affleck were one of the top Hollywood power couples at a point. The pair met in 2000 while filming "Pearl Harbour." However, Garner was married to actor Scott Foley at the time. 
The pair met once more in 2002 on the set of "Daredevil." While they were with other people at the time, that was reportedly the point where they fell in love. 
It's over for Jennifer Garner and John Miller after 2 years of dating. 💔 https://t.co/3qsiD1rbyh

— Us Weekly (@usweekly) August 6, 2020
Years passed, and the two of them were suddenly single again. Garner got a divorce from Foley, while Affleck called off his engagement to then-girlfriend Jennifer Lopez. 
Garner and Affleck made their first public appearance in 2004, and it was full speed ahead from there. They got engaged in 2005, and they tied the knot in a private ceremony that same year. 
In 2015, Affleck reportedly took the couple's nanny to Las Vegas. While they denied any romantic links, Affleck and Garner announced their divorce that same month. 
The couple had tried to make it work, but it just did not work. In 2018, they finalized the divorce and went their separate ways.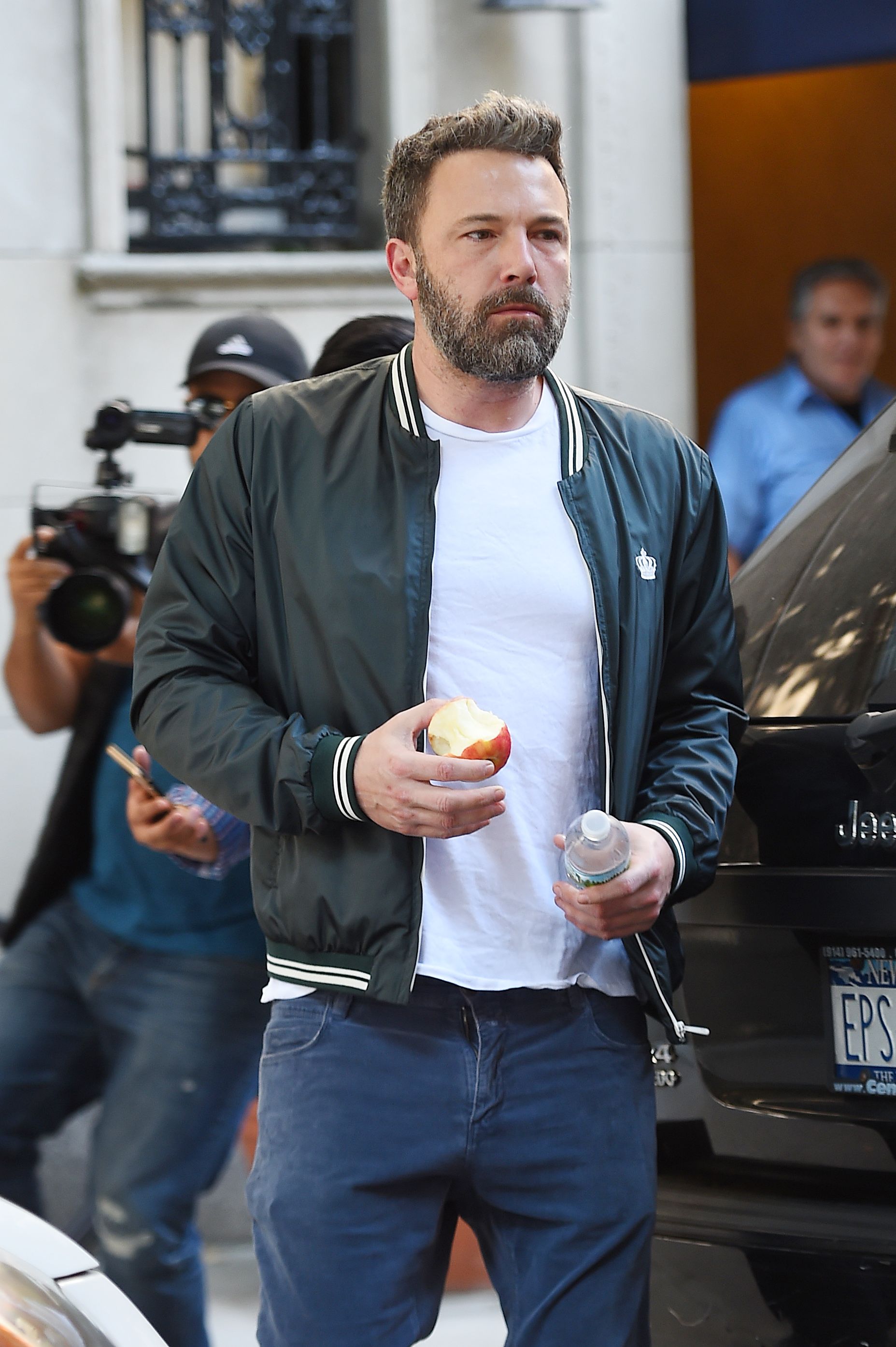 The couple currently has three children — Violet, Seraphina, and Samuel. Of course, most of their kids are moderately grown now. 
While Garner has moved on, Affleck has done so too. The actor has been dating actress Ana de Armas since earlier this year.