Daily Joke: Man Goes to a Pharmacy and Asks for Something to Help Hiccups
Here is a hilarious joke about a man with a hiccup problem who went to a pharmacy to get medication to end the problem.
A man had a hiccup problem and went to a pharmacy to find a medication. He asked the pharmacist if he could get something for the hiccups. 
Immediately the man said that the pharmacist reached out and slapped him on the face. Shocked, the man asked the pharmacist why he hit him.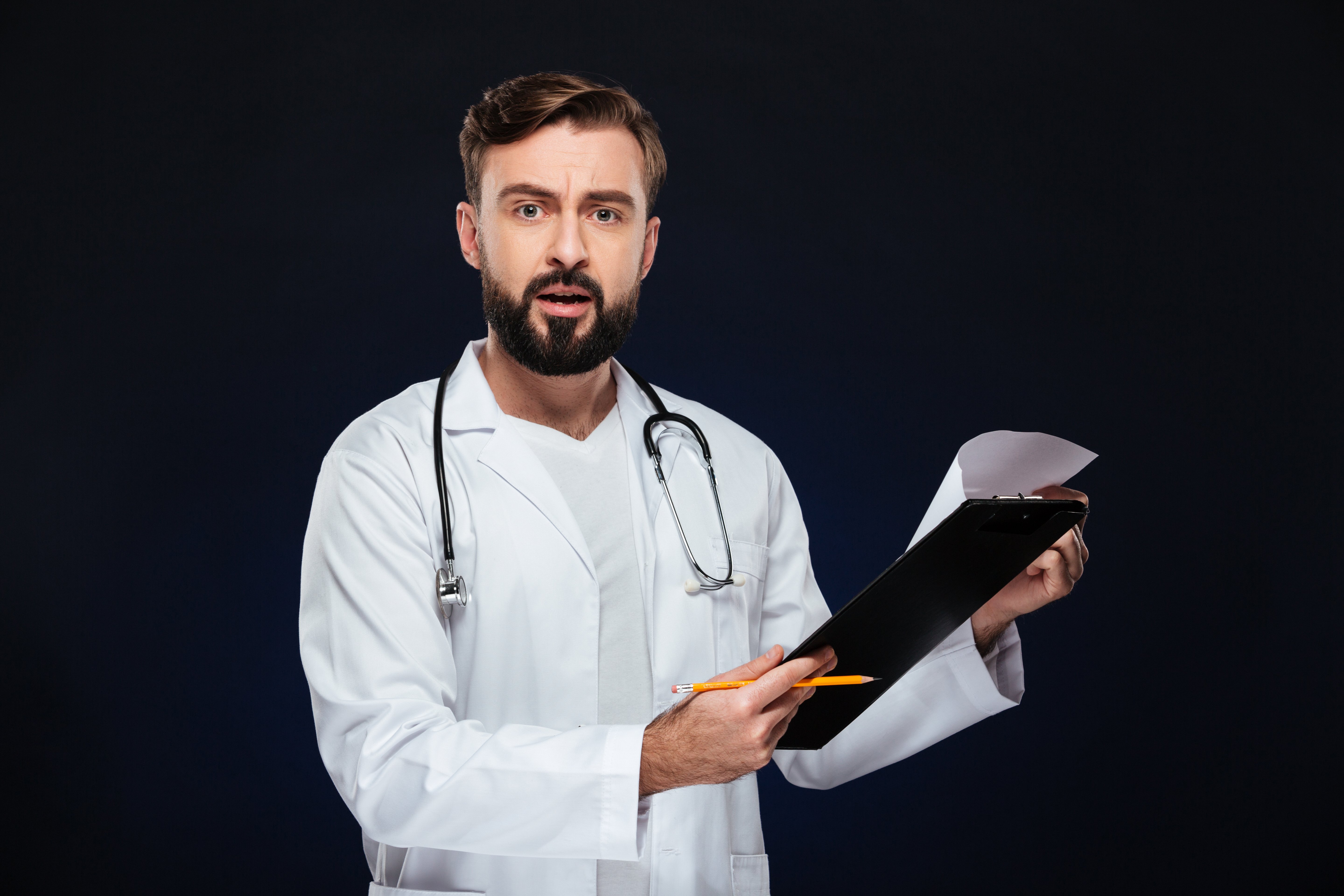 The pharmacist replied to the man with a question, asking him if he still had the hiccups. The man answered, saying he did not have hiccups, but that his wife, who was outside waiting in the car did. 
Here is another joke to enjoy. It is about a woman who called her home while she was attending a business conference.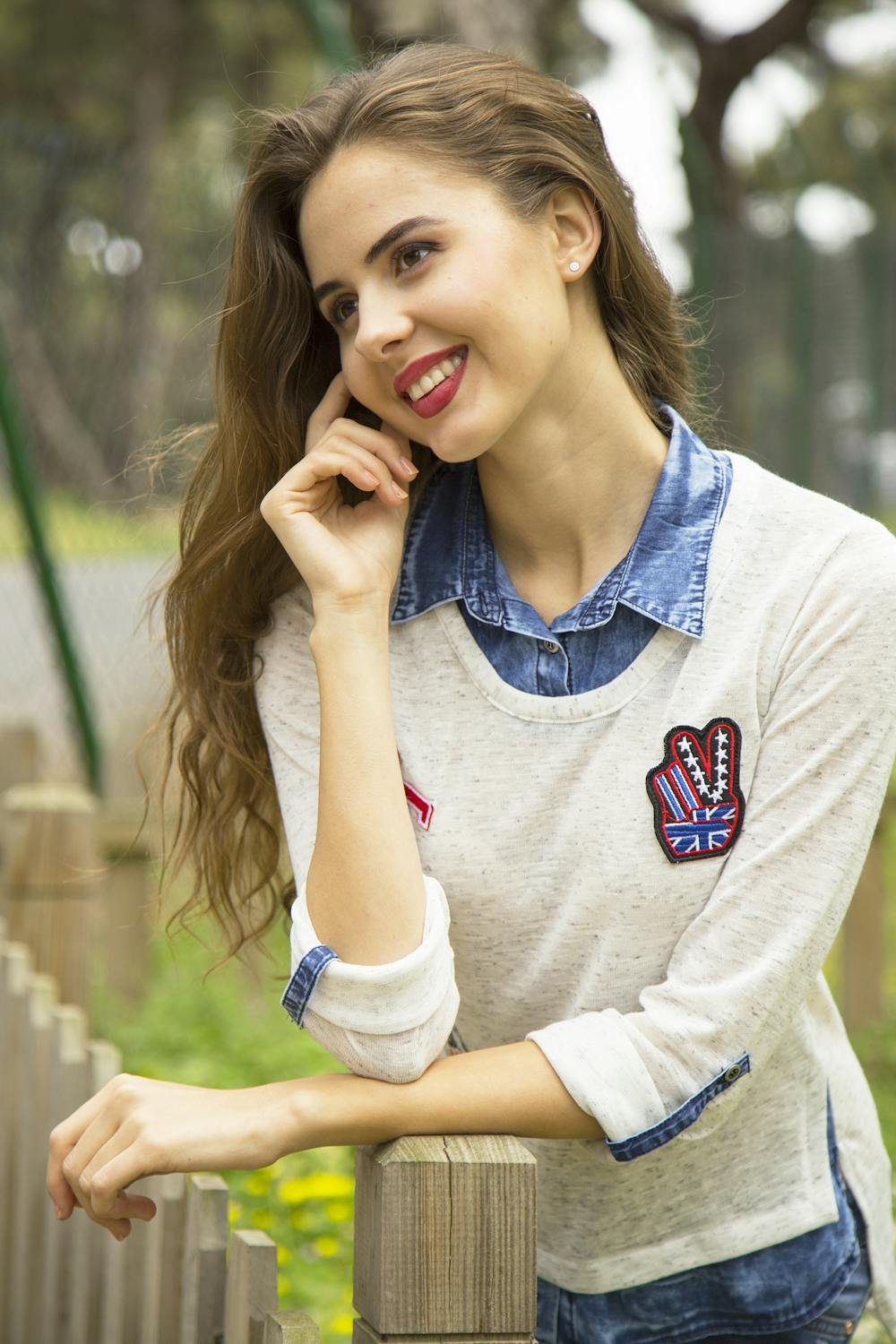 A woman named Vicky was present at a business conference. When there was a break, the woman called her her home. Her six-year-old son was on the receiver's end of the phone. 
When the little boy picked the call, he heard a strange voice say, "We have Vicky on the line. Will you accept the charges?"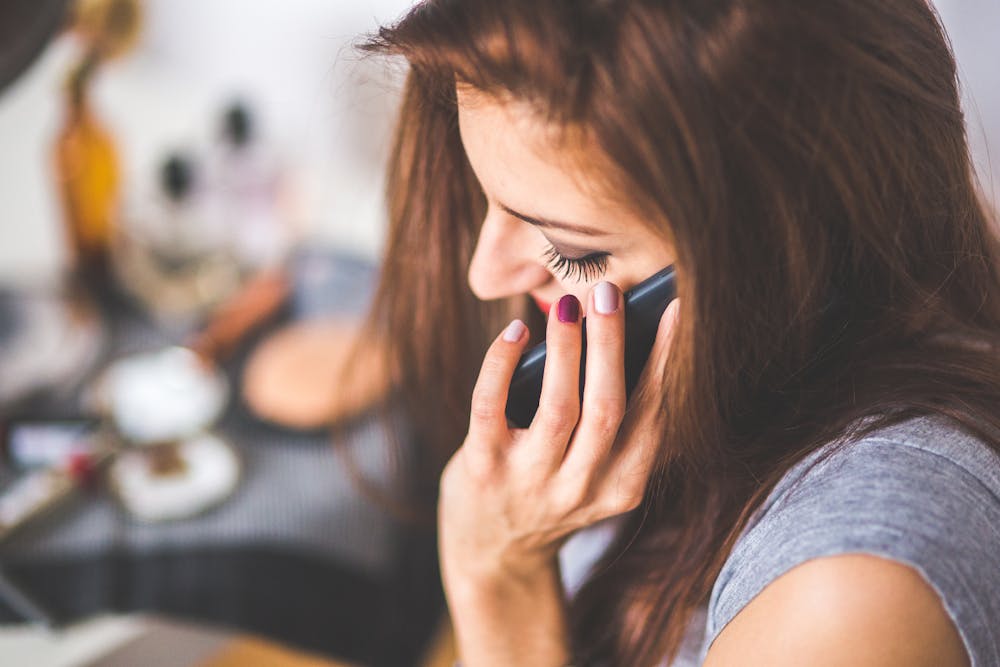 The boy became frightened as a result. He dropped the phone and ran to his father, shouting, "Dad! They have mom! And they want money!"
Here is one last joke about two bank workers and robbers. Two bank workers were on duty when robbers intruded the bank. The robbers divided themselves into groups.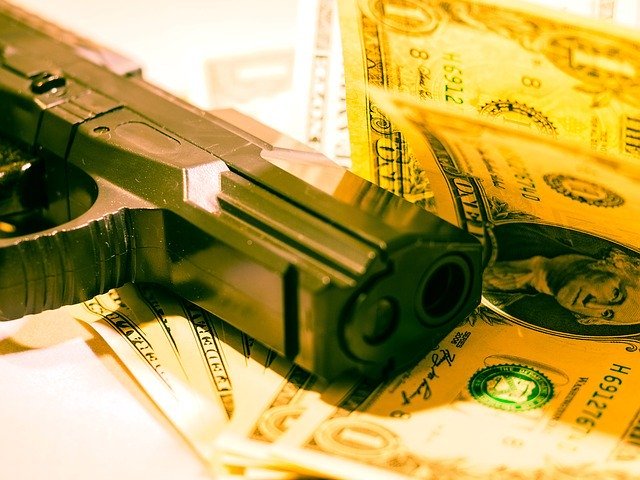 While some of them stole money from the tellers, others searched the bankers and customers for valuables. With the ensuing chaos and panic still very much in the air, one of the two bank workers put something in the other's hand. 
Doing his best to maintain normalcy, the other banker asked his colleague what he dropped in his hand. The first bank worker then replied, saying: "It's that $50 I owe you."
For more similar interesting jokes, click here.
Source: Startsat60