Dylan Dreyer's Husband Brian Reveals Cute Nickname for Their Son Ollie
Brian Fichera, Dylan Dreyer's husband recently honored his youngest son's birth milestone by revealing the backstory of his nickname. The little boy's cute nickname is the name of an animal.
Taking to Instagram this week, Brian Fichera, the husband of "Today" show co-host Dylan Dreyer, revealed that their son, Ollie was celebrating his 8-months on Earth. In the post he included an adorable photo of Ollie sitting with his older brother Calvin, 3, smiling in front of his cot.
Fichera captioned the post by revealing that the little boy had a special nickname: "Ducky." The parent of two explained why that was his nickname writing:
"[It's] due to his incredible resemblance to a giant rubber ducky we saw."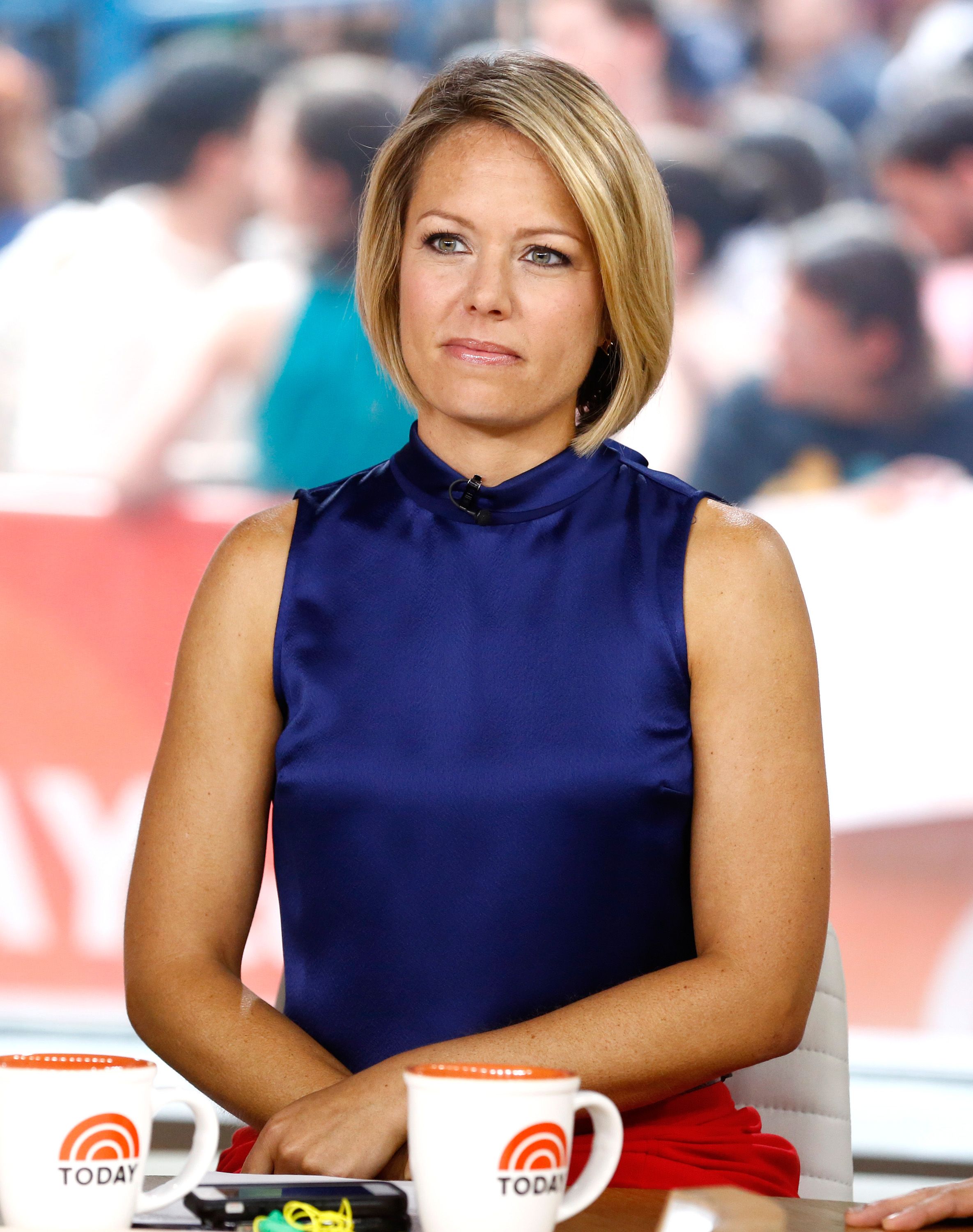 HONORING OLLIE'S BIRTHDAY
The meteorologist and 3rd-hour co-host of the "Today" show also paid tribute to baby Ollie on Wednesday, September 2, 2020. Posting the same image that her husband uploaded, and several others, Dreyer noted how:
"Ollie is the best thing that's happened in 2020."
DREYER'S BIRTHDAY
The television personality actually celebrated her 39th birthday last month. Her special day fell on the same day that Ollie turned 7 months old.
Dreyer and Fichera had decided to get IVF treatment before a miracle happened in their lives.
Fichera marked the special occasion by sharing photos of his wife with their boys. He also included a masked selfie of him and Dreyer.
DYLAN'S MISCARRIAGE
Before little Ollie was born his mother suffered a miscarriage. She and her husband had resolved to try out IVF treatment in order to get pregnant but on the day Dreyer was supposed to start them they found out she was with child.
HOW THE COUPLE MET
According to reports, Fichera and Dreyer met when they both worked the morning shift at the WHDH station in Boston, Massachusetts. The "Today" show co-host allegedly thought his name was actually Tom.
THEIR INSIDE JOKE
It quickly became an inside joke between them as they started calling each other by the wrong name. Not long after that, the pair realized they were into each other.
THE PROPOSAL AND MARRIAGE
According to reports, Fichera proposed to her in July 2011, on the front porch of his parents' house. Then in October 2012, the pair got married at The Cathedral of the Holy Cross in Boston.