Watch This Adorable Video Matt Roloff Proudly Shared of His Grandson Jackson Chasing after Hens
"Little People Big World" star Matt Roloff's 2-year-old grandson is having fun herding chickens. Capturing the adorable routine on video, the reality star couldn't help but share it with fans. 
With the new season of "Little People Big World" set to return on September 29, it is also said to bring with it new things, as the reality show's return will mark the "end of an era" for them.
But for now, patriarch Matt Roloff is perfectly content spending time with his first grandchild, Jackson. The 2-year-old is Tori and Zach Roloff's son, and the adorable tot has been helping Caryn Chandler, whom they call Cha Cha, with "herding" the chickens. 
THE CUTE 'HERDING' PROCESS
Cha Cha decided to teach the hens that they need to go into their chicken home in the coop to roost at night. So every night before sundown, Cha Cha ushers them all into bed, as it were, but now she has help.
Jackson loves helping Caryn with the chickens, and they make quite the team in the video Matt Roloff shared. Not scared at all, the little guy herds the chickens into the corner of their coop where Cha Cha can pick them up before he too heads off to bed.
PROUD GRANDFATHER
Matt Roloff didn't exactly keep quiet during the video, and he can be heard cheering Jackson on, who is a natural with the birds. As a caption, he wrote:
"True to his rugged farm boy roots. Jackson isn't afraid to collect the birds and send them to bed … before he turns in for the night."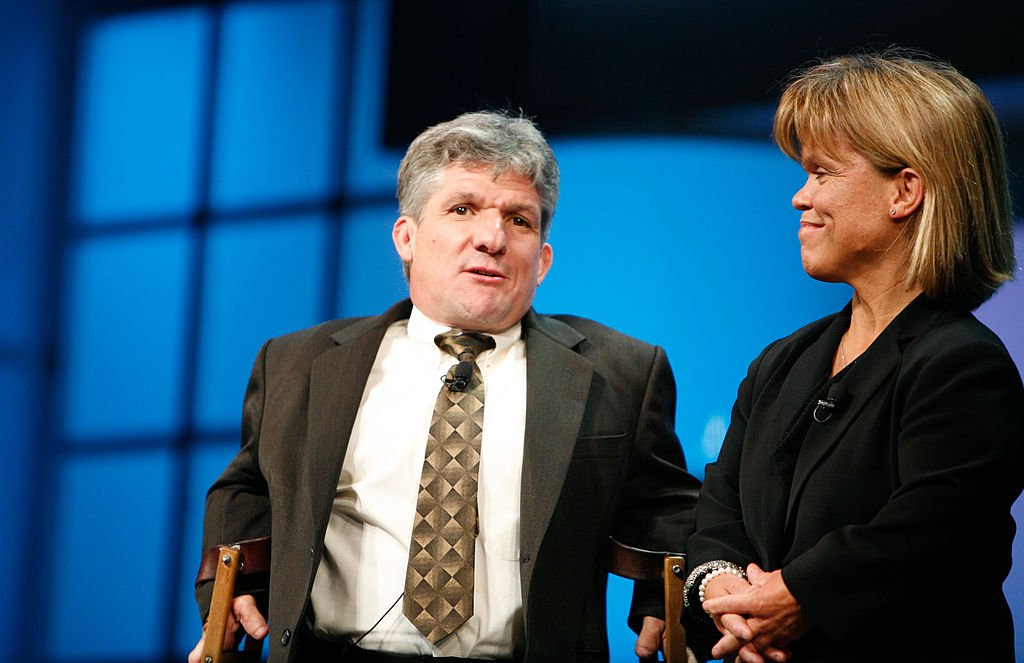 PEAS IN A POD
Even though he is just two-years-old, Jackson indeed has impressive chicken catching skills, and he even managed to get a few, which he gently handed to Cha Cha.
However, it's not the first time Matt Roloff gushed about Jackson. He adores the tot, and they often spend time together.
When the pair spent the day together on the farm in March, the reality star posted several pictures of his "little farmer" as the cowboyed things up for a fun day together.
Meanwhile, life is also going great for Matt Roloff's ex-wife Amy Roloff and her new fiancé Chris Marek. Amy Roloff had been on a trip to Michigan, and she just returned to the new home she now lives in with Marek.
Elated at being reunited with her fiancé, Amy took to social media to share the cheer. The reality star went to see her father, and even though the trip ended up being short due to filming commitments, she was glad to be back home.