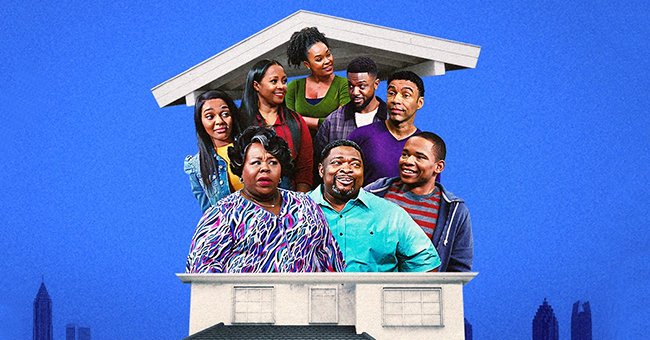 Facebook/houseofpaynebet
First New Episode for Season Nine of Tyler Perry's 'House of Payne' Gets Slammed by Fans
Fans of Tyler Perry's "House of Payne" had been waiting for what seemed like forever for the ninth season of the show, but it seems like it was nothing like they had expected.
On Wednesday, BET premiered the much-awaited ninth season of Tyler Perry's "House of Payne." Fans were holding their breath to catch the family reunion of eight years in the making.
The production for the seventh season return of the show began in February and the plot was set to pick up five years later as the Paynes' quirky family continues to navigate the challenges of life.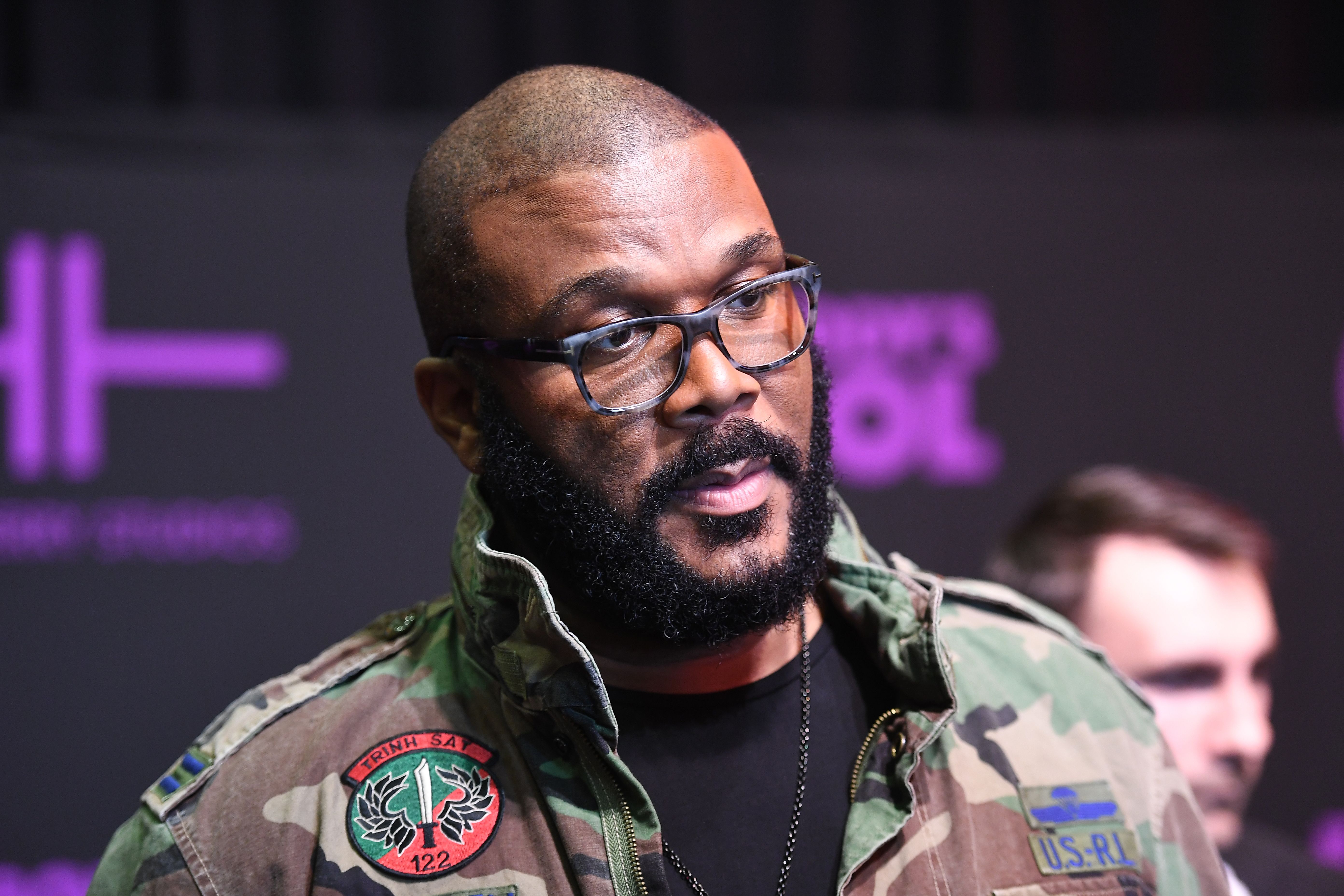 Tyler Perry at the "Nobody's Fool" Atlanta premiere at Regal Atlantic Station on November 1, 2018. | Source: Getty Images
THE WAIT WAS FINALLY OVER
The show's beloved original stars including China Anne McClain, Demetria McClain, Lance Gross, Keshia Knight Pulliam, Allen Payne, and Larramie Shaw all returned on the screen to win over their fans' hearts again.
"House of Payne" debuted in 2006 and originally aired on TBS. The show might have ended years ago, but the memories of the Paynes are still fresh in fans' hearts.
So when the show was all set to premiere on September 2, fans were eager to pick up where they left off. Sadly, most of them were disappointed because it was nothing like they expected.
Despite the backlash, the popular show enjoyed growing ratings each quarter-hour...
Many of the disheartened fans took to Twitter to share how the new season of "House of Payne" let them down with its lack of wholesome plot and writing.
"I'm watching the new Tyler Perrys House of Payne and I can tell there are absolutely no writers in the room," one fan tweeted, adding that the scenes and lines were unnecessarily dragged.
Another fan was disappointed that Perry had chosen to take the show forward in a "play style." They were not pleased because the characters seemed to be in one scene for half the episode.
Despite the backlash, the popular show enjoyed growing ratings each quarter-hour with a 0.48 rating in the 18-49 demographic. Over 900 thousand viewers watched the first episode.
Meanwhile, Perry's new show, "Tyler Perry's Assisted Living" debuted on the same day on BET. The first episode of the show racked up over a million viewers. It follows the story of Jeremy, a father to his teenage children who decides to move to Georgia where his grandpa has a run-down elderly home.
Fans are hoping that "House of Payne" has more to offer in the upcoming episodes. The premiere might have proved to be disappointing, but they are going to stick around for the beloved Paynes.
Please fill in your e-mail so we can share with you our top stories!