Catherine Zeta-Jones Shares a Cute Photo of Her Grown-Up Children before They Go Back to School
Catherine Zeta-Jones is one proud mama. The "Chicago" star took a cute photo of her two grown-up children as they prepare to return to school.
On September 3, Catherine Zeta-Jones, 50, shared on Instagram an adorable picture of Carys, 17, and Dylan, 20, who came from a refreshing swim. The mother of two wrote:
"Summer officially over in our family."
Now that school is about to resume, Zeta-Jones seemed a little sentimental that her children are leaving her and her husband Michel Douglas, 75, soon.
Dylan, who is now on his third year in college, has been enrolled at Brown University since 2018. Carys, for her part, attends a boarding school.
Fans could not help but notice that Zeta-Jone's son can pass off as "Friends" actor Matt Le Blanc's double.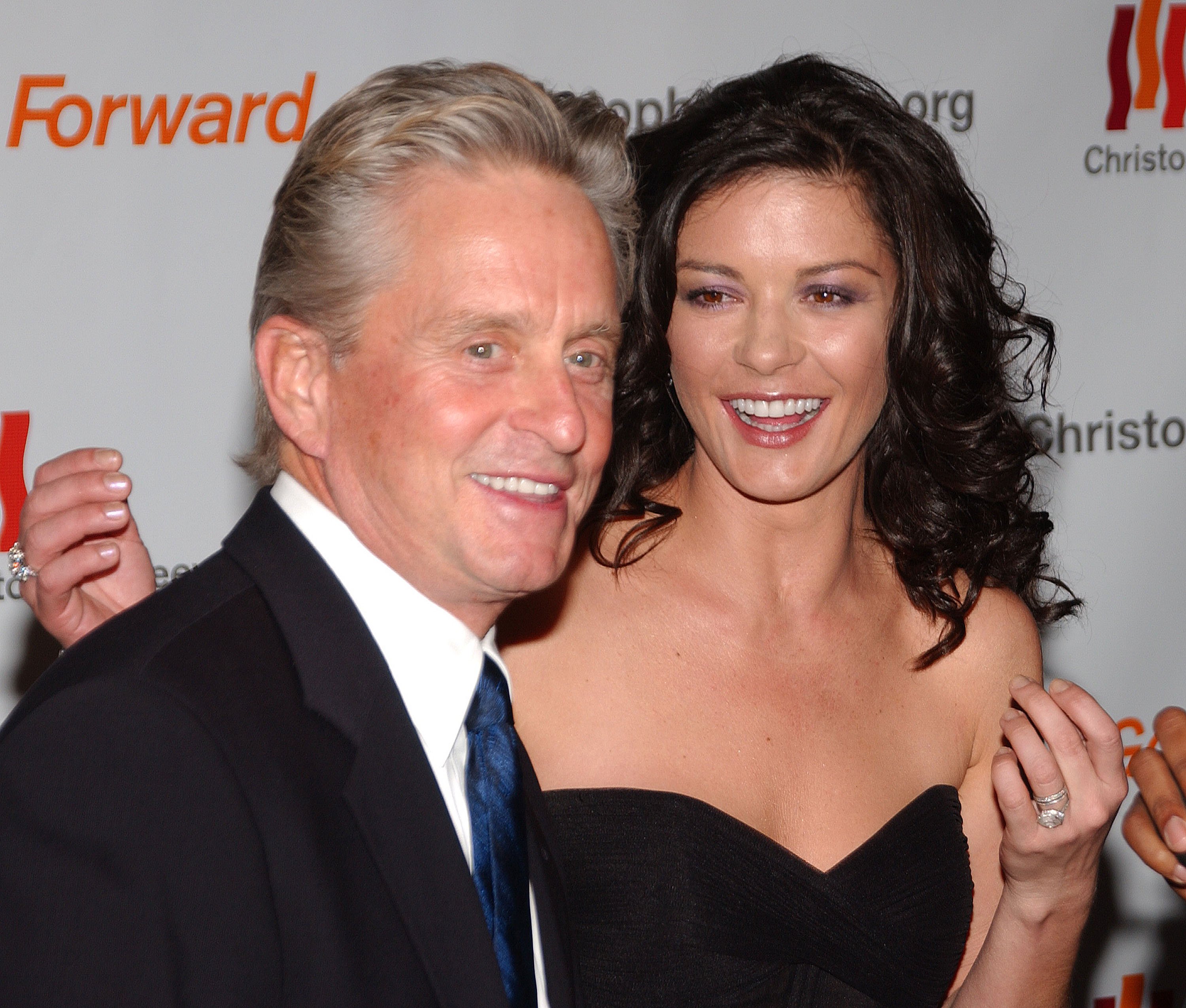 The actress's separation anxiety might also be related to the ongoing coronavirus pandemic crisis. Most schools and universities have adopted measures to keep their students safe.
Brown University has implemented a phased approach. A limited number of students entered the campus in late August, while undergraduate students will study remotely until October 5.
If COVID-19 cases in Rhode Island will decrease, the university will continue to reopen. If the situation does not improve, remote classes will be enforced.
Meanwhile, fans have gushed over Zeta-Jones and Douglas's children. Some could not help but notice that Dylan can pass off as "Friends" actor Matt LeBlanc's double. 
Dylan's remarkable similarities with the actor are uncanny. The resemblance might be because of the young man's floppy hair as it is similar to LeBlanc's "Freinds" character Joey Tribbiani.
It is not LeBlanc whom Dylan is being compared to by Instagram users. Other fans also pointed out Dylan's resemblance to "Mission Impossible" actor Tom Cruise.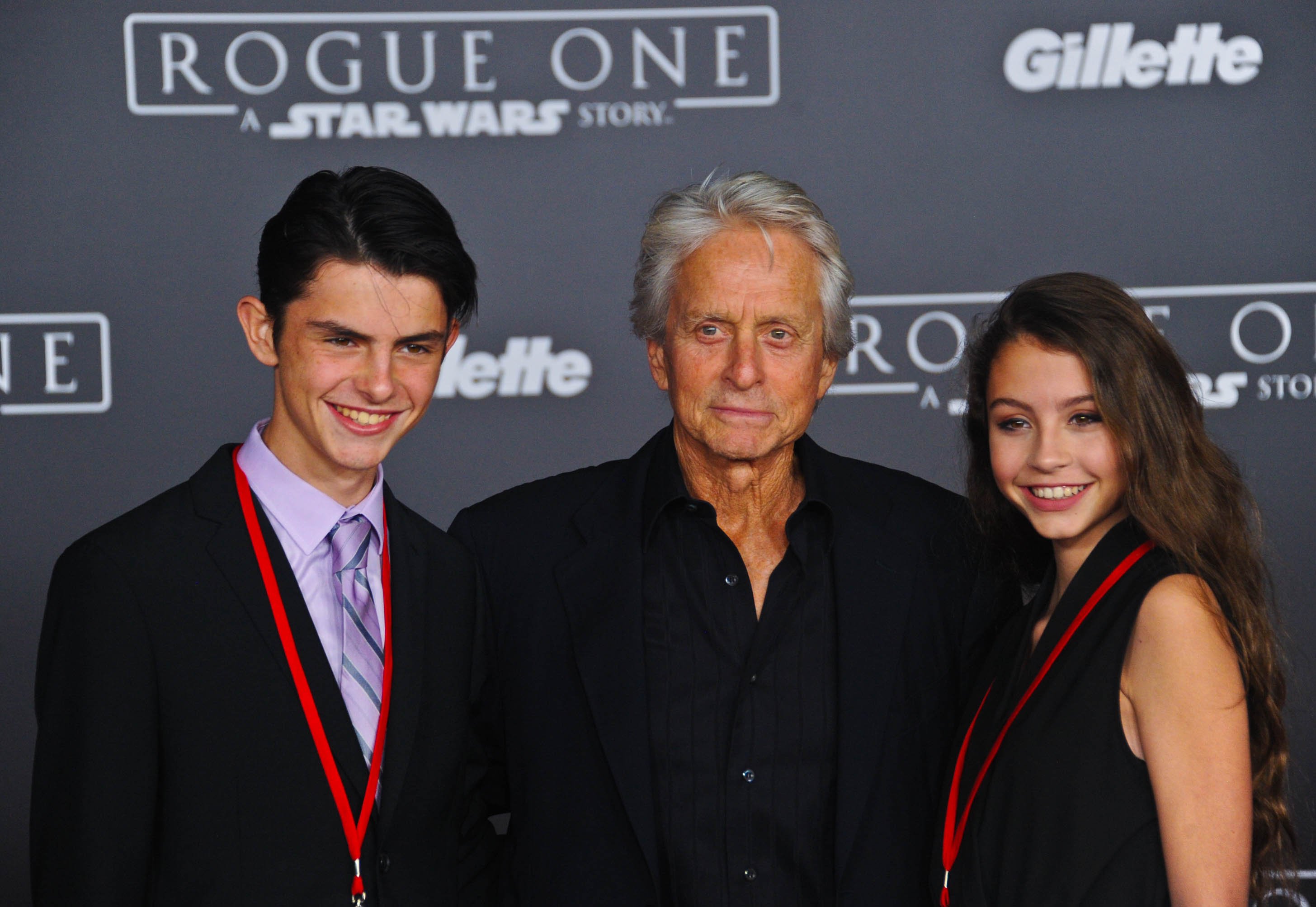 Like Dylan, Carys's looks also earned praises from fans, who said she looks like a mini version of her famous mother. The young woman also appears to be following in the footsteps of the "Ocean's Twelve" star. 
Zeta-Jones recently posted on Instagram a photo of Carys in a long white dress. Some fans thought it was the actress during her younger days.
With the siblings having Hollywood celebrity doubles, it goes to show that Zeta-Jones's family is truly blessed with beautiful genes.
Considered one of the best-dressed celebrities, Zeta-Jones took a trip down memory lane by talking about all her fashionable and dazzling red carpet looks through the years.
The actress said one of her favorites was the stunning vintage Versace gown. She said she wanted Carys to wear the dress, which she described as a "beautiful piece of art."