NYC Firefighter Rescues Woman Clinging to the Windowsill of 17th Floor with Spiderman- like Act
Firefighters are incredibly vital to society today. Given how easy it is for buildings and other things to combust, their work can't be overstated. However, some of these people tend to pull off even more incredible feats now and then. 
Earlier this week, the Fire Department of New York published video footage of what can only be described as an incredible heroism feat.
According to the footage, a firefighter named Brian Quinn had gone deep into a fire-ridden building in Harlem to rescue a woman.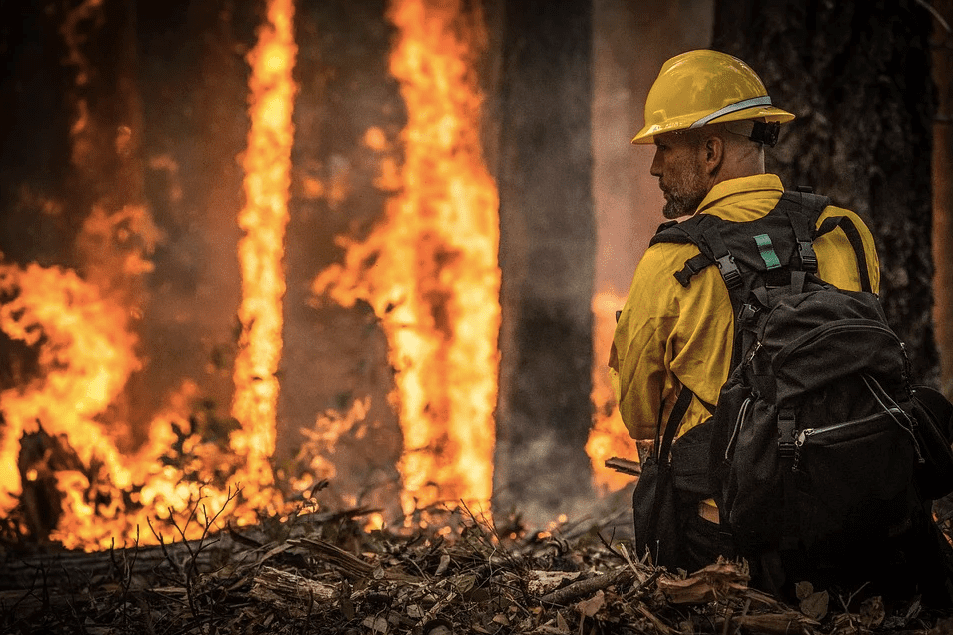 The video showed a woman screaming and panicking from the 16th floor of a building as it bellowed smoke. Quinn reportedly explained that he and a fellow firefighter — named Pat Chiarel — went to the floor above the woman while others tried to get through the flames. 
Quinn pointed out that his top priority was to keep the woman calm and reduce her panicking. He explained that she had tried to jump out of her floor. However, he managed to keep things calm. The firefighter added:
"Eventually, smoke started lifting when the guys downstairs started breaking windows, and it started clearing out."
NYC Firefighter Rescues Woman from Apartment Blaze in Dramatic Video: 'He Was Like Spider-Man'​ https://t.co/59w45mvfce

— People (@people) September 3, 2020
Even while the other firefighters worked to clear the smoke, Quinn explained that the woman was still terrified.
However, he was there to hold her up and keep her against the glass. So, even if she decided to jump, she would be safe. 
Fire Department Commissioner Daniel Nigro explained that rescue feats like those are rare.
The entire smoke cleared, and firefighters were able to move into the apartment. The panicking woman calmed down too, and she could enter her department without being lowered to the ground. 
For those who watched on, Quinn's actions were reminiscent of something out of a superhero movie. One onlooker said to reporters:  
"He was like Spider-Man, Superman, coming out that window, encasing her body to make her feel safe."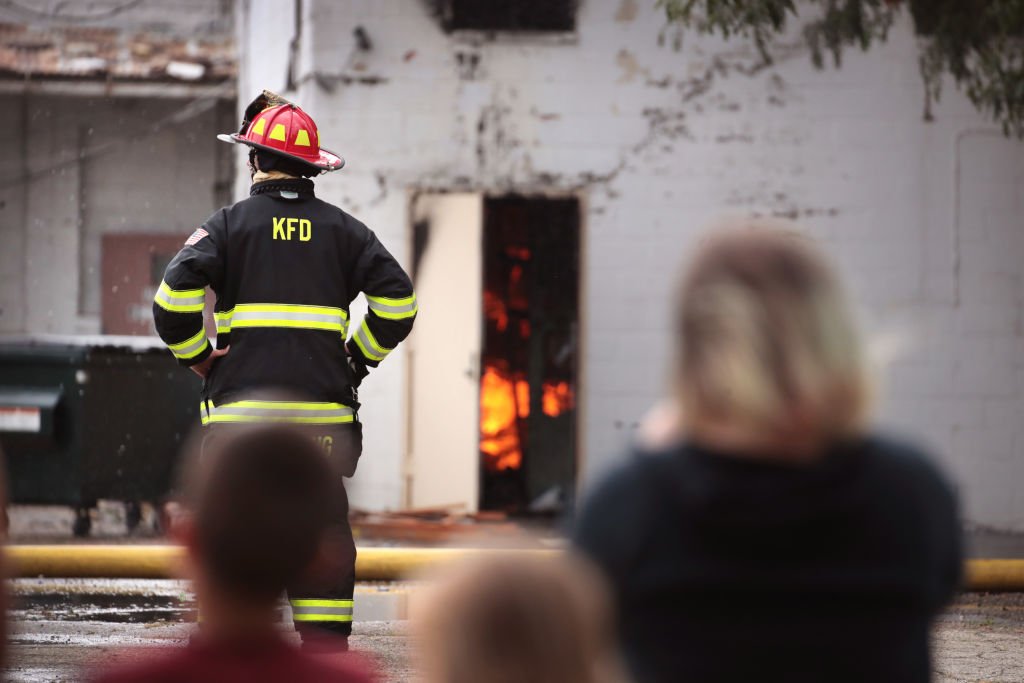 Fire Department Commissioner Daniel Nigro explained that rescue feats like those are rare. He added that it shows the heroism of the firefighters. 
However, Quinn pointed out that he and his team had been practicing some fire rescue drills for a while now. Apparently, they came in handy. 
WATCH: Video of a fire at a Harlem high-rise building showed a woman clinging to her window as she walked on the ledge to escape the smoke -- and firefighters' daring rescue to save her. https://t.co/og7nIjJD1W

— NBC 7 San Diego (@nbcsandiego) September 3, 2020
The Commissioner was also full of praise for how Quinn managed to hold his composure while keeping the woman calm. They say firefighters are the real heroes — feats like these show why people believe in that so much.