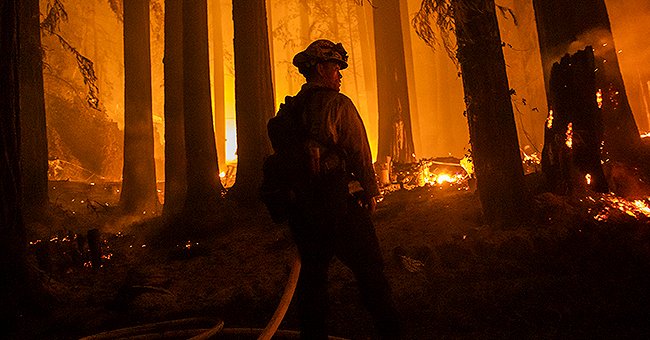 California's Firefighters Battling Wildfires Lose Their Own Homes in the Mountains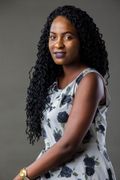 Unfortunate news perturb California firefighters battling the CZU Lightning Complex Fire as they lose their own homes too.
The recent rampant fires of Northern California have left many homeless in its wake. Many of the victims are civilians living in the vicinity of the dreaded fire's impact.
Firefighters have had their hands full as a result of the continuous fires that have ravaged as large as 1.4 million acres of land and property.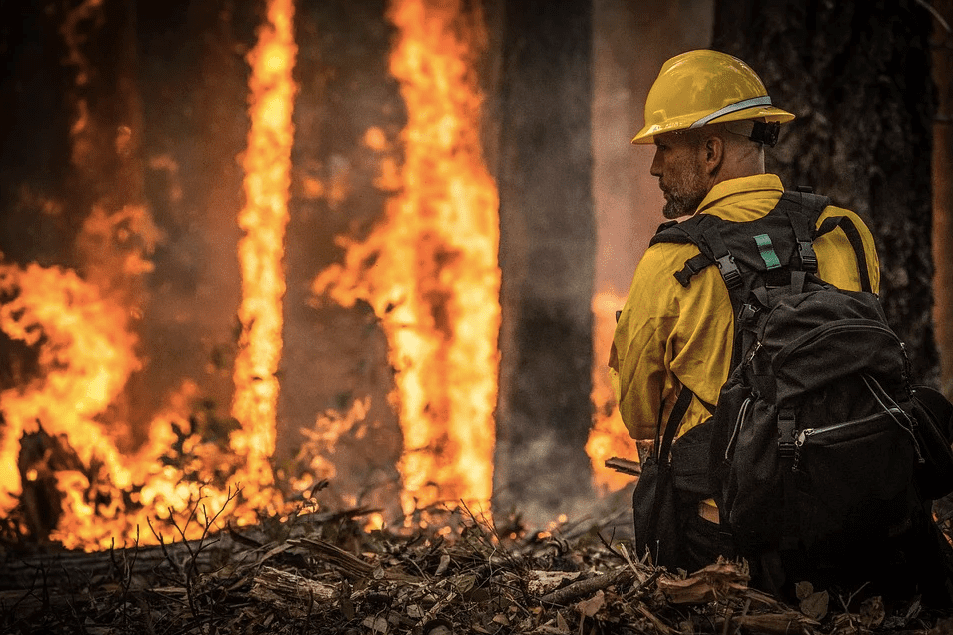 A firefighter looks on during a wildfire mission | Photo: Pixabay
It is unfortunate that while these fire-fighting officers ensure the safety of the lives and property of other families and individuals, their own families are prone to the same ills caused by the constant fires.
Such was the case of firefighter David Serna who was on his second 24-hour shift around Monterey County. He had barely rested when he got a distress call from his wife informing him of the evacuation warning which had just been issued.
The firefighter who already knew the drill in such cases of emergency briskly gave his wife instructions on the things to salvage from the home they were abandoning.
Serna and his wife, who have a "GoFundMe" account in their name, lost all their valuables when the CZU fire incinerated his home on August 19. The officer explained how it felt to be in the shoes of those he and his colleagues try to rescue from the same mishap.
Several firefighters also living in the environs of the affected areas have seen their homes razed to the ground as a result of lightning strikes around the Santa Cruz Mountains.
Some of those others include Darrell Sales, a firefighter at the San Jose Fire Department, and Geoffery Keller, a firefighter with Cal Fire, who lives within the vicinity of Santa Cruz County. Sales, who had just bought his home 3 months ago, said:
"If there's anything that would make me feel better at this point, it's knowing that I made sure to help someone else or protect someone else's property."
Other residents living in Redwood City have mobilized to save their homes while flouting the repeated warnings from firefighting agencies to evacuate.
Ken Pimlott, who is a retired director of Cal Fire revealed that people would still try to "sneak back in" but said he had never seen it at this scale before. He admitted that the level of organization among residents was laudable.
One of such locals was Jaimi Jenson, 38, who has returned to the scene many times since the first order to evacuate. She claims to be helping defend the community by providing certain essential items like water, gasoline, and generators.
Ultimately, firefighters in Northern California have expressed optimism about getting the wildfires under control. However, even with the news of the evacuation orders being lifted, there's still a clear reminder of the horrors done by these fires, which will go down in history as one of the state's largest.
Please fill in your e-mail so we can share with you our top stories!