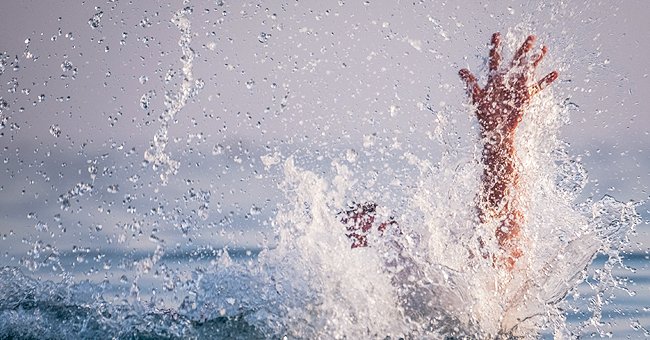 Shutterstock
Detroit Firefighter, Sgt. Sivad Johnson, Died a Hero after Saving Three Drowning Girls at a Beach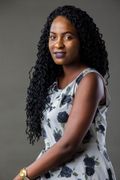 American firefighter, Sgt. Sivad Johnson portrayed true heroism as he sacrificed his life to save three drowning girls, leaving behind two daughters.
Grief struck the members of the Detroit firefighters service last week when they lost one of their own, Sgt. Sivad Johnson.
While off-duty, Johnson had visited the Belle Isle beach on August 21 with his daughter, 10. At about 9.00 pm, he heard screams for help from the Detroit River.
He promptly dove into the water to save the girls. Another helper dove after the veteran to help out and succeeded in rescuing one girl while a nearby boat retrieved the other two.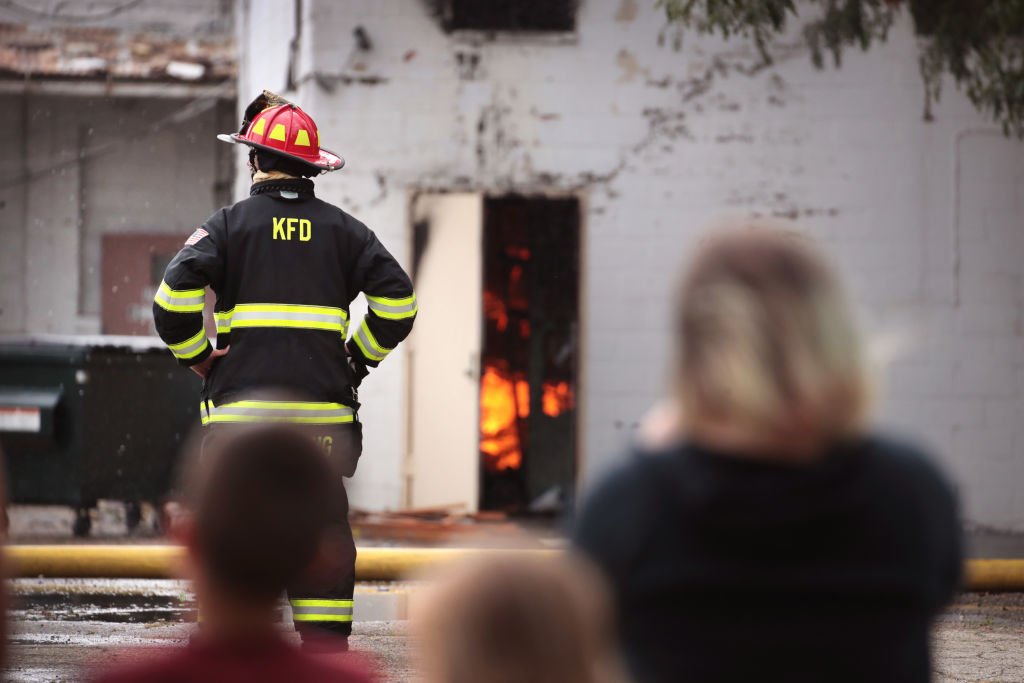 A firefighter looks on during a mission on August 25, 2020 in Kenosha, Wisconsin | Photo: Getty Images
Unfortunately, no one noticed that Johnson was still in the lake. When his daughter realized that her dad was not among the crowd, she told the police that her father was still in the water.
In another story of heroism in the face of danger, a similar occurence was reported a couple of months before Johnson's passing.
According to Deputy Fire Commissioner Dave Fornell, it was only then that the search for Johnson commenced.
The search team didn't find the deceased officer's body until the following day when sonar equipment was introduced into the search. Later that afternoon, his body was recovered.
A well-wisher named Ronald Jones created a "GoFundMe" account to help support the family of the late Detroit firefighter. Many sympathizers have contributed to the cause of the bereaved family.
A target of $100,000 was set for the fund collection account, and so far, about $84,000 has been gathered among one thousand five hundred well-wishers.
The veteran firefighter who has been working with the Detroit Fire Department for 26 years left behind two daughters aged 17 and 10. He was also decorated with the Medal of Valor in 2017.
While speaking of his brother, Jamal Johnson recounted that he was "always a hero" to him, calling his brother, his "idol."
He admitted that it was a tough time for the family, mainly because he would have turned another year on September 5.
Detroit Fire Department Executive Fire Commissioner Eric Jones gave his testament to the events that led to the firefighter's death.
He recalled that the "Medal of Valor" awardee had been swimming in the river with his 10-year-old daughter when he heard the cries for help.
Likewise, the Mayor of Detroit, Mike Duggan offered his condolences to the bereaved family, saying that the "thoughts of every single Detroiter" were with the family.
In another story of heroism in the face of danger, a similar occurrence was reported a couple of months before Johnson's passing. A 17-year-old drowned while saving his 12-year-old friend who could not swim.
Reports have it that the incident occurred on a Sunday at Lake Camanche in Burson at around 12:25 pm. The victim was said to have suffered a cramp in his leg and went underwater after successfully getting his friend to safety.
Please fill in your e-mail so we can share with you our top stories!