Men Tells His Sister Her New Name Is Weird and Will Cause Problems in Her Career
A man wants to know if he was cruel for telling his sister, who is getting ready to change her name, that the new name is weird and will probably cause her career problems. 
A man whose sister despises her name finds himself at odds with her over her new choice. According to him, her old name is an old one, which can be linked to the middle ages. 
The name is a family name, and the man's mum supposedly used it to celebrate a family member. After getting her college degree, his sister had enough and immediately started to save up for a name change.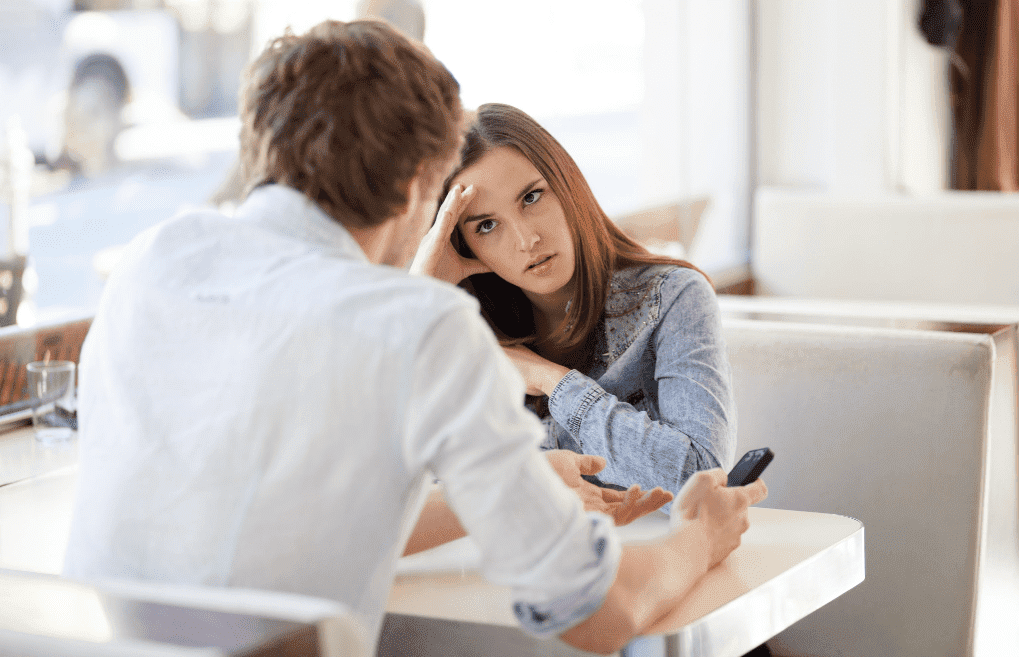 Ever the supportive brother, he encouraged her and even gave her some money to help her achieve her objective. She chose to change her first, middle, and last name, and according to the man, they were able to get their mother on board with it. 
He is also fine with her decision; however, he started having second thoughts about it when he realized her new name is just as ridiculous to him as her old name is to her. 
The man says the name sounds fake, silly and implies that she is from a different race when she is clearly human. Something like "Enchant Andromeda Yoshida."
He decided to speak to her about it, telling her he would work on suggesting better names before her decision becomes final. 
Of course, she wanted to know why and because they work in the same conservative field, he cautioned her that the "goofy" new name could spell bad things for her career. 
He explained to her that if she takes the new name, instead of people to remember her for her great skills, they would probably remember her as the woman with the weird name. 
When the man was done explaining, she burst out crying and immediately had her friend come to pick her up. In the comments section, there were mixed reactions but a majority of users agreed with the man's views.
One user alleged that people sometimes need to be told the truth no matter how hurtful it might sound. Another user revealed that changing names may seem cool initially, however, in the long run, it would be more fulfilling to maintain the unique name given at birth. 
Here is a similar story of a woman who made an insensitive joke about her husband and told him to be eating more.