See the TBT Pic Eve's Millionaire Husband Showed of Them Wearing Chic Clothes on a Night Out
Rapper Eve's husband, Maximillion Cooper recalled the glamorous night outs he had with her when he shared a throwback picture of them in chic outfits on his Instagram page.
The COVID-19 pandemic has caused a change in the usual way of doing things. The restrictions brought about to reduce the virus' spread also led to a reduction in social gatherings. 
For many people who are used to outings, especially celebrities, it already seems like a lifetime since they went to any event. Eve's millionaire husband, Maximillion Cooper is one.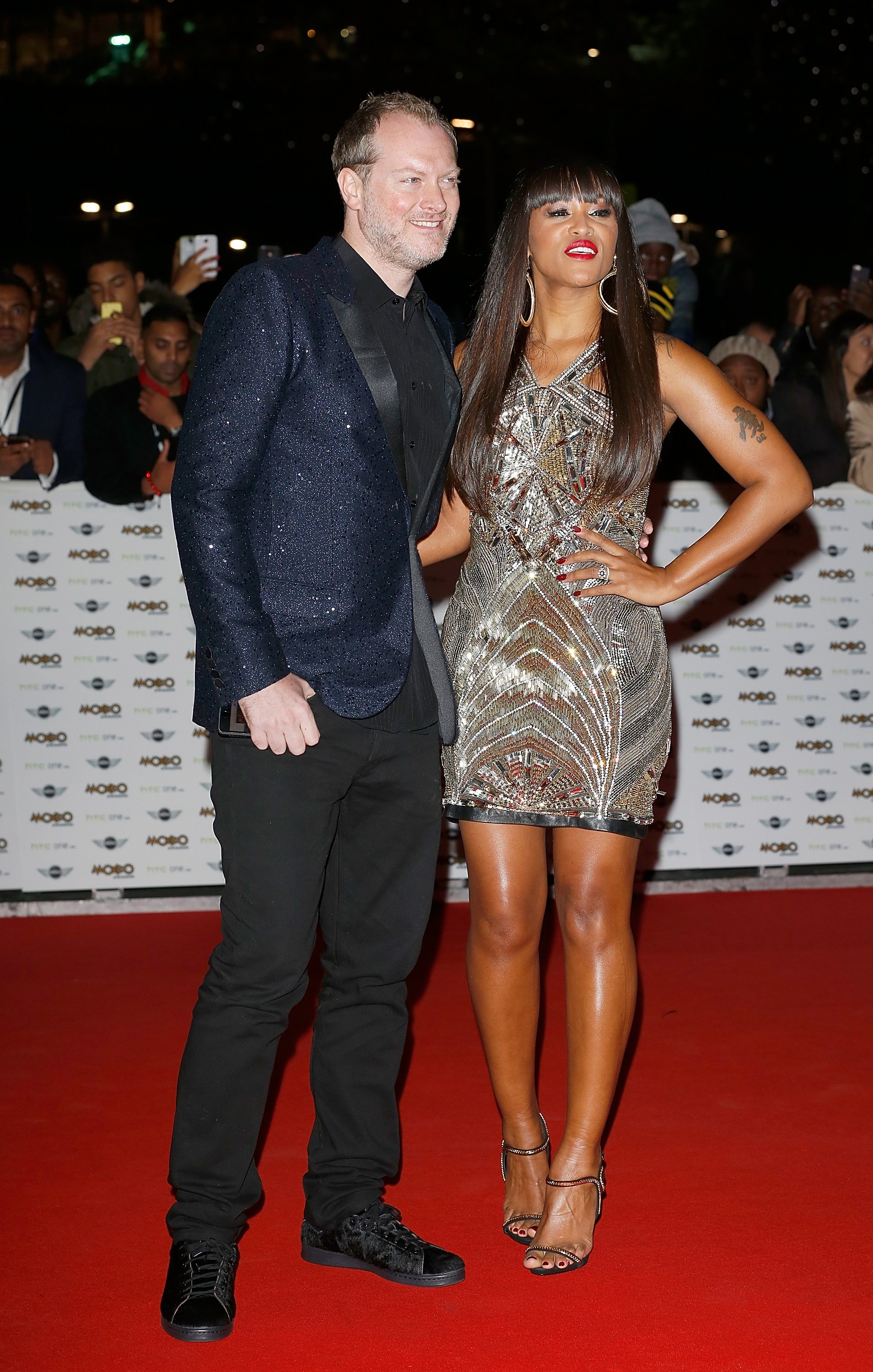 The successful entrepreneur and Gumball 3000 founder shared his feelings with his Instagram followers in a post he made on Thursday. 
The post featured a picture of Cooper and Eve posing on the red carpet of a Gumball 3000 event. The 48-year-old's caption to the post captured the feeling of many others like him. He wrote: 
"I'm missing our glamorous nights out… getting dressed up for a Zoom call just isn't the same!" 
The picture Cooper shared showed him in a navy black tuxedo and matching pants. He completed his look with a white shirt and black bow tie. 
His beautiful wife, Eve, looked stylish as always in her outfit, a chic shiny mini dress that also featured a fringe design in front. The dressing revealed the rapper and "The Talk" co-host's sexy legs. 
The rapper found herself in a controversy following the revelations she made about having difficult conversations with her husband about racism
Eve and Cooper have been married since 2014 and share a loving and stable relationship that continues to grow stronger daily.
The couple met at a Gumball 3000 rally in 2010. The rapper once admitted in an interview that their loving relationship changed her for the better.
The couple shares the "realest relationship" and does many fun things together. Cooper adores his wife for being naturally beautiful and fell in love with her the moment he set eyes on her. 
Eve and Cooper do not have kids of their own but the entrepreneur is a father of four children from a previous relationship, making Eve their stepmom. 
For some, it could be a daunting task, but Eve enjoys her role in the children's lives. She told US Weekly that her experience growing up with a stepdad as a child made her a better stepmom to her husband's kids.
In recent times, the rapper found herself in a controversy following the revelations she made about having difficult conversations with her husband about racism. This was in the aftermath of the George Floyd saga. 
Eve received backlash from a section of fans on social media. However, the rapper responded to the criticisms and defended her marriage to Cooper on the June 9 episode of "The Talk."
She explained that they have had many conversations since starting their relationship and that this was not the first. Eve added that no stone could be unturned and that she and Cooper would go back to have more in-depth discussions.