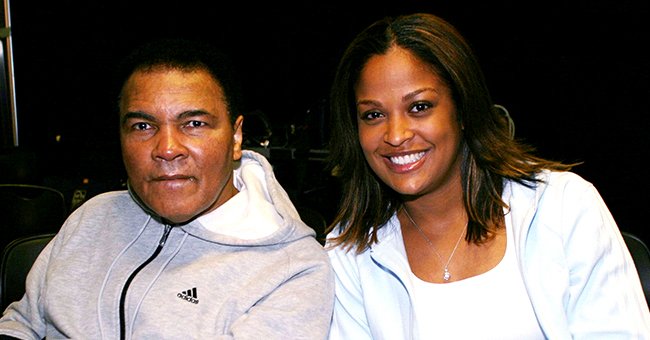 GettyImages
See This Photo of Muhammad Ali's Daughter Laila Flaunting Weight Loss in a One-Piece Swimsuit
The daughter of the iconic boxer inspired her followers to switch to a healthier lifestyle by showing off her perfectly toned body.
Laila Ali, the daughter of Muhammad Ali, took to Instagram and posted a dazzling snapshot of her fit body donning a black one-piece swimsuit.
The 42-year-old former professional boxer wanted to inspire people to maintain a healthy lifestyle and become the best version of themselves.
In her post, Ali revealed that she weighed 190 pounds. She also pointed out that her height was five feet and eleven inches and she has a large build.
She further clarified in her post that the main objective of her health regimen is eating right and cleansing properly rather than just doing a lot of workouts.
INSPIRING FOR A HEALTHY LIVING
In the caption to her Instagram post, Ali explained that living a healthier lifestyle allows her to feel good about herself and she wants her followers to experience the same feeling. She wrote:
"I want that for (you) too!"
She also reminded everyone about what the actual goal of a health regime should be. It is not about how much weight you lose, it's rather about reducing the dangerous body fat that destroys our health from the inside.
She also listed several health issues caused by an unhealthy lifestyle that often goes unnoticed. Problems including sleeplessness, foggy brain, cravings, obesity, headaches, inflammation, and lack of energy have become so common that we almost accept it as normal.
"Change your lifestyle and you can become strong the way God created you," Ali stressed in her Instagram caption. She added that people weren't destined to be sick.
However, to give them a healthier switch, Ali also sneaks veggies into her taco meat.
RECIPES FROM HER KITCHEN
In a previous television appearance, Ali also opened up about tips and recipes for healthier eating. She shared advice from her debut cookbook titled "Food For Life: Delicious and Healthy Comfort Food from My Table to Yours."
She informed her fans that she started cooking before she was even boxing. However, her boxing career further taught her about the need for nutrition in the food we eat.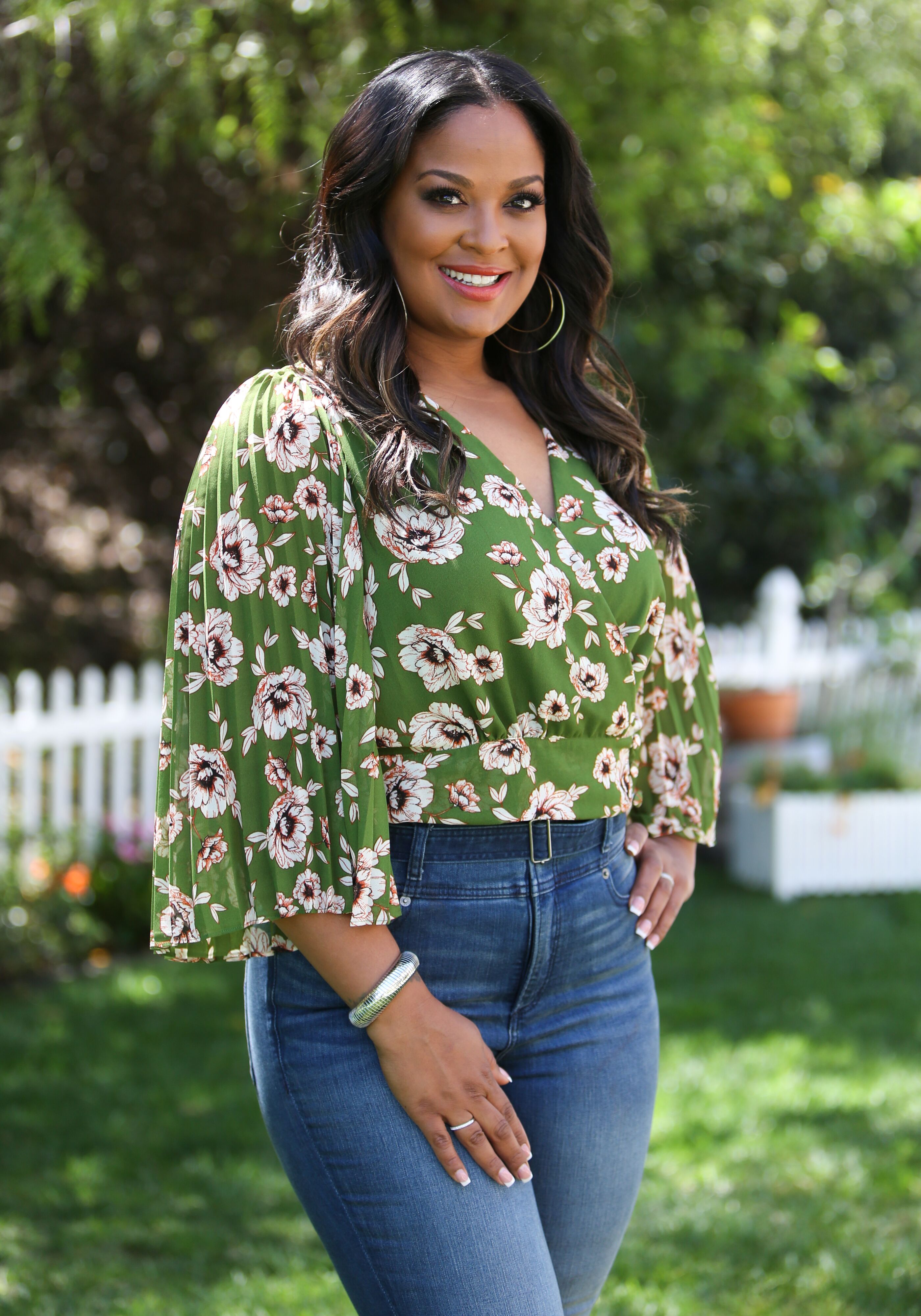 Laila Ali visits Hallmark's "Home & Family" at Universal Studios Hollywood on April 23, 2019. | Source: Getty Images
Ali further disclosed that one of her favorite recipes from the book is gumbo. Meanwhile, when it comes to her kids, she loves to make them tacos.
According to Ali, tacos make her children eat food they don't usually enjoy. To give them a healthier switch, she also sneaks veggies into her taco meat.
LIVING THE ALI LEGACY
Previously, Ali also talked about her workout routine and how her father taught her to be confident in herself. She explained that the fearlessness and passion shown by her father in the ring has always been an inspiration to her.
This has even helped her to break several stereotypes in her career including the one that doesn't see women as great boxers. Despite many people telling her not to get in the ring, she remained confident in her own abilities and pursued her dreams.
Please fill in your e-mail so we can share with you our top stories!