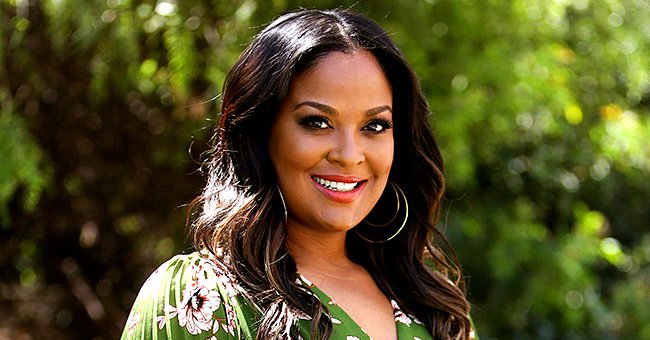 Getty Images
Laila Ali Flaunts Her Toned Abs in a New Picture – See Her Inspiring Message on Weight Loss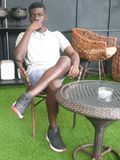 Boxing legend Laila Ali shared some vital weight loss tips to her fans over the weekend as she revealed that she also struggles to keep her figure at times. Ali posted some somewhat-surprising photos of her fitness journey.
Some people believe weight loss and bodybuilding are talent-intensive endeavors where some are just "naturally gifted," while others will never achieve their target figure no matter how hard they try.
However, according to retired boxing champion Laila Ali, this is far from the truth. Last weekend, Laila shared a series of photos showing her impressive figure but added a shot of herself where she actually fell off the wagon.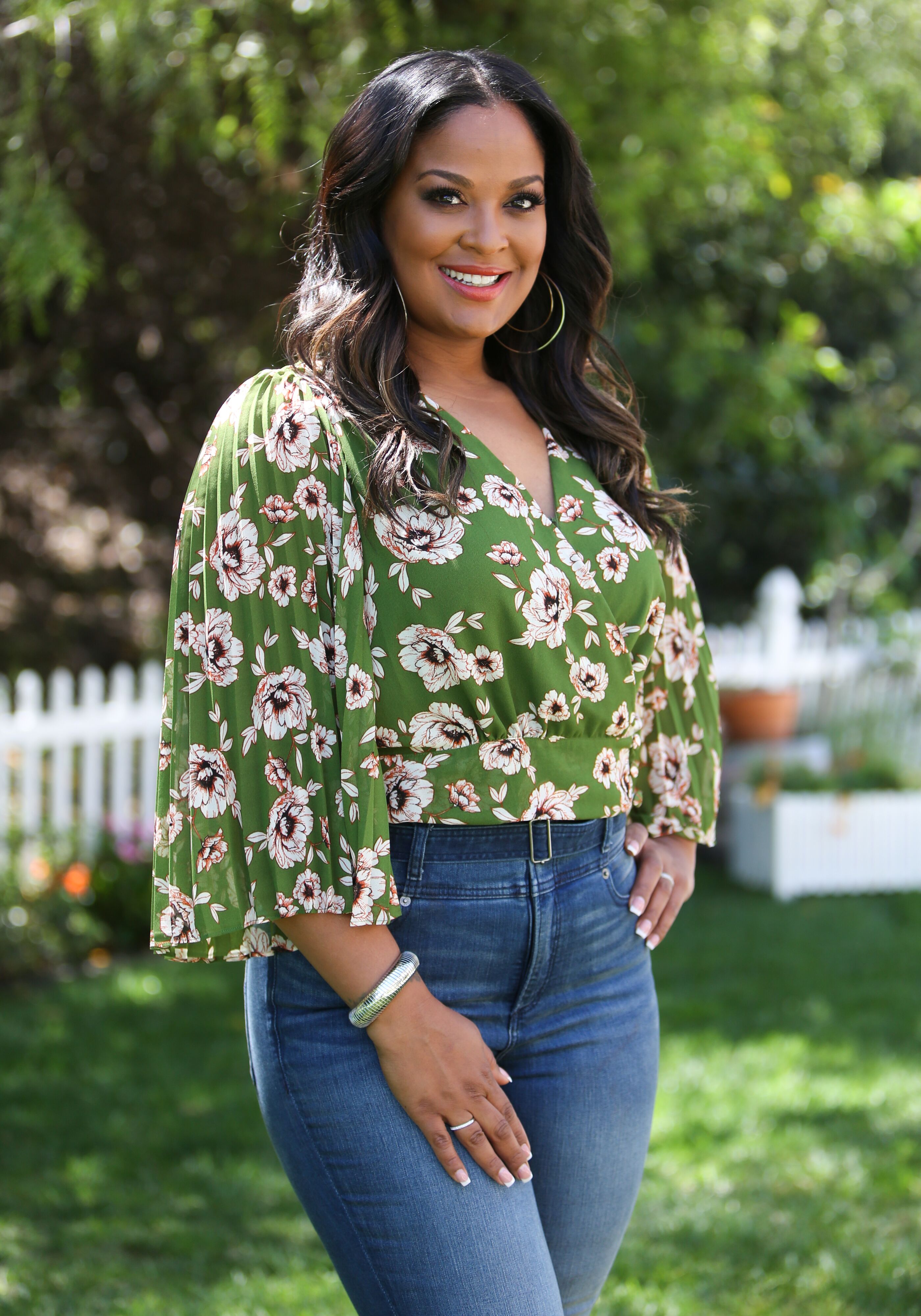 Laila Ali visits Hallmark's "Home & Family" at Universal Studios Hollywood on April 23, 2019. | Photo: Getty Images
The undefeated boxer revealed that weight loss and keeping one's preferred figure involves long term changes in a person's lifestyle which they might fall short on from time to time. In her case, she once admitted to having "cheat days" in her fitness schedule.
However, she stressed that whenever one falls short, it is crucial to prioritize one's health as soon as possible. She said in her caption,
"I'm not perfect..., I fall off the wagon sometimes. But... my focus always comes back to doing what's best for my health."
Ali expressed that a great deal of commitment was required in the process and urged people to take the right steps for their health before it was too late.
She often stresses that getting one's diet in order is an essential step in any weight loss journey as the excess pounds or "muffin tops" are made of accumulated fat within the body.
To aid with that, she backed up her IG post with a photo of her famous "YouPlenish 14 Day Ultimate Cleanse," which she asserted is efficient in speeding up weight loss, provided it is followed properly.
Laila Ali doesn't want her children to go into boxing.
She claimed users could expect to lose between 5 - 10Ibs of the "toxic waste" trapped within their bodies when they undergo the cleanse.
Many of Ali's 1 million Instagram followers seemed astonished at the revelation that their idol also struggles with keeping her figure and were inspired to follow in her footsteps. One fan admitted,
"Dag, that second pic (left) is me right now. I'm inspired. Thanks for sharing."
However, the daughter of legendary boxer Muhammad Ali is definite about one thing. She does not want her children to follow in her footsteps.
Ali is a world-renowned boxing legend while her husband was a pro football player. However, she has expressed that she would be happier if her two children, Curtis Jr. and Sydney venture into other activities, sporting or otherwise.
Ali expressed that she and her husband, Curtis Sr. would support their children no matter what path they take but admitted that she wouldn't encourage them to participate in contact sports like their parents.
We'll see if they listen — Ali didn't listen to her own father's concerns about boxing and that seems to have worked out well!
Please fill in your e-mail so we can share with you our top stories!