Patricia Bright Shows off Her Makeup Process & the Cool Result of Her Glamorous Look
Patricia Bright took her fans on a journey of how she does her makeup while showing off most of the products she loves to use.
Every person has a way of going about their beauty routine, and while everyone takes a different route to get their desired result, the process is perhaps the most fascinating.
Beauty and lifestyle vlogger Patricia Bright took to her social media page to share a video on her makeup process while showing off the products she loves to use the most.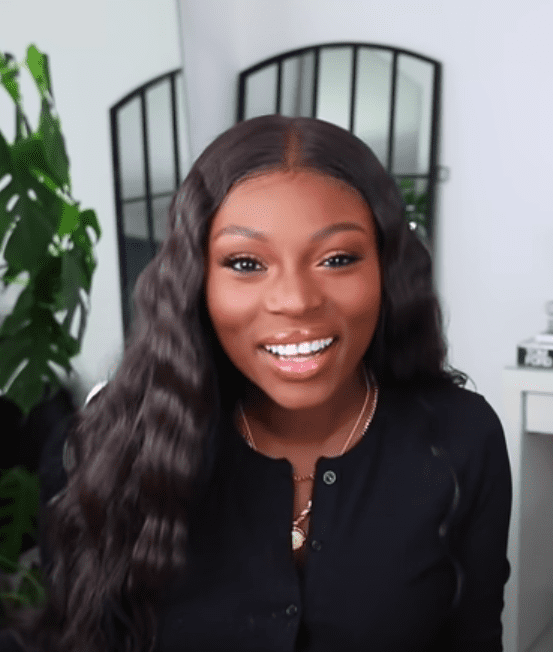 The clip started with Bright showing off the products she was going to use for the glam up and proceeded to apply them on her face.
"Check on It" by Beyonce could be heard playing in the background as she first applied a white substance to her face before proceeding to do her eyebrows. She had a long caption that started by saying:
"Trying a little glam to get the day going, got some goodies in my @ipsy Glam Bag Plus - it was well stocked!"
After the eyebrows, Bright went on to do her eye shadows before applying foundation and powder on her face. Although the video was fast-paced, it was quite easy to follow through with the makeup process.
In her caption, Bright intimated to her 1.2 million followers that she will be doing a giveaway for some makeup products and would love if they participated in the giveaway process.
She also added that health is an important part of skincare.
Bright identifies as a brand influencer and has used her platform to promote not only lifestyle and makeup talks but also financial literacy and awareness for mental health issues.
Born and bred in South London to Nigerian parents, Bright started out her career in the financial industry before deciding to make a switch to being a vlogger and lifestyle influencer. Her decision came at a time when the use of social media was not that popular.
With over 3 million subscribers to her Youtube channel, Bright has been able to make the most of influencing and giving her opinion on lots of products that her viewers would love to use. For her, a good product is not about how different it is but how it cuts across almost every skin and color.
For someone who is big on makeup and skincare, Bright revealed that the most important thing when choosing her skincare products is usually science and research. She also added that health is an important part of skincare.
A mother of two children, Bright reveals that having a consistent routine is key when it comes to having healthy-looking skin, and being certain of what works is also important.