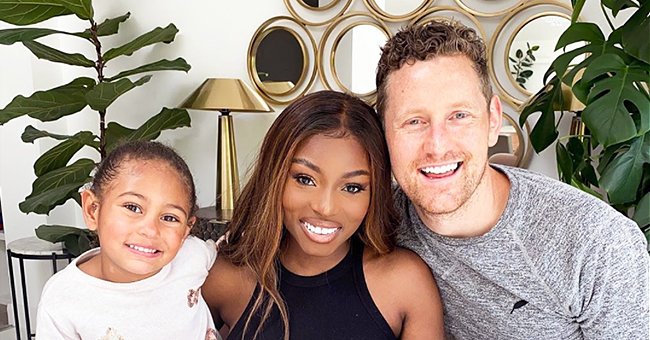 instagram.com/thepatriciabrightt
Meet Patricia Bright - Founder of the 'Break Platform,' Wife & Mother of Two

Patricia Bright is a successful British influencer who has made a name for herself in the media industry. Here's a look into her life and career.
Over the past few years, the influencing culture has become more popular and has experienced a spiraling growth in Britain and the world at large.
Today, Patricia Bright, a YouTuber, beauty enthusiast, and businesswoman, has made a name for herself as an influencer and is considered one of Britain's biggest social media stars.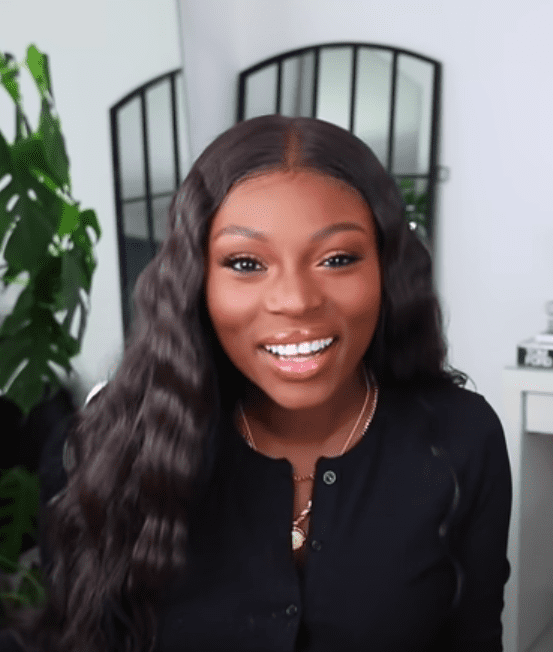 YouTuber Patricia Bright talking makeup in one of her popular videos shared in February 2020. I Image: YouTube/ Patricia Bright.
Born to Nigerian parents in London, Bright is characterized by her beautiful dark skin and great smile which she often shows off on Instagram.
In an Instagram video shared last month, she shared her updated skincare tips with fans. The clip also doubled as a promotional post for the UK beauty company, Dermalogica.
In another post, Bright was seen rocking jeans alongside a sexy white top. With her long, lush hair flowing at her back, the melanin beauty stylishly posed for the pictures.
Along with showing off her beautiful skin, Bright also enjoys a blissful family life. In 2012, she married her husband, Mike, in a ceremony held at The Orangery in Kensington.
Four years after their wedding, the couple welcomed their first daughter, Grace, in 2016. In August 2019, the social media star revealed that she was expecting her second child with Mike.
Last year, Bright had a fashion collaboration with Amazon.
On December 21, 2019, Bright and her husband welcomed their second daughter, Nova, who has made several appearances on her mother's social media.
In an Instagram post shared in May, Bright and her husband were pictured with their children as they posed for an adorable family photo.
Bright began her career as a YouTuber during her days as a student at the university. Although she initially had a small following, she continued to post more videos about makeup and fashion.
After graduation from the university, Bright worked at a top tier investment bank but remained determined to continue working on her passion project, YouTube.
While working in the financial industry, Bright experienced massive engagement growth on her YouTube channel. It then became difficult to balance between her job and passion.
Although there was no business model in the YouTube industry at the time, it was clear that the platform would become a goldmine later on.
While trying to decide whether to quit her job and pursue her passion, Bright got a part-time job at a multi-channel networking company that focused on YouTube as its primary distribution network.
Ultimately, this helped her understand the platform better while also allowing her two extra days a week to create content for her channel.
Barely six months later, her channel showed an increased potential to bring revenue so she quit her job. Nearly ten years after her first video played, Bright has worked with brands such as Dior and Coca-Cola, amongt others.
Last year, Bright had a fashion collaboration with Amazon and a beauty collaboration with Revolution Cosmetics with whom she created a six-piece capsule collection called Rich in Colour, Rich in Life.
She also launched the digital platform, "The Break Platform," where she helps people come to the knowledge of financial literacy.
Whether as an influencer or a family woman, Bright has recorded great success and there is no doubt she is fulfilled with all that she has achieved!
Please fill in your e-mail so we can share with you our top stories!