Hollywood Icon Maureen O'Hara Had to Be Tough to Survive in Life, Biographer Says
Audrey Malone, the author of the book, "Maureen O'Hara: The Biography," revealed that Maureen O'Hara's toughness helped her survive the challenges of life.
Maureen O'Hara was known for her lovely auburn hair and unique emerald green eyes during her illustrious acting career. She also portrayed several strong-willed women in many of her films. 
That feistiness was not just reserved for her movie roles. The actress, who would have turned 100 years on August 17, was also a strong woman in real life.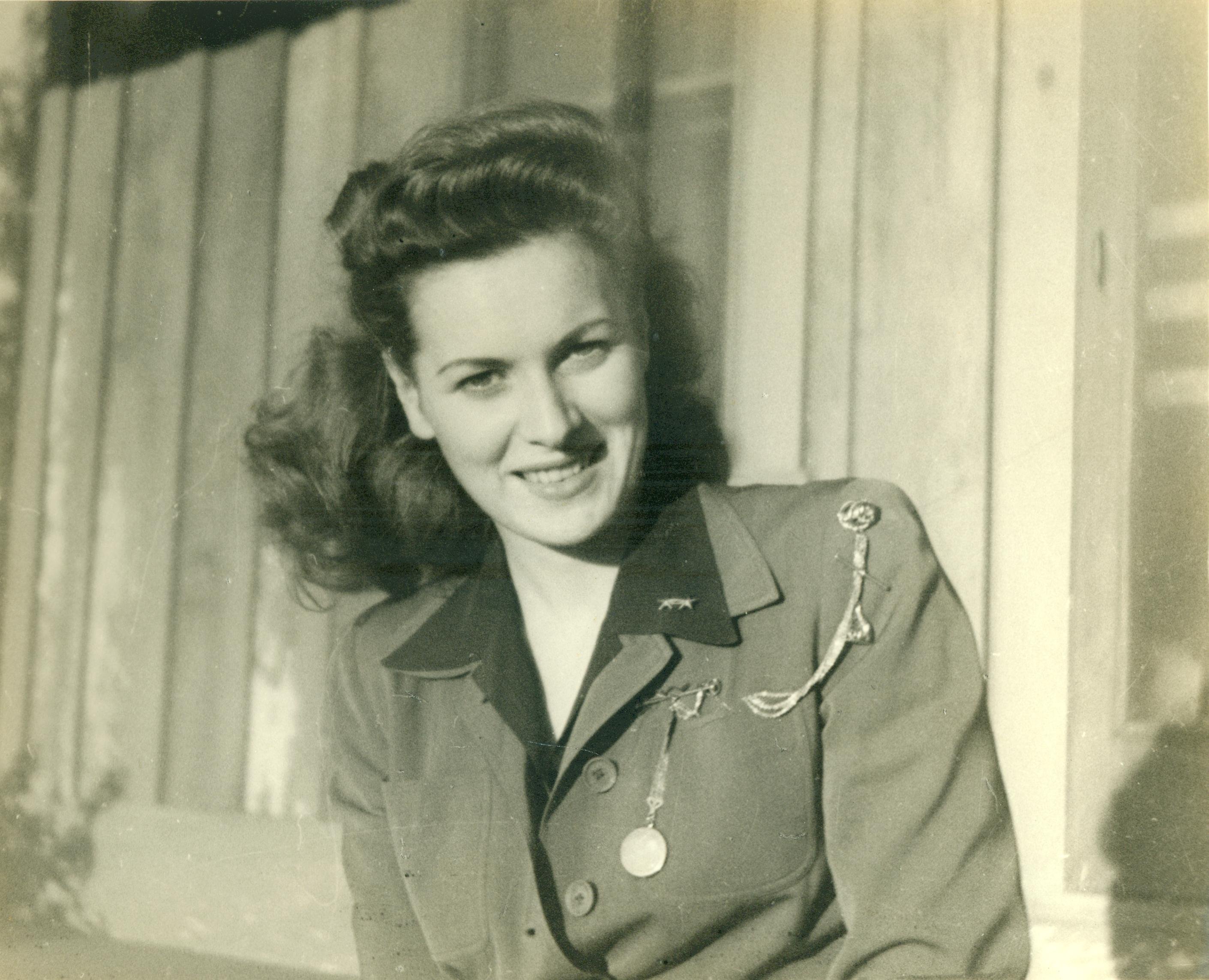 Aubrey Malone, who authored O'Hara's recently updated biography, told Closer Weekly that the late actress had to toughen up to survive the challenges life threw at her. 
In her lifetime, O'Hara said that she had to fight her way through to the top in a profession dominated by the masculine gender. 
She was famous for pairing with John Wayne in some of her films and once said that she preferred men's company, even describing herself as a great guy. 
"I wouldn't change my life," late Hollywood icon Maureen O'Hara once said. https://t.co/ZfpSI08ePb

— Closer Weekly (@closerweekly) August 30, 2020
O'Hara lived a meaningful life filled with great memories and achievements. She was married three times. Her first two marriages failed before she found the right partner in Gen. Charles F. Blair Jr. 
O'Hara did not have any regrets about the life she lived, though she wished she had sung one opera.
Blair and O'Hara married in 1968 and remained married until the former died in an aviation accident in 1978. He was an aviator and operated an airboat company and tourist magazine in conjunction with his beloved wife. 
Remembering Maureen O'Hara, star of Hollywood's Golden Age, who died at age 95 https://t.co/ZIQvhcy3KC

— VANITY FAIR (@VanityFair) October 25, 2015
After his death, O'Hara had to get strong and continue with the running of their business. She also returned to acting and remained active in her profession before her death in 2015 at the age of 80.
O'Hara did not have any regrets about her life, though she wished she had sung one opera. The newly updated "Maureen O'Hara: The Biography" is available for purchase on Amazon. 
Remembering Maureen O'Hara, Hollywood's "Queen of Technicolor": https://t.co/HwCnoPJxL2 pic.twitter.com/K0wnm0wBh2

— AARP (@AARP) October 26, 2015
Before her death, the Irish-born O'Hara was recognized for the remarkable role she played in Hollywood. She was awarded an honorary Oscar at the Academy's Governors Awards ceremony in 2014. 
It marked O'Hara's first Oscar and made her emotional, with the late actress revealing that it was a great honor, before adding that making movies was a wonderful experience. 
Maureen O'Hara was born on this day in 1920. Take a look back at the actress' career: http://t.co/CqF8Kb7WmL pic.twitter.com/DQUnCZWFJK

— LIFE (@LIFE) August 17, 2015
In August, it was revealed that O'Hara's former Encino home, which was built in the 1960s, was sold for $1.5 million, about a million dollars less than its original asking price. 
The late actress bought the beautiful all-white house in 1993 for about $650,000, before selling it in 1997 for $525,000, taking a loss on her purchase.