John Wayne's Third Wife Pilar Pallete with Whom He Shared 3 Children — Get to Know Her
John Wayne was legally married to his third wife, Pilar Pallete, for 25 years until his passing. The couple shared three children — John Ethan, Marisa, and Aissa.
Wayne and Pallete separated in 1973. When he passed away in 1979, the legendary actor left an estate worth $6.85 million, as reported by The New York Times.
However, none of it went to Pallete, according to Wayne's will. In spite of the fact that Pallete was excluded from his will, she was granted for in the separation agreement, according to Wayne's lawyer, John S. Warren.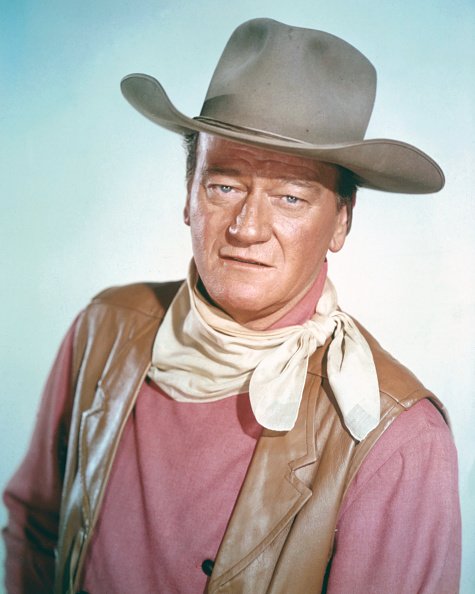 WAYNE'S INFIDELITY
Pallete was a young actress from Peru, as reported by Daily Mail. She was the daughter of a Peruvian senator. She had a hard time adjusting her life in Hollywood.
During their marriage, her husband continued with his relationship with actress Maureen O'Hara. Wayne and O'Hara initially met in 1941. A friend once shared:
"They would meet in Arizona, at the ranch he owned with a friend. It went on for years, before and during his marriage to Pilar."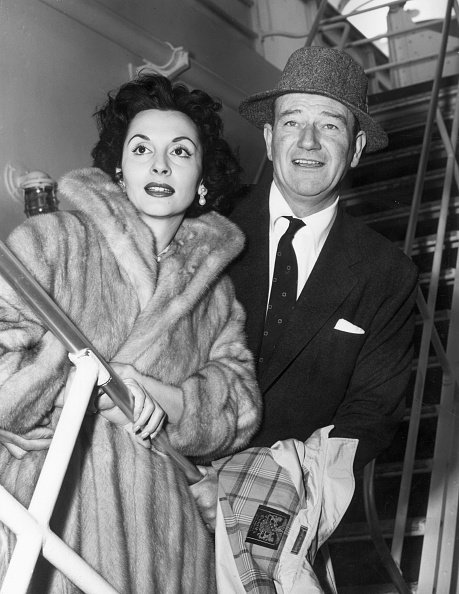 THEY EVENTUALLY CALLED IT QUITS
In 1973, Pallete moved out of their home. They, however, were never legally separated or divorced. Wayne was first married to Josephine Alicia Saenz. His second wife was Esperanza Baur.
On June 11, 1979, the award-winning actor died because of cancer. He was 72. Wayne was normally private and gracious. He performed the action-man who could be timid with ladies on screen.
Although Wayne may have embodied tough manliness in his roles, he also had a feminine side.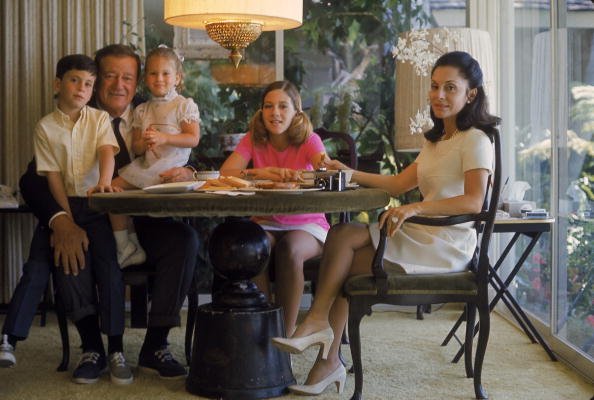 THE REAL WAYNE
However, there was a different story behind the cameras, according to biographer Scott Eyman's book "John Wayne: The Life And Legend."
During a night of heavy drinking, a dear companion asked Wayne about his most noteworthy sexual adventure.
To which the actor reportedly replied: "Rome. The Excelsior Hotel. Dietrich. I took her on the staircase." Wayne starred in three movies with actress Marlene Dietrich. They were in relationship for three years.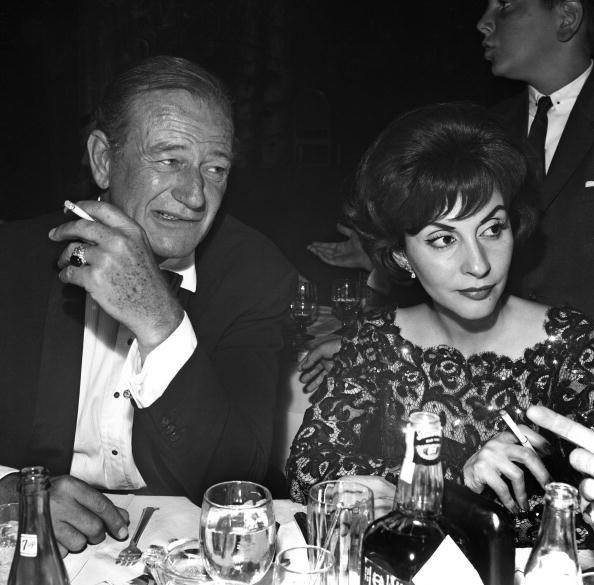 The notorious cowboy of Hollywood was frequently accused for simply playing himself. In any case, that was not entirely true.
The real Wayne was a pleasant and humble man whose hot temper was normally held for directors who crossed him.
Wayne was not perfect, but none of these shortcomings bothered him. He once said that the real stain on his character was his failure to fight in World War II.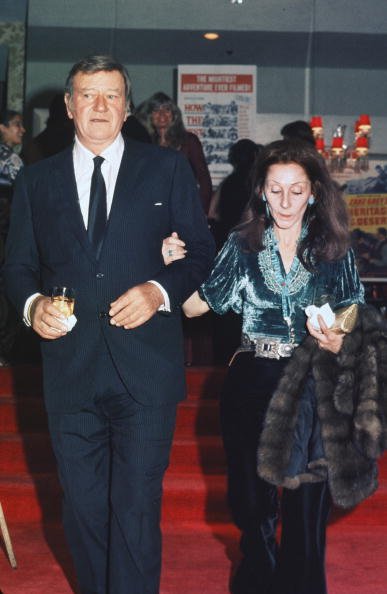 Although Wayne may have embodied tough manliness in his roles, he also had a feminine side. He could figure a lady's dress size on sight.
The actor's preferred reading matter were catalogs about the works of Winston Churchill and Arthur Conan Doyle.