TMZ: Chadwick Boseman's Hometown to Reportedly Build a Statue in Honor of the Late Actor
"Black Panther" star Chadwick Boseman will be honored by his hometown, Anderson, South Carolina, with a statue to immortalize his legacy and do the city proud.
The city of Anderson, South Carolina, is gearing up to honor its late actor and native, Chadwick Boseman, and they plan to do so in an unforgettable way. 
As reported by TMZ, the spokesperson for Mayor Terence Roberts' Office in Anderson, SC said that the city is planning to pay a permanent public tribute to the late actor by way of a statue.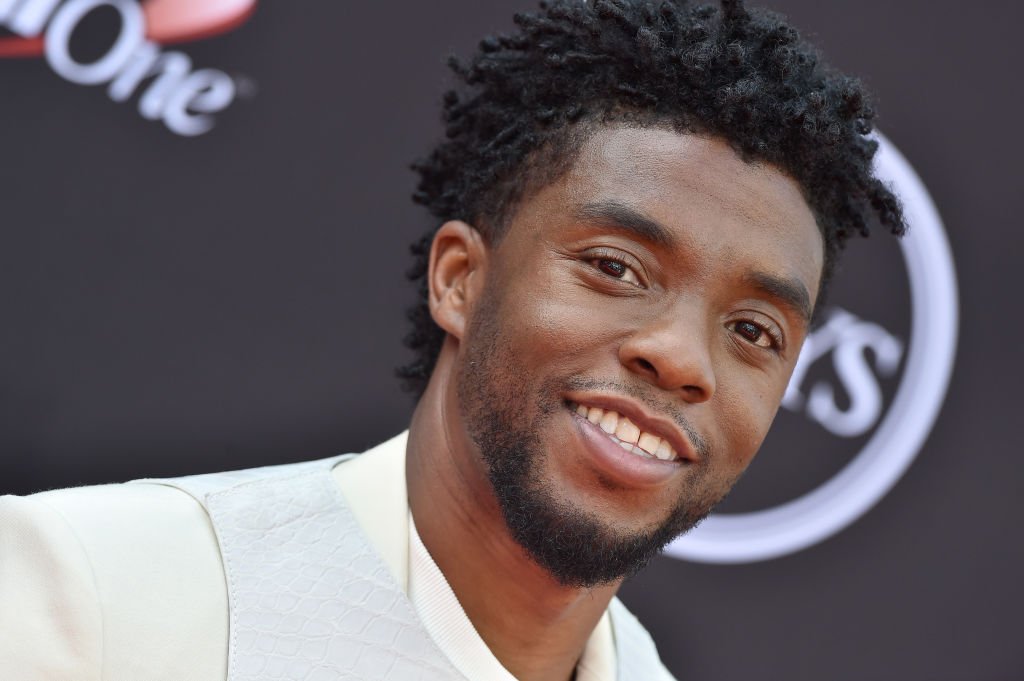 THE STATUE WILL BE FIT FOR A KING
According to the outlet, an artist has already been contacted for the job and they are now brainstorming ideas on how to capture the essence of Boseman's brave and legendary life in the statue. 
The statue is expected to be suitable for a king as per the spokesperson. A mix of sculpture with art elements or murals will be included. 
Although solid plans have not been nailed down yet, the honor is sure to be epic and memorable. The Mayor's office wants the public to give their opinion on how it should be like so that the whole city can be proud of it. 
No words can possibly do justice to the amount of courage and strength that Boseman possessed.
Boseman's roles as King T'Challa in "Black Panther," Jackie Robinson in "42," and Thurgood Marshall in "Marshall" liberated his community in countless ways. 
Last week, the late actor was honored with a public memorial service where attendees watched "Black Panther." James Brown's daughter was also present during the service. 
HIS PRIVATE CANCER BATTLE
Boseman was 43 years old when he died at his Los Angeles home with his wife and family by his side. He fought a hard battle with colon cancer before succumbing to the disease. 
Although he was suffering from the deadly disease for four years, he never made the information public. Being the private man that he was, he only let a few people know about his condition. 
AN EPITOME OF STRENGTH
No words can possibly do justice to the amount of courage and strength that Boseman possessed. Even while he was filming "Black Panther," he was secretly suffering from cancer, and yet he carried on like a true king.
Hollywood remembers Boseman as a fighter and a man of virtue. The industry continues to mourn the actor whose name will forever go down in history as a trailblazer and an icon for his community.